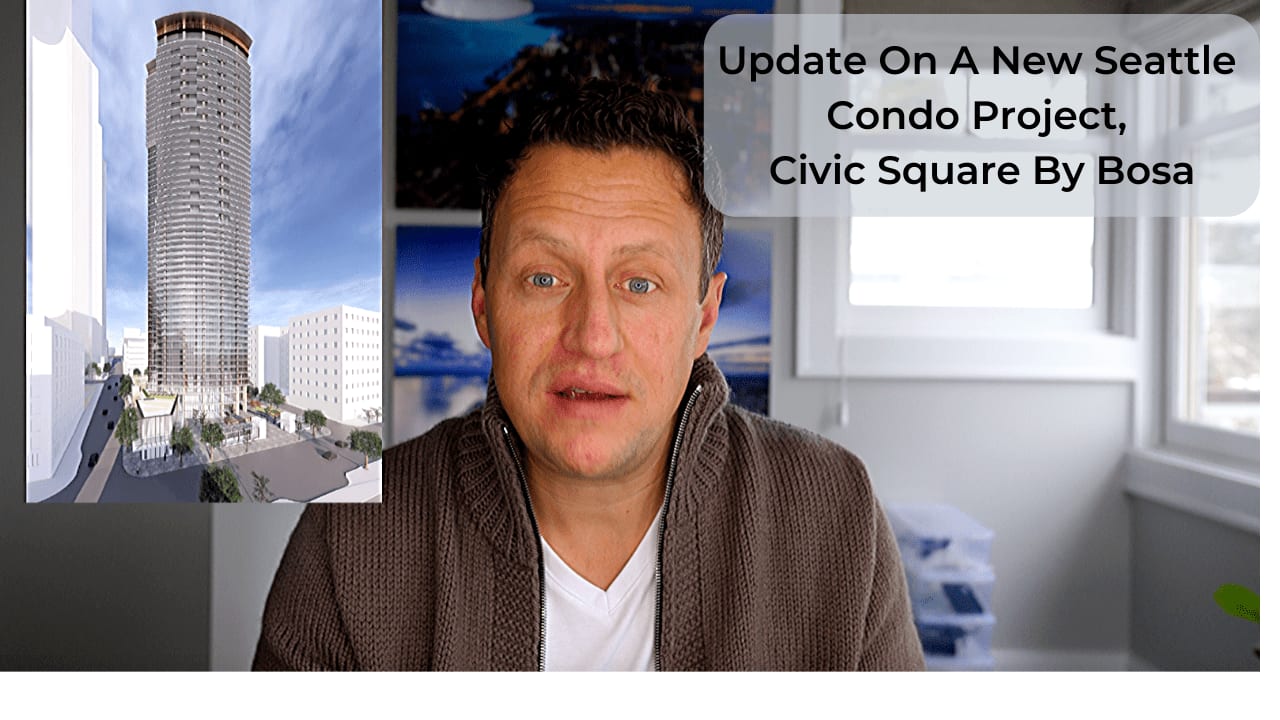 Update On New Seattle Condo Project, Bosa's Civic Square


A brand new Seattle Condo project is back in the news this week.
Bosa Development
which built
Insignia Towers
in the
Denny Triangle
and
One88
in Bellevue is getting closer to breaking ground on their Civic Square site at
3rd and Cherry in downtown Seattle.
Last month the
Canadian Condo Developer
finalized a sale of the City-owned property for $16m and another $5.7m that was required for improvements and credits towards affordable housing.
When Bosa breaks ground, it will end a 15-year standstill on the property. During that period, the site had multiple owners, and partially due to the recession, it was never developed.
There have been a number of changes to the design. All of which I think have been thoughtful and well-received. Personally, I was excited to see
James Cheng
as the lead architect of the property. You might recognize his name from the
First Light Development
at 3rd and Virginia. James Cheng and
Westbank
have partnered on a number of development sites and they are stunning. I suspect he will add a tremendous amount of value to Bosa's new condo tower as well.
That brings us back to Civic Square. It is an entire city block. Bosa is moving forward with its plans to deliver a project that is at least 58 stories and 423 units. According to a local source, there are still design changes required by the city. However, this project is moving forward. Which is an exciting update for Seattle condo enthusiasts. Bosa's track record in Seattle has been very good. Both Insignia Towers and One88 have been very popular.
Have questions? Get in touch
[email protected]
I help buyers, sellers, developers, and more. I also provide new condo project consulting. This includes helping you pick out your neighborhood, view, floor plan, and more.
Follow us on our
youtube channel!