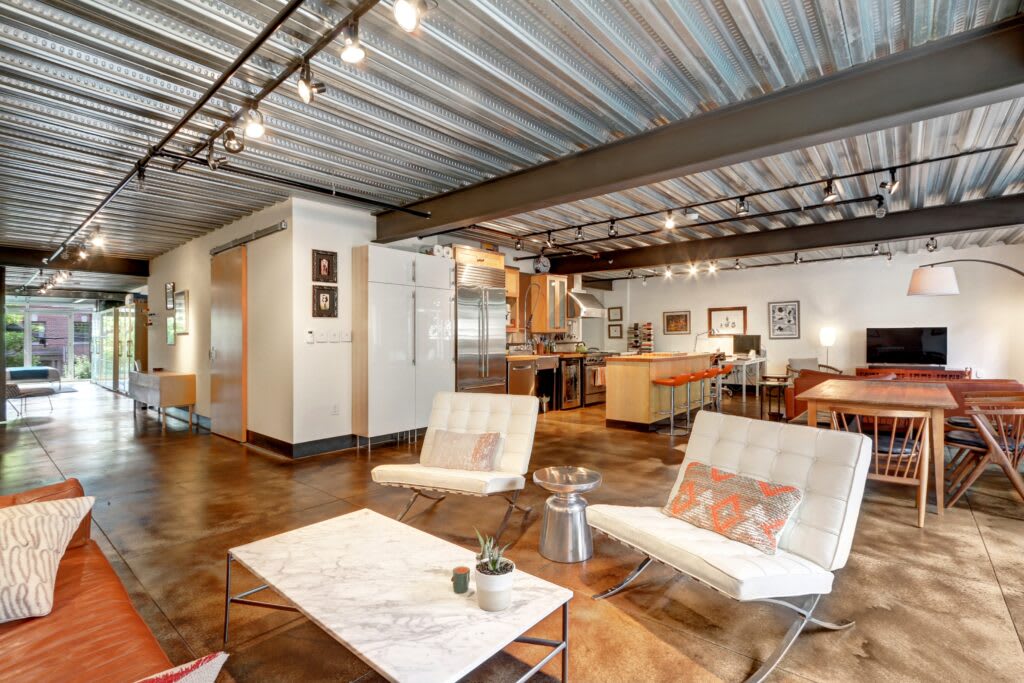 Guys, listen up.

​​​​​​​You need to . Trust me.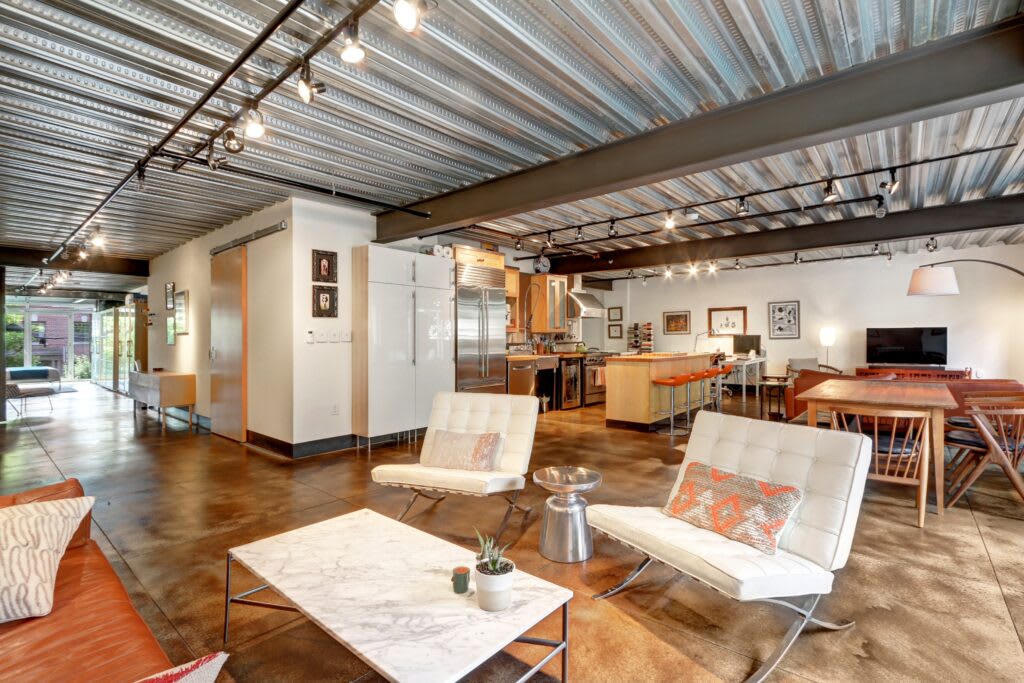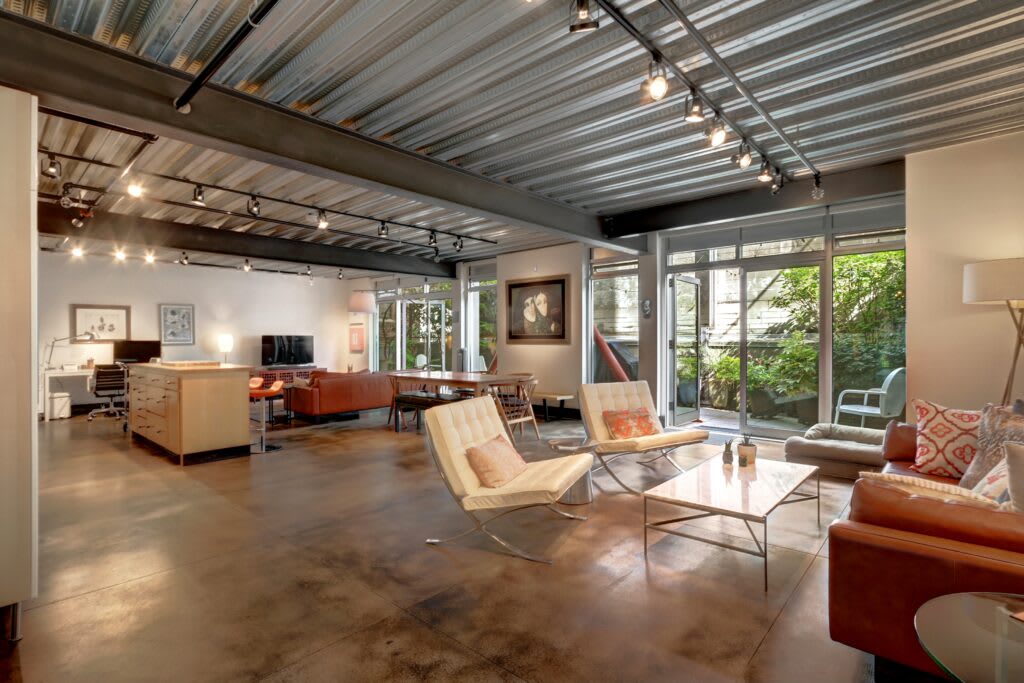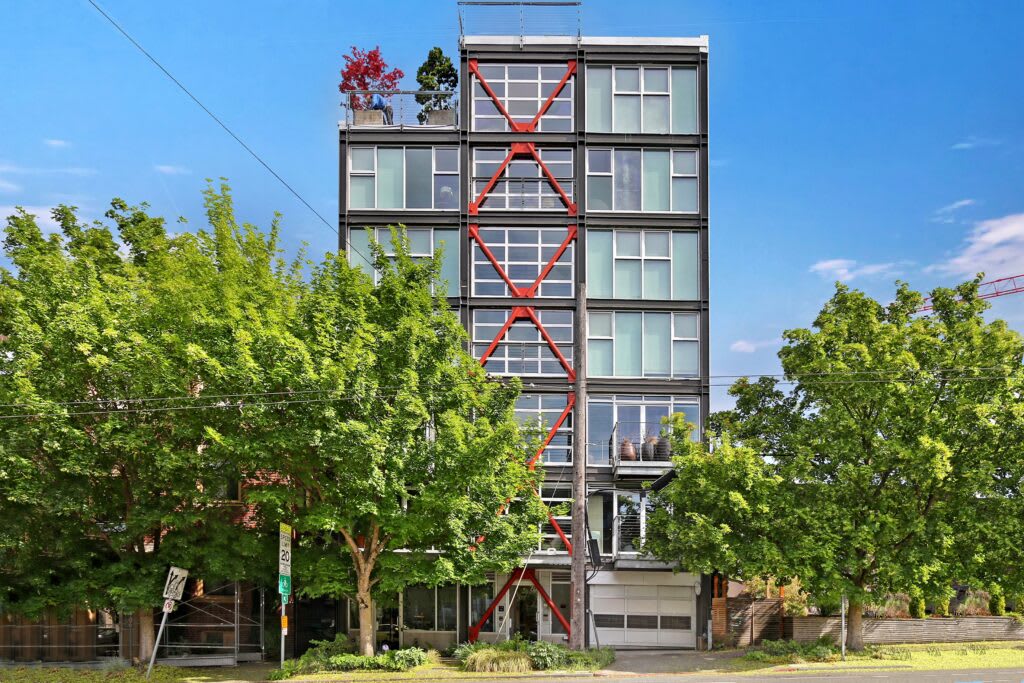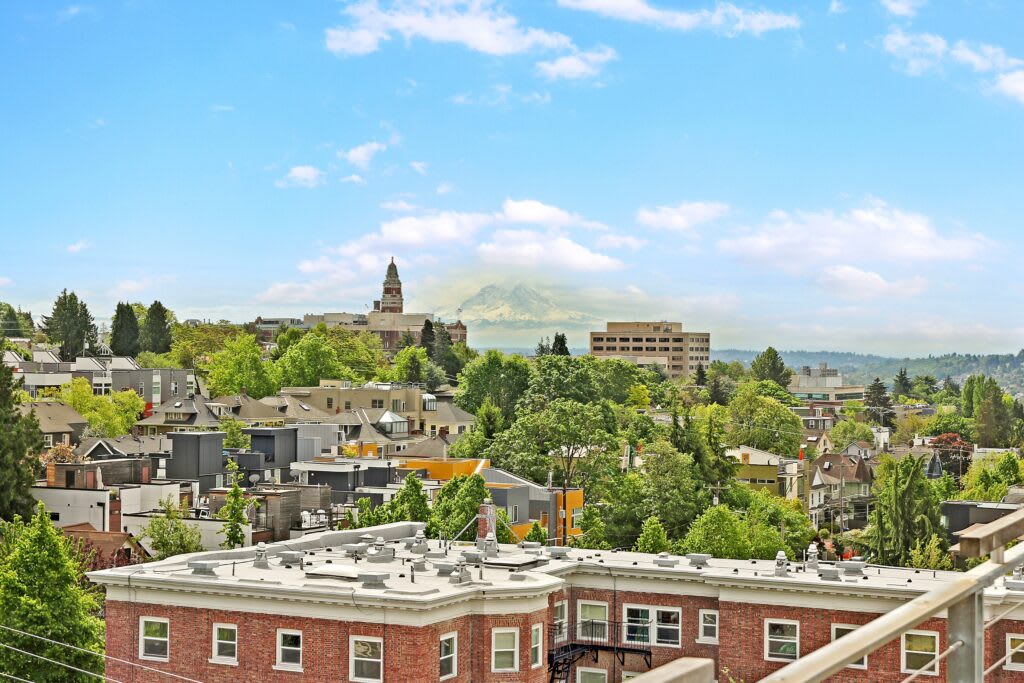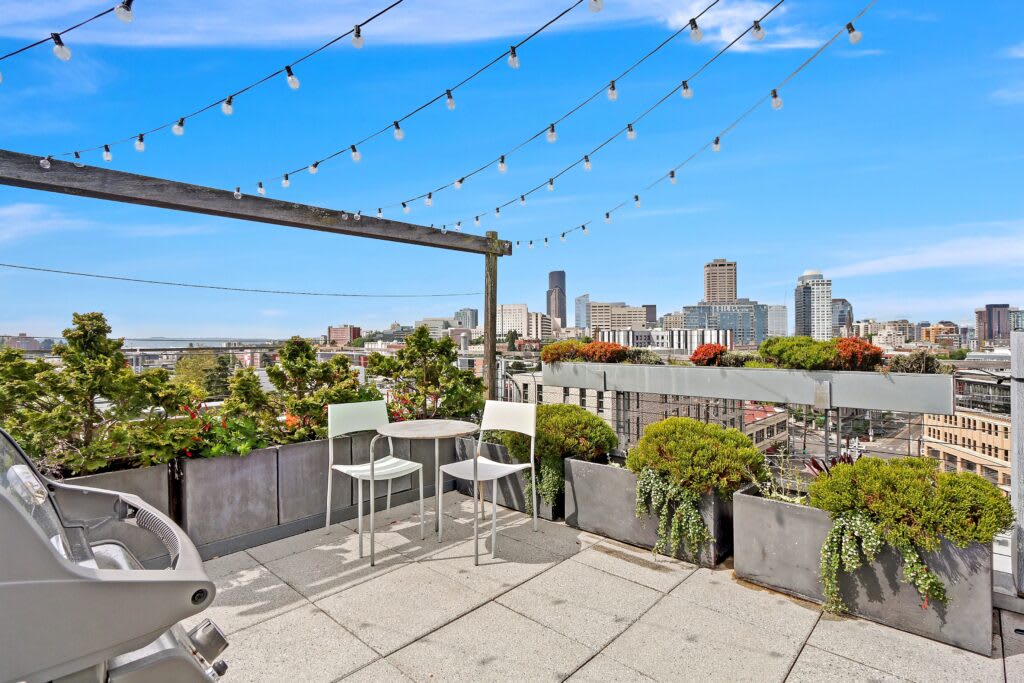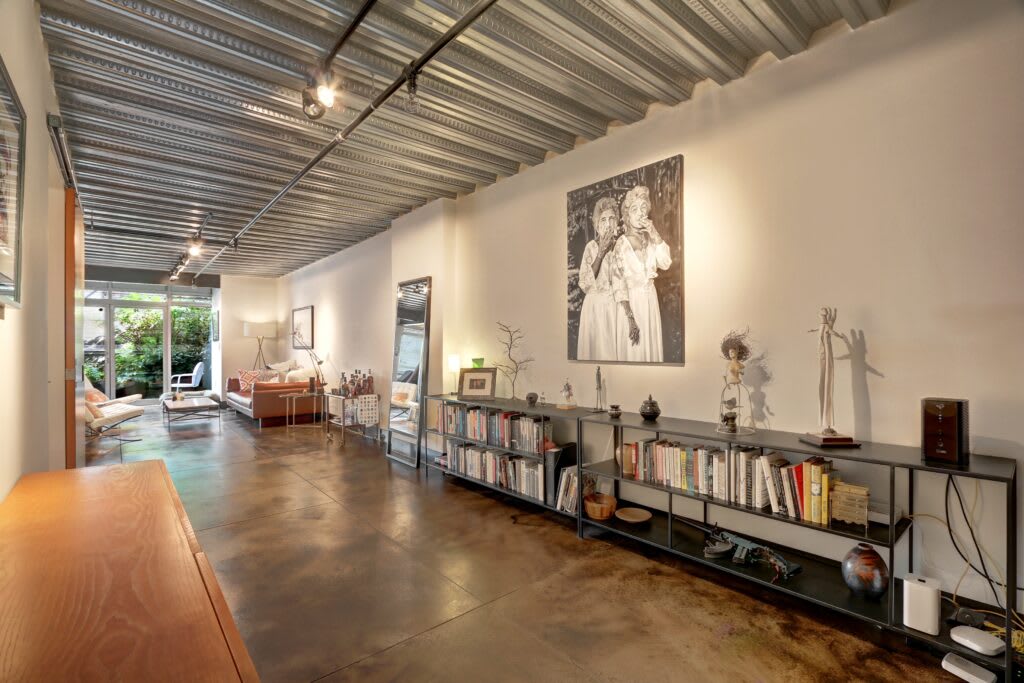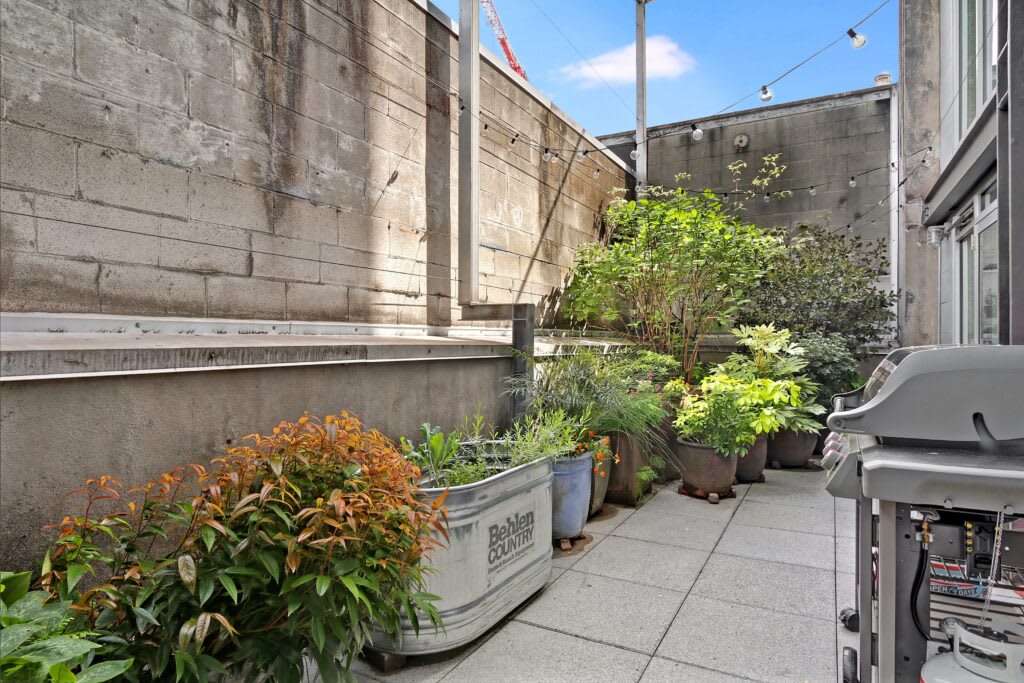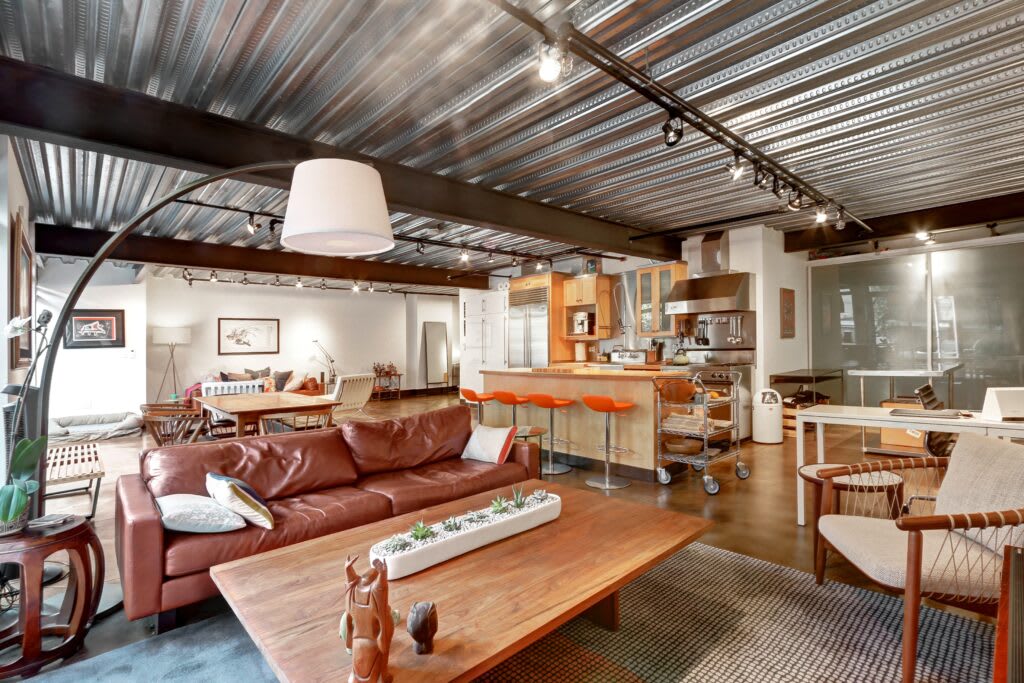 I'm fortunate to be able to sell this unit for the second time. My clients bought the unit in 2017 and have decided to move on to another space. This is the marketing remarks from the online listing of the property:

1310 E Union is an architectural masterpiece and an AIA award winning design by Miller Hull. Expansive open living w/ stunning concrete floors & a wall of glass that opens to a private patio. Seamless indoor/outdoor flow, ideal for entertaining. A blend of industrial & contemporary finishes, balancing concrete & steel architecture w/ sophisticated design. Rooftop deck, 1 secure parking space close to dining, retail, arts & culture, in the heart of one of Seattle's most desirable locations

​​​​​​​To be honest, it is one the easiest units/buildings to gush about. Check out the video I posted today on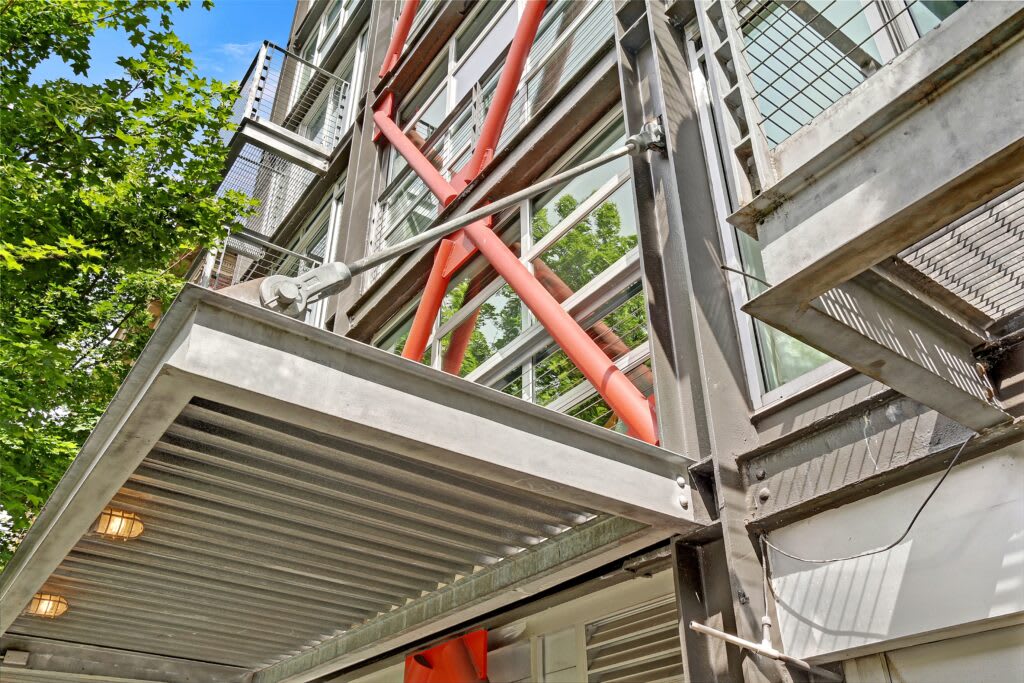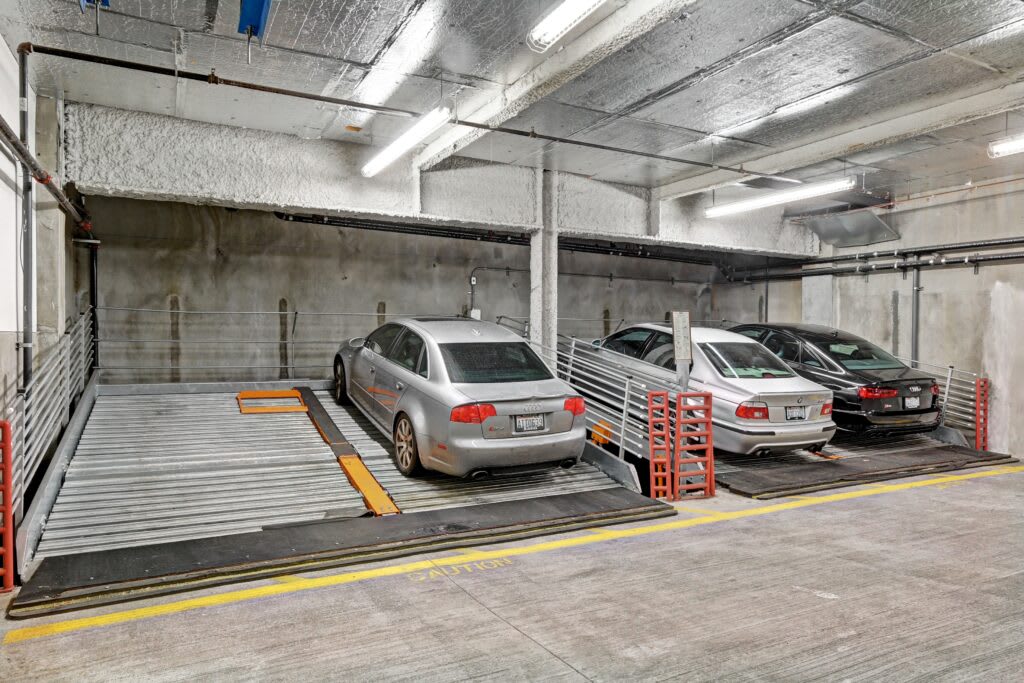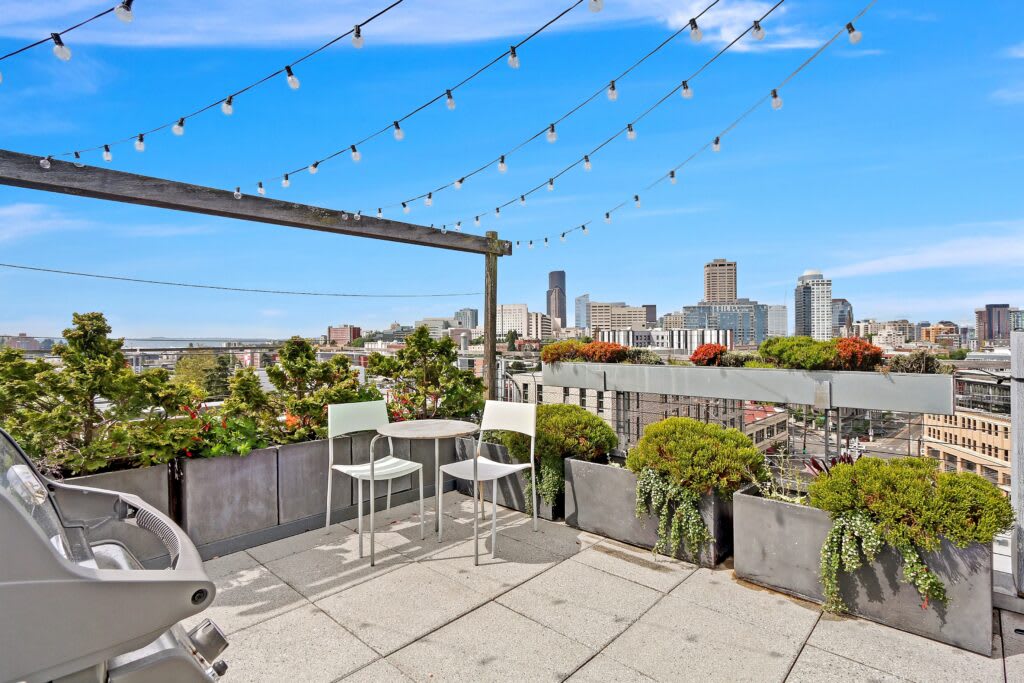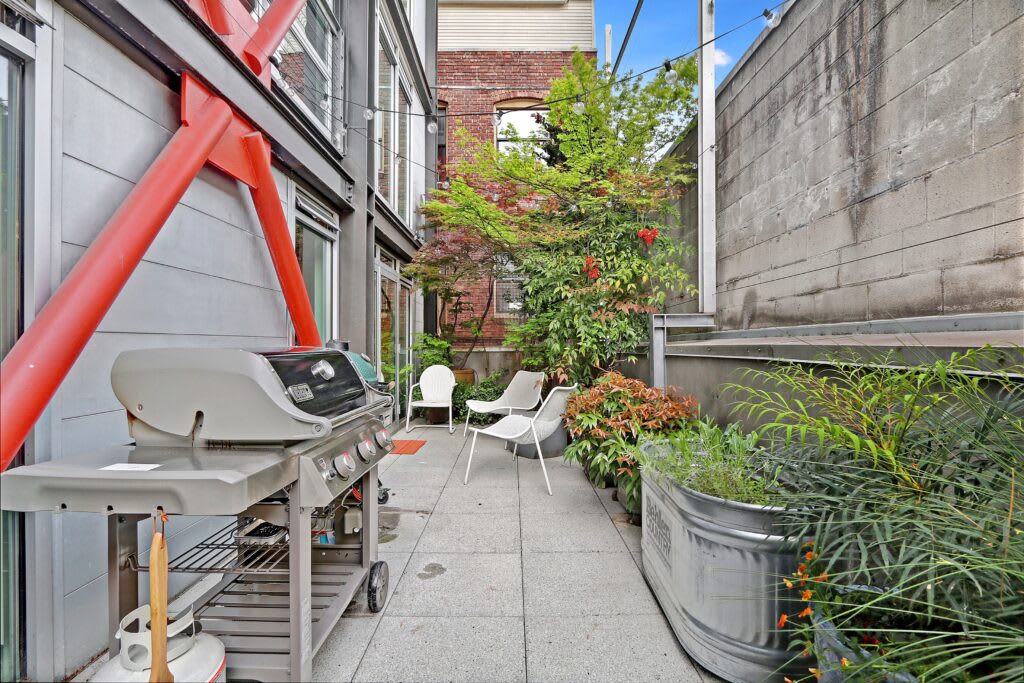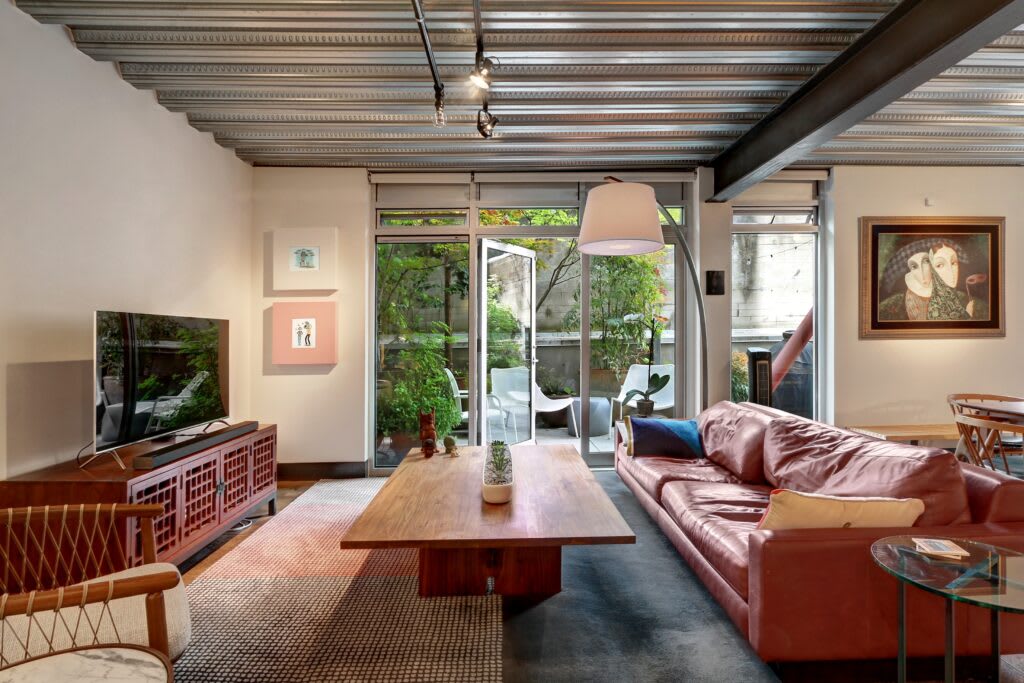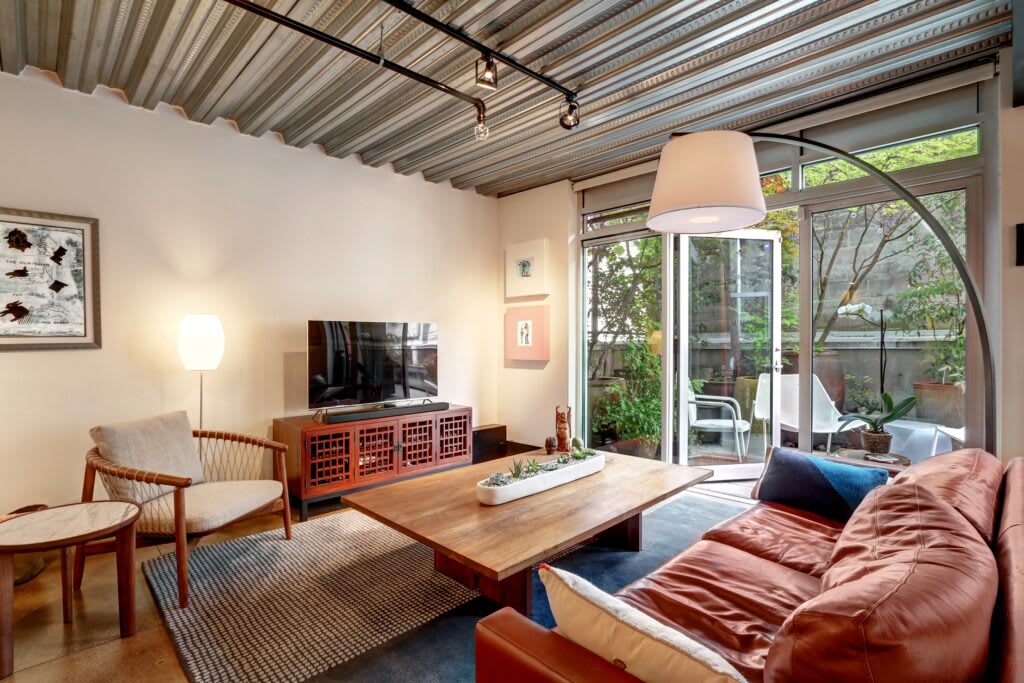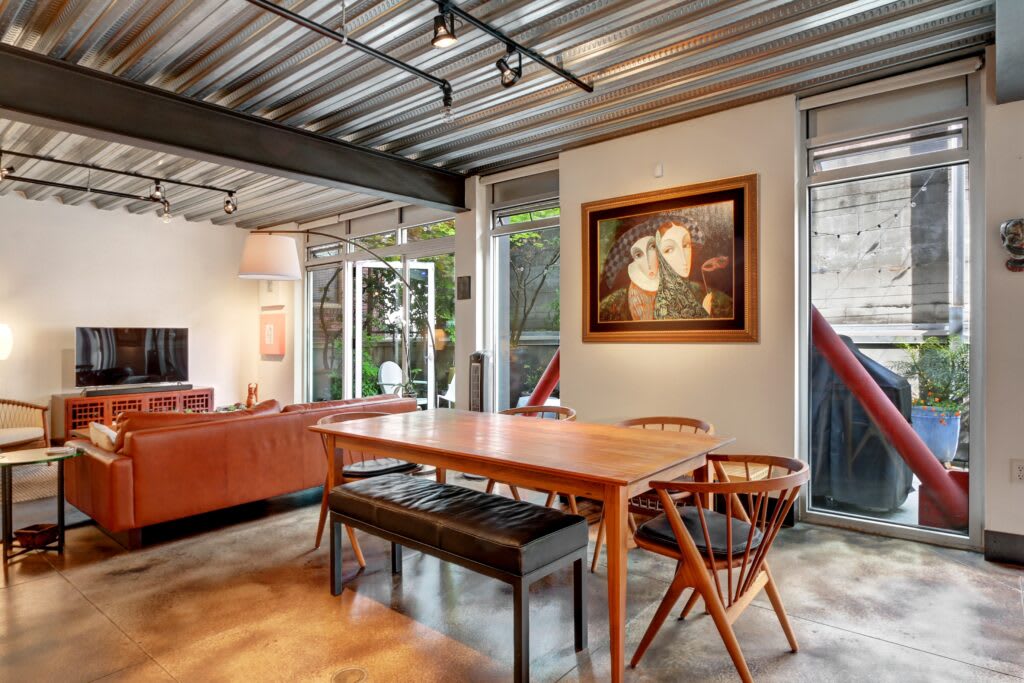 Now I happen to love the way my clients decorated the space. With that said, the beauty of a loft, especially an amazing one like 1310 E Union is that the space is a canvas. You can truly decorate it however you would like! Intimidated by decorating a loft? Don't be In fact, I've written a blog post to show you exactly how to decorate a loft! See below.