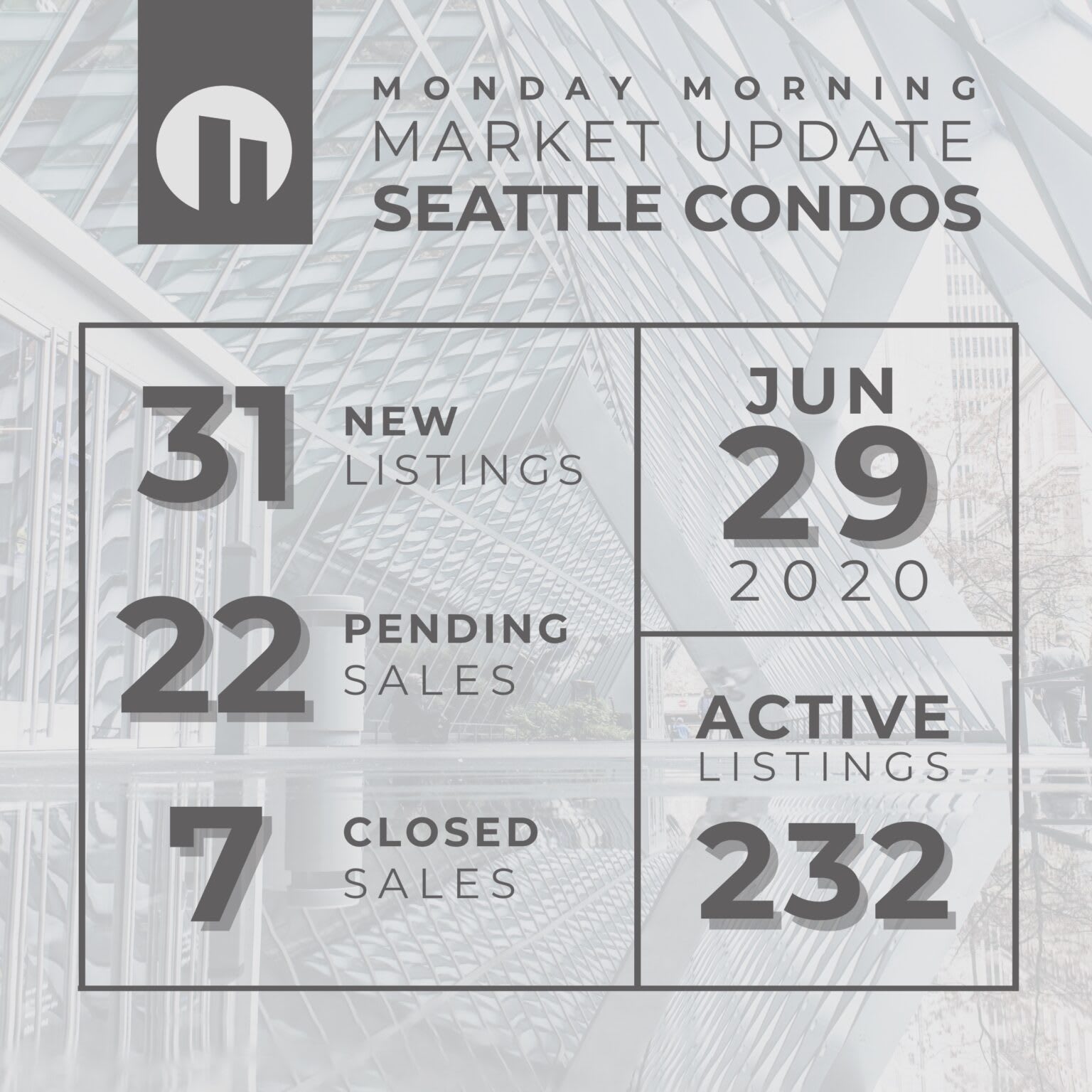 Are Condo Owners Leaving Downtown Seattle? Seattle Condo Snapshot
Hope everyone had a great weekend. Thanks for your patience last week – I was slammed. I – at in . The second unit is a at Nexus in the . See the videos below!


In regards to this week's market conditions in Seattle's Downtown core, listings rose to 208 units and 232 condos for sale if you consider the new construction units currently listed. There were 7 closed sales and 22 pending sales. Over the last 5-6 weeks, Downtown Seattle condo inventory has risen 25% – up from 165 units or so back in March.
​​​​​​​

In the last 30 days there were 23 pending sales. That equates to an absorption rate of just over 11% or 9 months of inventory. Buyers seem to have firm control of the condo market at these levels. That brings me to a very important market consideration. Are Seller's fleeing the downtown core for the suburbs?

I had an opportunity this week to share my thoughts with my Company (). Every Friday, brings on special guest to chat about their career, their skillset in the industry and to share some opinions on the market and where things seem to be headed. I was fortunate to have been invited this week.
​​​​​​​​​​​​​​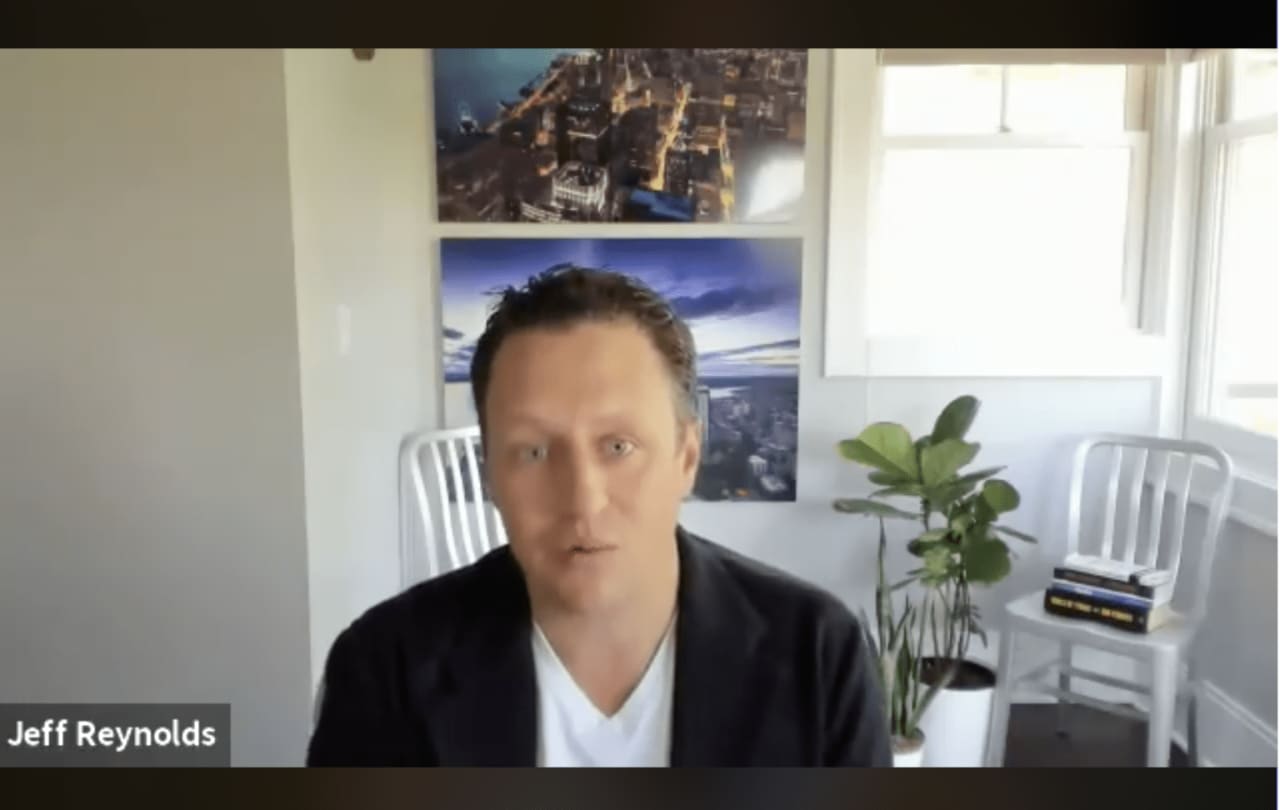 One of the questions I was asked to answer, was to validate if people are leaving the downtown core. The short answer is yes. Some owners are fed up with Seattle City Council, the Mayor, the homeless and the protesting. The biggest catalyst for people moving however has been the Coronavirus.
​​​​​​​

There are some buyers that just can't imagine vertical living right now. They don't want to share the same elevator, amenity space or the same lobby. I do think the world needs a vaccine and we need to get through the election before the market really starts to stabilize. I will say, the rest of the housing market in Seattle has been performing well. It is just the condo market that has been lagging for the reasons shared above.
​​​​​​​

I believe it is important to put the whole situation into prospective however. I do believe that Downtown will have some semblance of normal in the next 12 months. Residents might not come back in groves, but there is always a place for an urban-high rise environment. Just look at New York after 9/11. For years, people thought NY would never recover. That simply was not the case. On top of that, look at Paris, Miami, Singapore, Hong Kong, etc…. They all have a vibrant community that lives in the Downtown core.
​​​​​​​

So, if you are thinking about investing, when would be the right time? One could argue that getting into a place now would be prudent. When we get a vaccine and life starts slowly getting back to normal, I would imagine you would be thankful for purchasing before the rest of the market does. That doesn't mean you have to rush into it, but I do believe the strategy could pay off.
​​​​​​​

Questions? Get in touch!
​​​​​​​