Ok guys, I just created a new graphic that shows you the exact location and details on 15 Seattle condo buildings near Pike Place Market. Watch the video to learn more.
is a Seattle icon. It's located in the of Downtown Seattle. Just last year alone, there were over 15 million visitors to the pubic farmers market. Pike Place has always been a staple of Seattle. I wanted to make it easy for those of you that are thinking about investing at or near the market. I've created a graphic (see below) that shows you that are within blocks of Seattle's iconic Pike Place Market.

​​​​​​​I went through each condo building in great detail on my .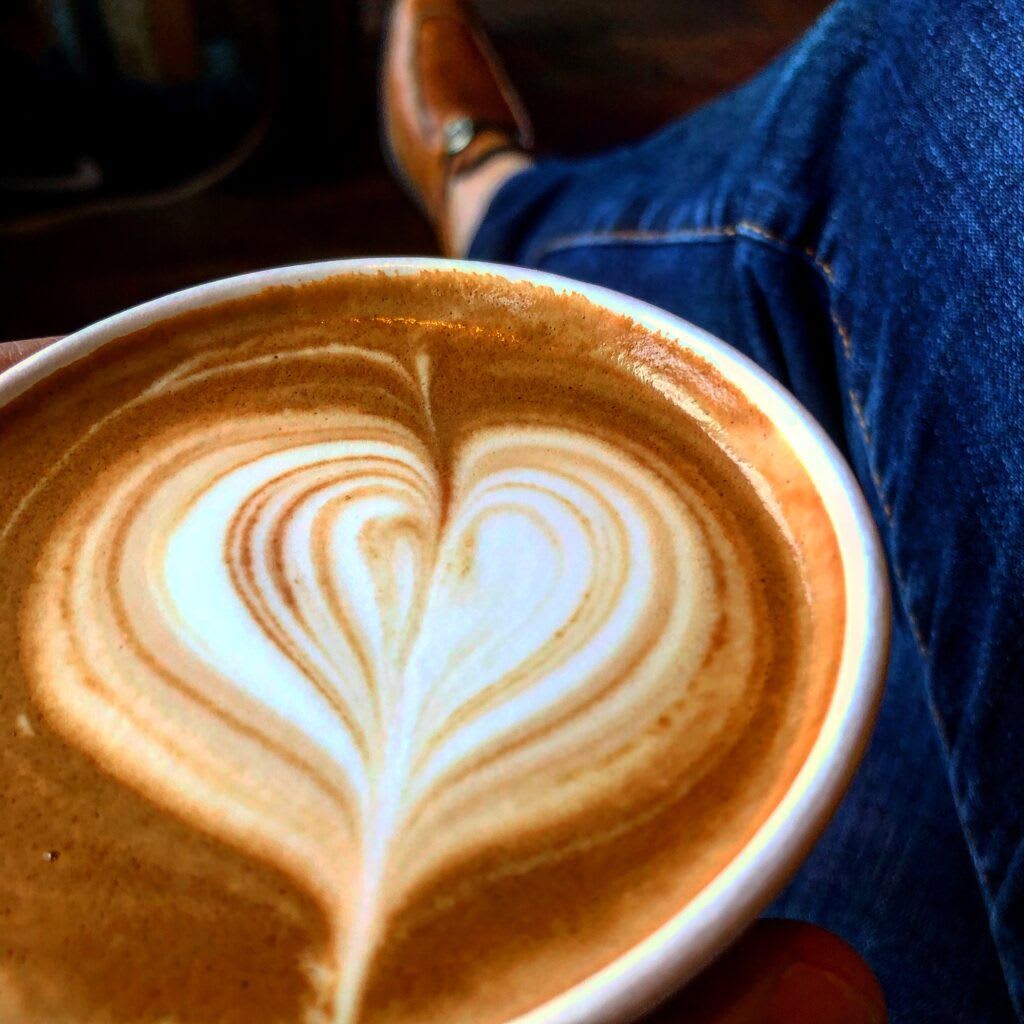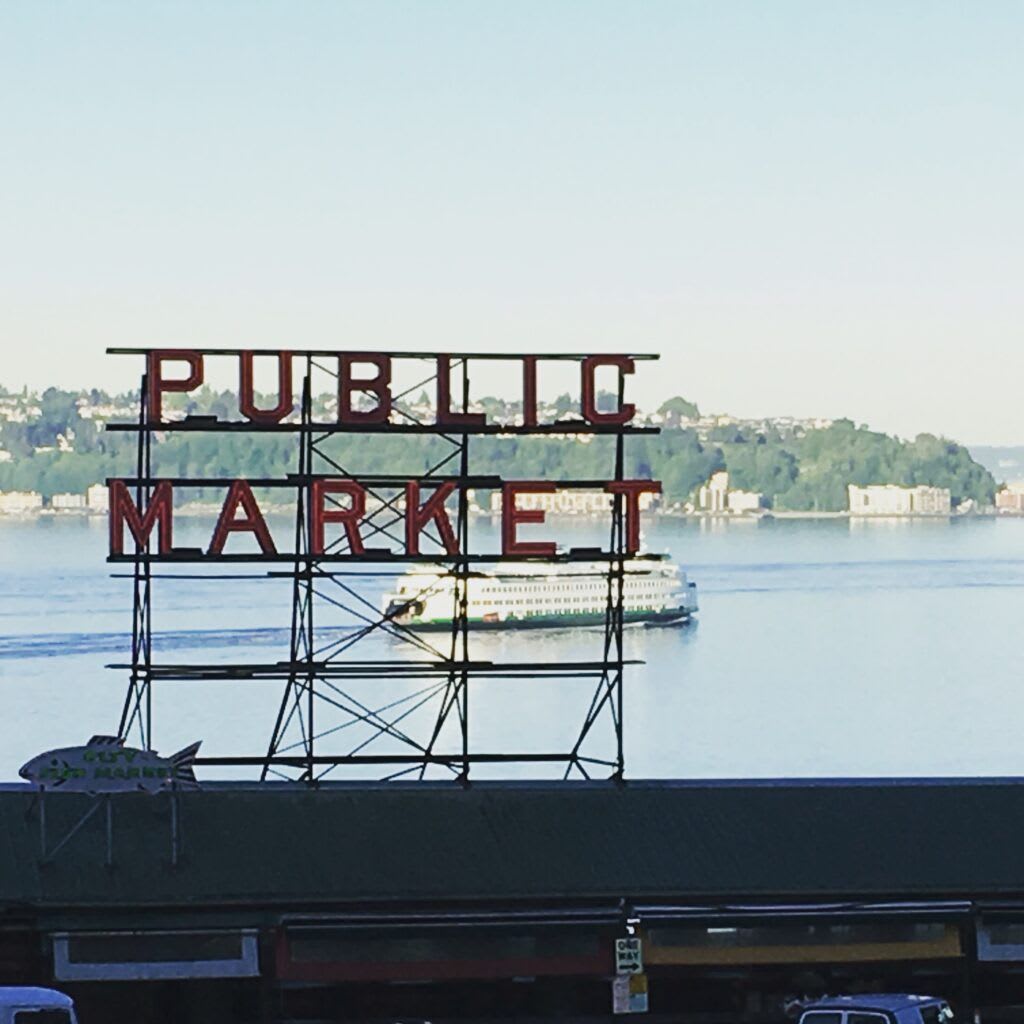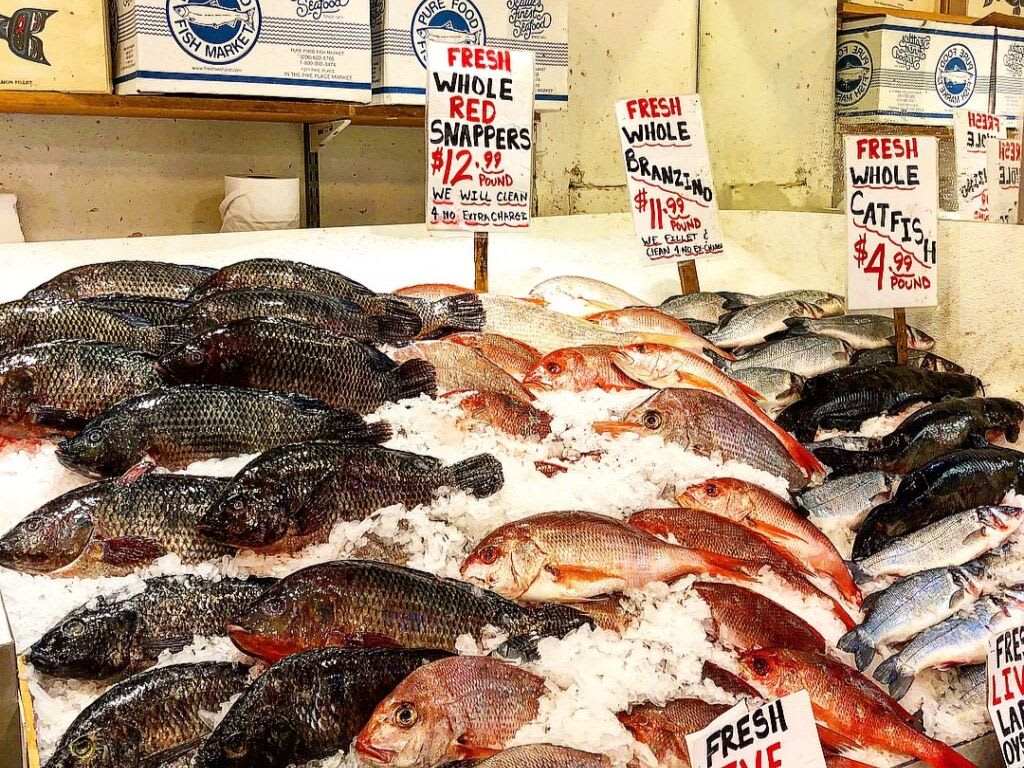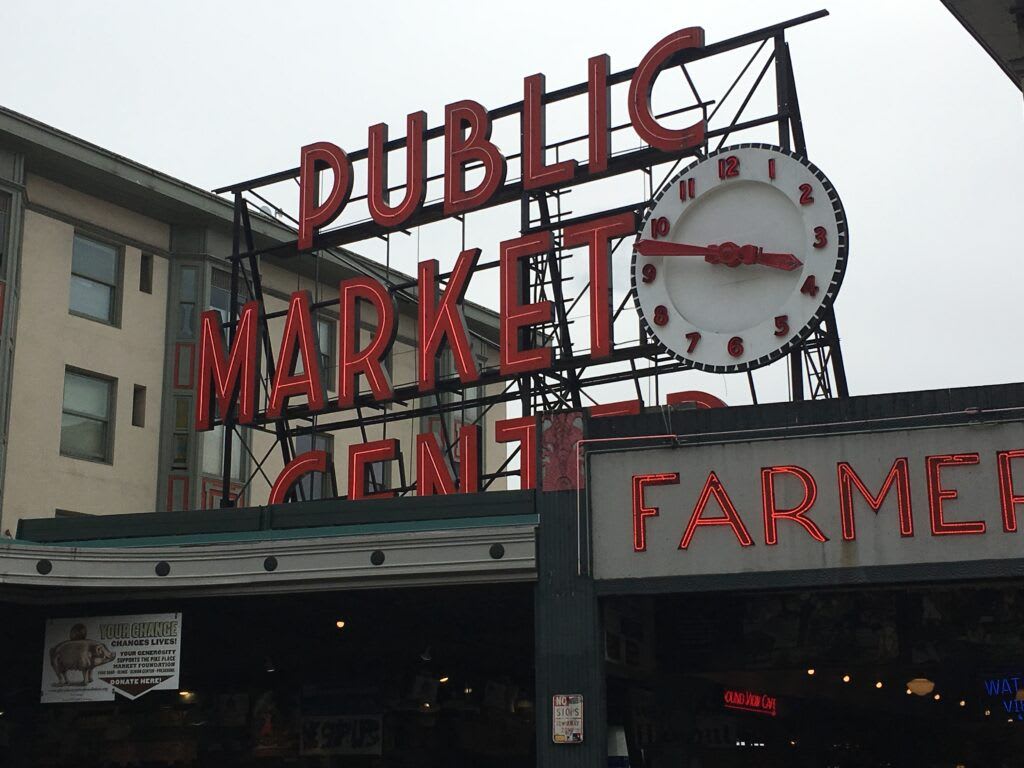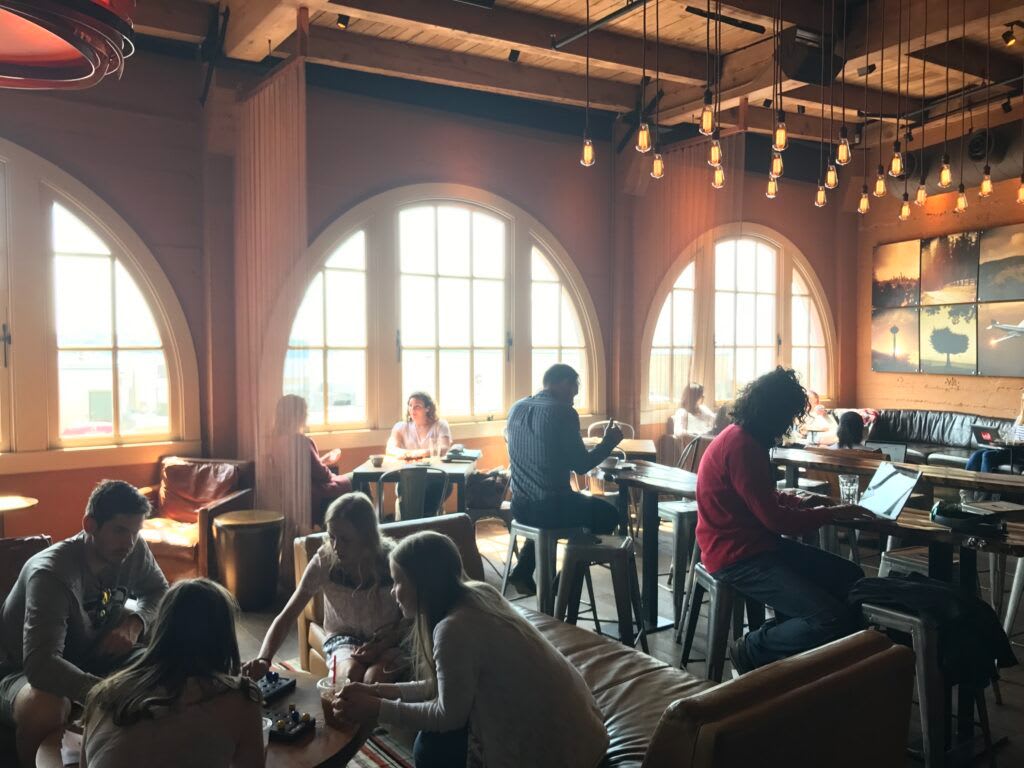 – 3rd and Virginia
Neighborhood – Belltown
Cristalla Condos – 2nd and Lenora
Neighborhood – Belltown
One Pacific Tower – 2000 1st Ave, Seattle 98121
Neighborhood –
Market Place Tower – 2033 1st Ave, Seattle 98121
Neighborhood –
Market Place North – 2021 1st Ave, Seattle 98121
Neighborhood –
Market Court – 2030 Western Ave, Seattle Wa 98121
Neighborhood –
The Emerald – 121 Stewart Street, Seattle Wa 98101
Neighborhood –
1521 Second – 1521 2nd Ave, Seattle Wa 98101
Neighborhood – ​​​​
Newmark Tower – 1415 2nd Ave, Seattle 98101
Neighborhood –
Fix Madore – 1507 Western Ave, Seattle 98101
Neighborhood –
Hillclimb Court – 1425 Western Ave, Seattle 98101
Neighborhood –
98 Union – 98 Union St, Seattle Wa 98101
Neighborhood –
Four Seasons Residences Seattle – 99 Union St, Seattle 98101
Neighborhood –
Colonial Grand Pacific – 1119 1st Ave, Seattle 98101
Neighborhood –
Madison Tower – 1000 1st Ave, Seattle 98101
Neighborhood –