98 Union
Welcome to 98 Union Condos: A Haven of Luxury and Comfort in the Heart of Seattle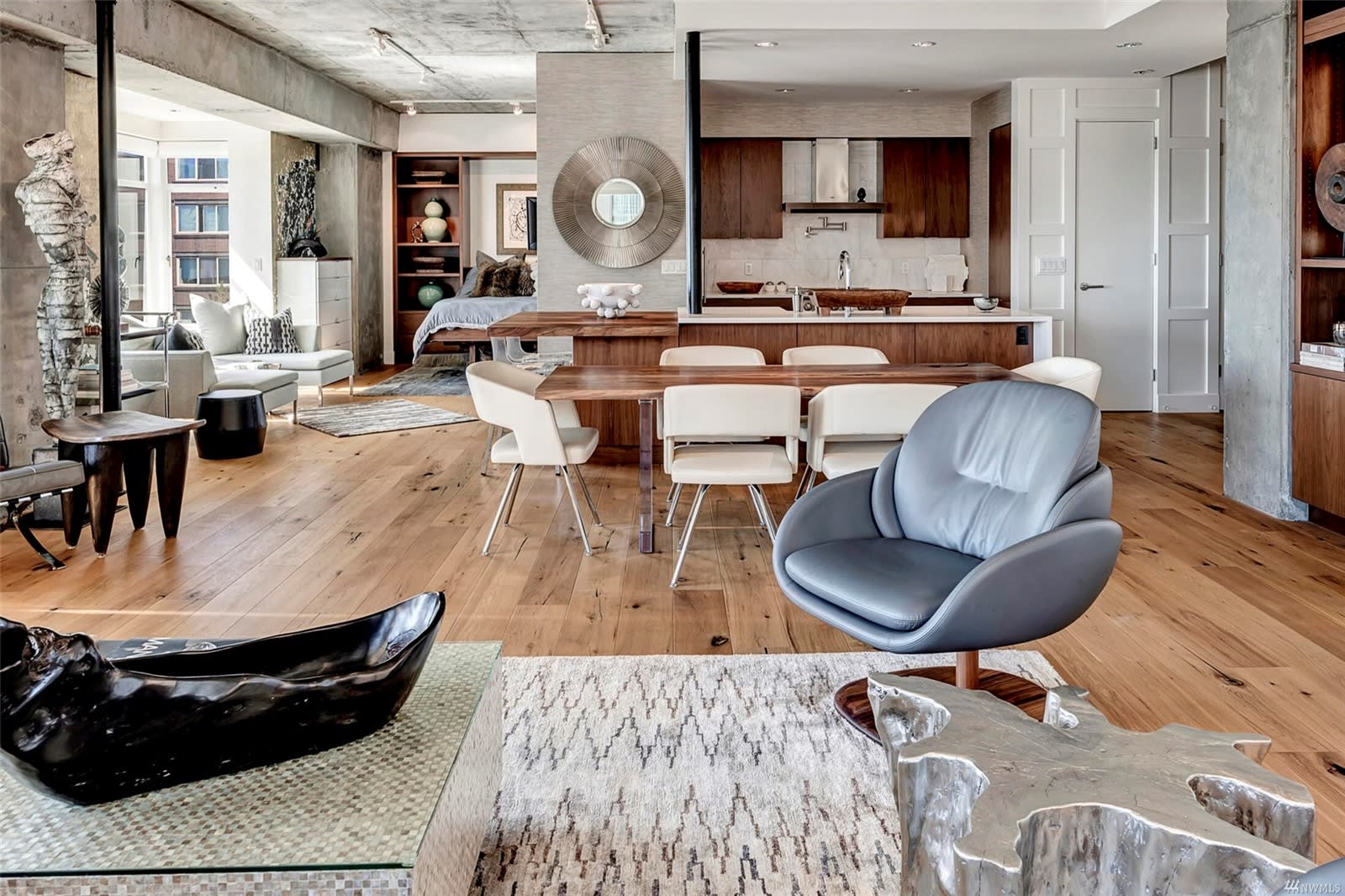 Features


Address: 98 Union St, Seattle, WA 98101
Year Built: 1985
Developer:
Architect: Olson Sundberg Kundig Allen Architects
Units: 79
Neighborhood: West Edge


Description


Indulge in the epitome of Seattle city living with 98 Union Condos, a boutique high-rise condominium located at 98 Union Street in the pulsating heart of Seattle. Directly adjacent to the historic Pike Place Market and mere steps away from the sparkling Elliott Bay, these condos provide a luxurious urban living experience unlike any other.


At 98 Union, residents can enjoy a rich blend of timeless elegance and modern comfort. The condominiums, ranging from expansive one-bedroom units to premium penthouses, showcase breath-taking, panoramic views of the Pacific Northwest's city, mountains, and water. Each condo unit combines sleek design elements with state-of-the-art amenities, all meticulously designed to provide comfort and convenience at every turn.


Residents of 98 Union Condos will love the seamless access to downtown Seattle's vibrant lifestyle, including upscale restaurants, trendy shopping destinations, and some of the city's best entertainment options. Yet, despite its central location, 98 Union offers a tranquil escape from the bustling city streets, creating a unique blend of city excitement and private sanctuary.


Key highlights of 98 Union Condos include:


- Central location: Situated next to Pike Place Market and within walking distance of downtown Seattle's most attractive landmarks. View our
Location Guide
for more information.
- Premium units: Spacious, modern, and stylish condos with mesmerizing views. See our
Gallery
for more details.
- Superior amenities: State-of-the-art facilities that cater to all your needs. Check out our
Amenities
page for a full list.
From the moment you step into the grand entrance lobby of 98 Union Condos, you will experience a sense of arrival. Each unit serves as a private oasis, offering a respite from the world with its sophisticated design and thoughtfully chosen amenities.


Experience city living at its finest at 98 Union Condos, where luxury, convenience, and panoramic views come together to create an unparalleled lifestyle. For more information or to schedule a viewing, visit our
Contact Us
page.
Seattle Condos, Luxury Condos in Seattle, Downtown Seattle Living, 98 Union Condos, Pike Place Condos, Seattle Real Estate Discover 98 Union Condos, a luxury high-rise condominium located in the heart of Seattle. Offering breath-taking views, modern amenities, and direct access to the city's best attractions. Experience the ultimate urban lifestyle at 98 Union.