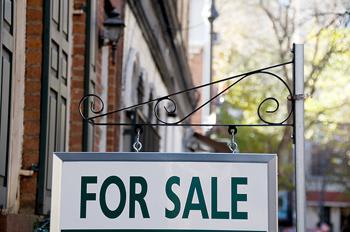 I'm sure you have heard the term "Net Proceeds" thrown around quite a bit. It is the same thing as a "sellers net" or "sellers cash at close" The definition of net proceeds is:

"The amount of money received from a sale, after subtracting transaction costs."

The obvious reason why this is important to a seller is that it helps them understand what they will receive at the closing table, or after the sale. This number is crucial to understand both in up and down markets. This may seem like simple math, but the best way I explain the way to calculate your proceeds is by taking 8% off the final sale price of your home. I prepared an example below so that you can understand how it works.
As always, if you ever have any questions, feel free to
contact us
. If you ever want us to walk you through your "net proceeds" for your home or don't be afraid to ask.