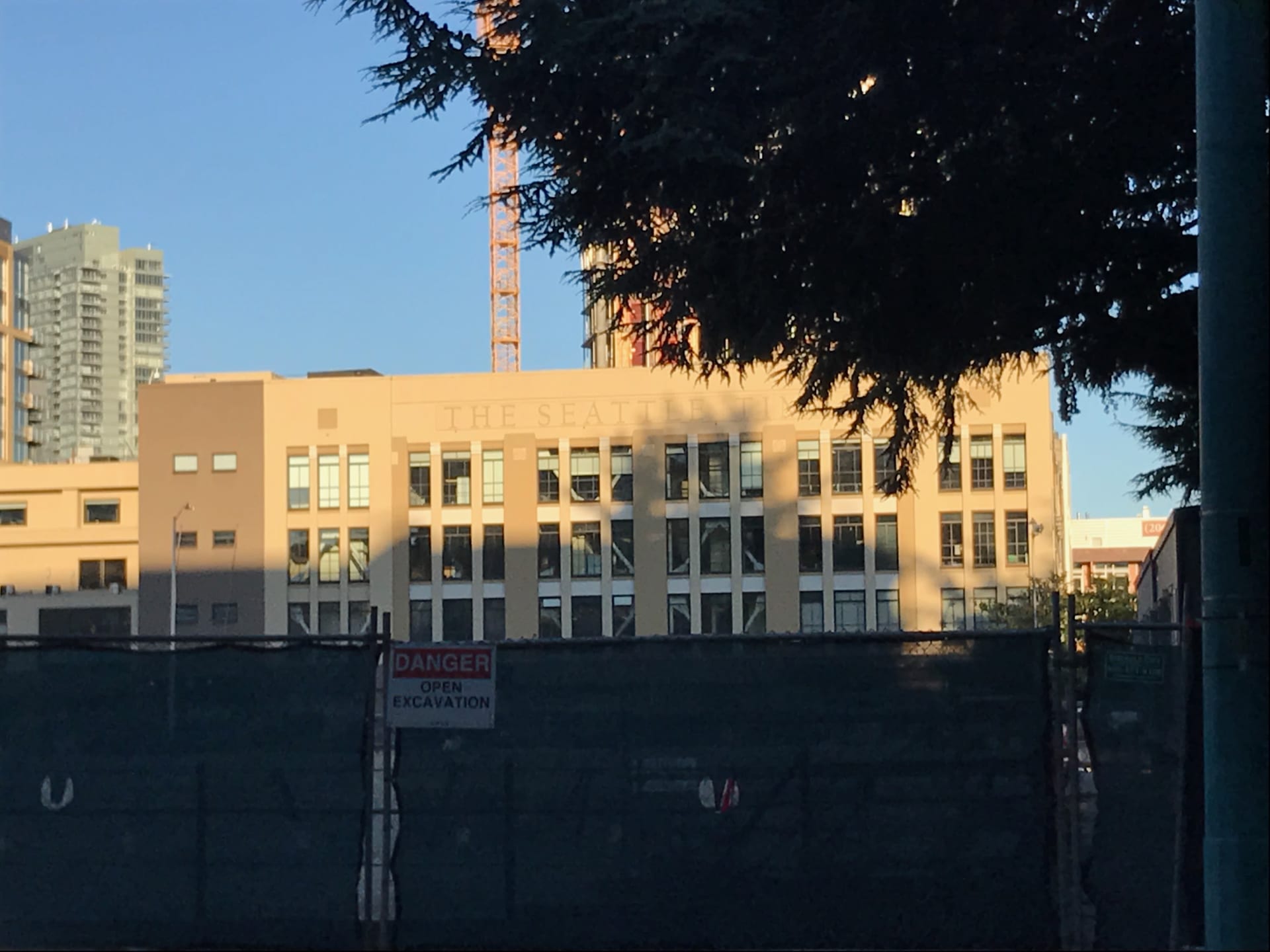 Will Onni Group Go Condo?
Have you guys noticed that
Onni Group Development
is under construction on the massive site next to the Seattle Times Building at Fairview and Denny? I'm so excited to hear if they are going condo. I've heard from one of my best sources that they will.
This project is a Residential/Commercial Development at 1120 Denny Way in Seattle, WA. It consists of 7 levels of underground parking, two 41 story towers with a 13 story podium and street level parking. The development includes 1128 units, 1337 parking stalls and 28,000sf of commercial/retail space.
The impact this is going to have on South Lake Union is huge. Delivering this many units will continue to shape the neighborhood and bring better restaurants, coffee shops, street improvements and add another beautiful high rise to our skyline.
If Onni does go condo, this site will be the closest condo project to Seattle's major freeways of this size. Given Onni's track record of success with condos, I would absolutely consider an investment in one of these units. More to come. Stay tuned.