Verdant open spaces, a host of natural attractions, excellent shopping, and delectable restaurants — the city of Kirkland buzzes with activities. Whether you're keen on enjoying a day in the great outdoors at one of the suburb's 54 parks, or want to explore a class at the region's renowned art center, Kirkland bounds with things to do — and
Jeff Reynolds
is the guide to walk you through them. Read on for the best Kirkland has to offer.
Rise early to watch the birds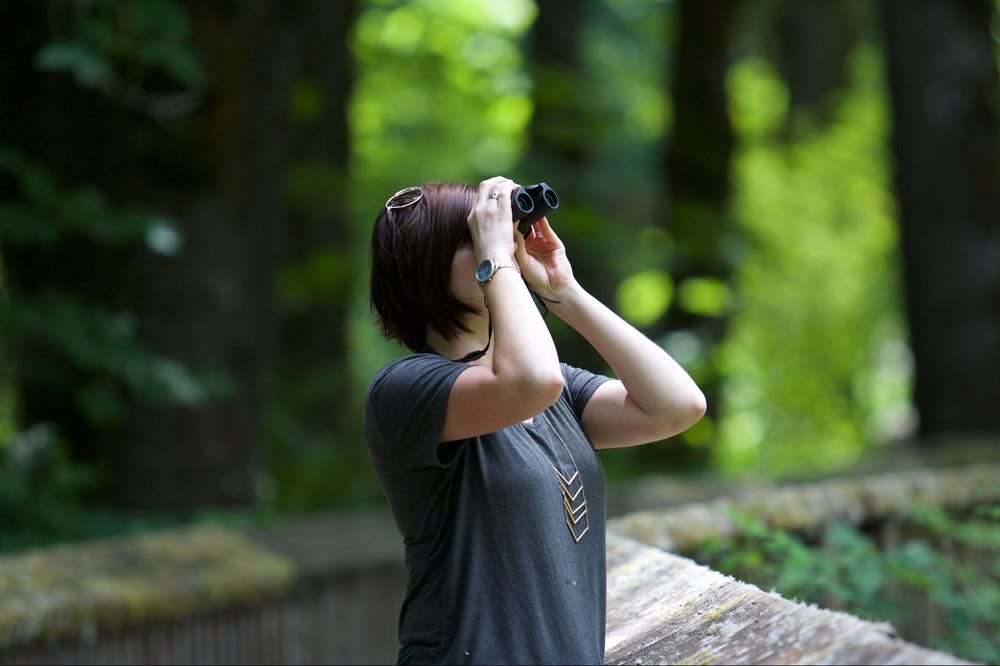 The Pacific Northwest boasts an abundance of wildlife — and is especially a delight for bird lovers. Pack up your binoculars and rise with the sun to see the splendors that roam around Juanita Bay Park. Some of the treasures you'll see in this urban oasis include great blue herons, northern flickers, belted kingfishers, and American coots. Check ahead before heading in this direction: The Eastside Audobon Society offers interpretive tours twice a month.
Attend a reading
Kirkland's beloved BookTree has garnered a reputation for featuring several of the finest Pacific Northwest writers at work today. The independent bookstore, which presents a superb selection of titles, also offers open mic nights, poetry readings, and special events.
Shop along the waterfront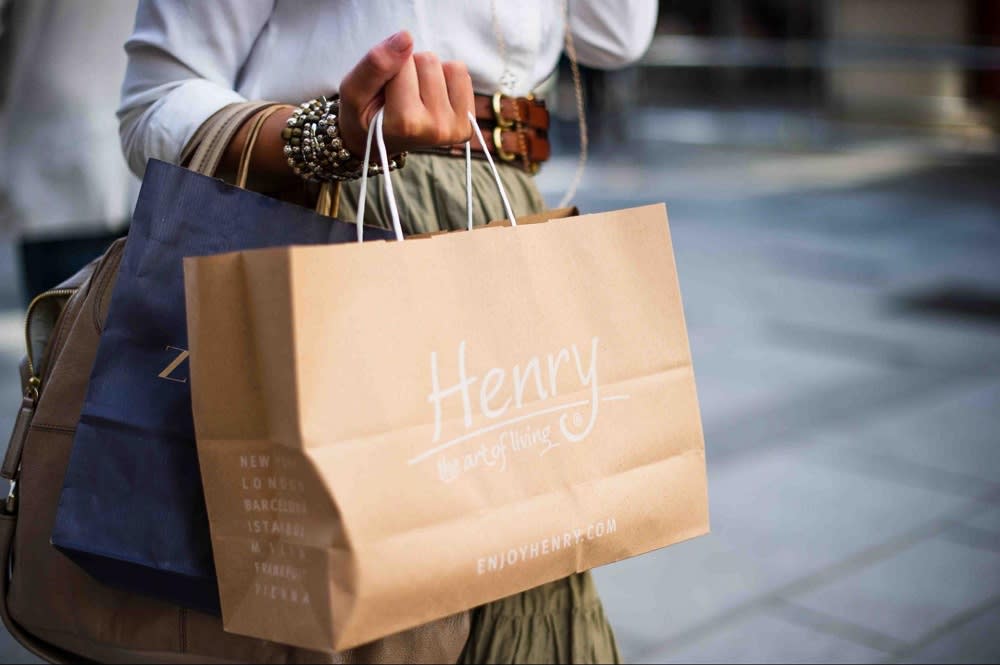 Kirkland's lakefront shopping district boasts the best of two worlds: terrific shops and ample natural beauty. The district's Park Lane has been utterly transformed in recent years: Once struck by floods and collapse, it's gone through an enormous resurgence and is now home to the most vibrant part of the city. Here, you can shop at various stores, from J. McLaughlin to Sobia's Art, admire the public art, peruse vintage finds, or sip on a glass of wine at the beloved Park Lane Public Space — a lively bar and restaurant that's famous for their truffle and shallot macaroni and cheese, wild boar sloppy Joe's, caramelized butternut squash, beer-battered Alaska cod, and flatbread pizzas.
Live it up at Kirkland's annual Oktoberfest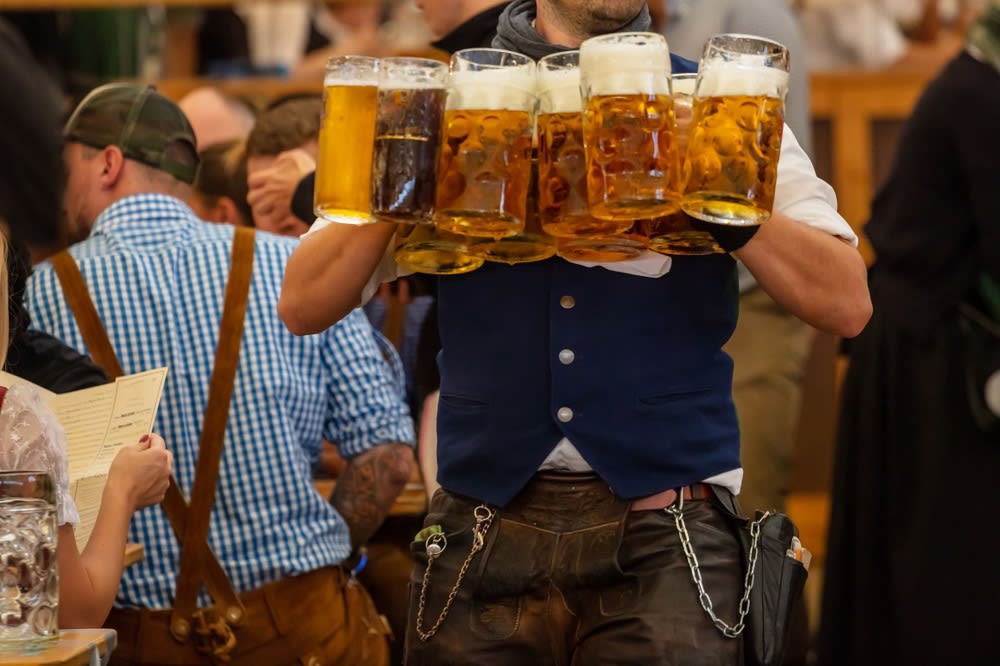 The PNW's take on this robust German holiday is an experience that will linger in your memory for years. Presented at the end of September, the three-day fest thrums with live music from bands and DJs while sausage is eaten, cold
bier
is poured, and family and friends engage in super-fun games. Kirklandites look forward to this celebration — and dress up in their finest Lederhosen outfits to show it.
Play zombie dodgeball
Residents of Kirkland are a discerning but playful bunch — as evidenced by the array of innovative activities at Lounge by Top Golf. The bar, restaurant, and "clubhouse" provides a range of virtual games, including baseball pitching, zombie dodgeball, and golf. Happy Hour is particularly delightful with a crew of pals; you can share plates like Calabrian chili-oil fries and crispy Brussel sprouts over glasses of beer while "teeing off" at famed courses such as the Royal Melbourne and Pebble Beach.
Sail in the sky
With Mount Rainier in the distance and acres of lush space, Kirkland is a sight to behold — especially from the air and above water. Parasail Kirkland offers adrenaline lovers an incredible time, particularly if they pair their escapade with tubing and wake surfing.
Toss a ball over a net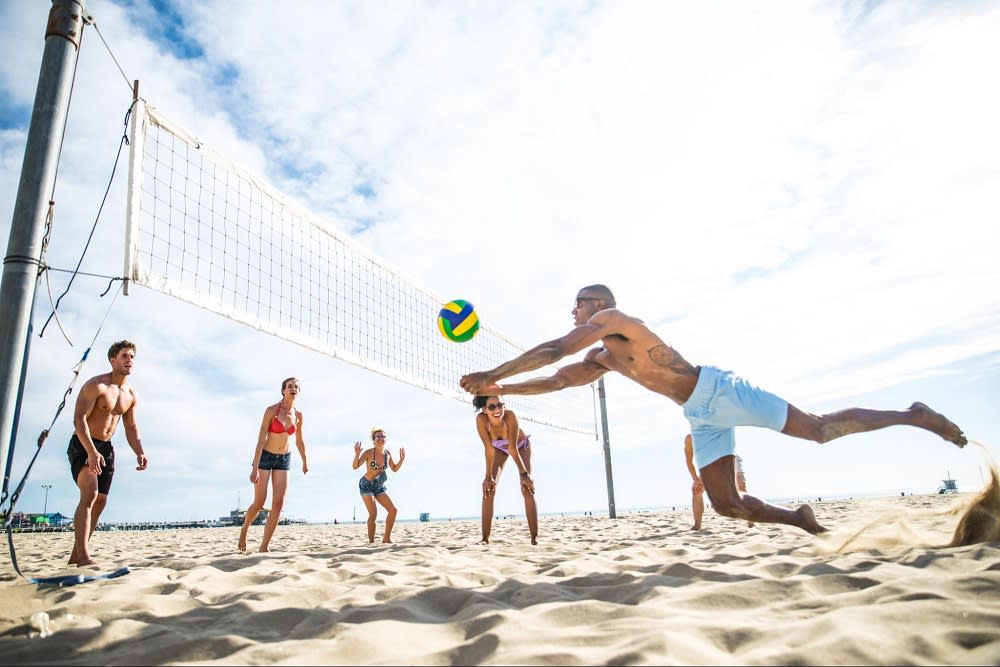 Kirkland is home to several beaches on the shores of the magnificent Lake Washington, and Doris Cooper Houghton Beach Park is one of its most splendid. Rally your friends and family members for a volleyball game at one of the park's courts, where you can play a few games while enjoying views of Seattle.
Dine on award-winning fare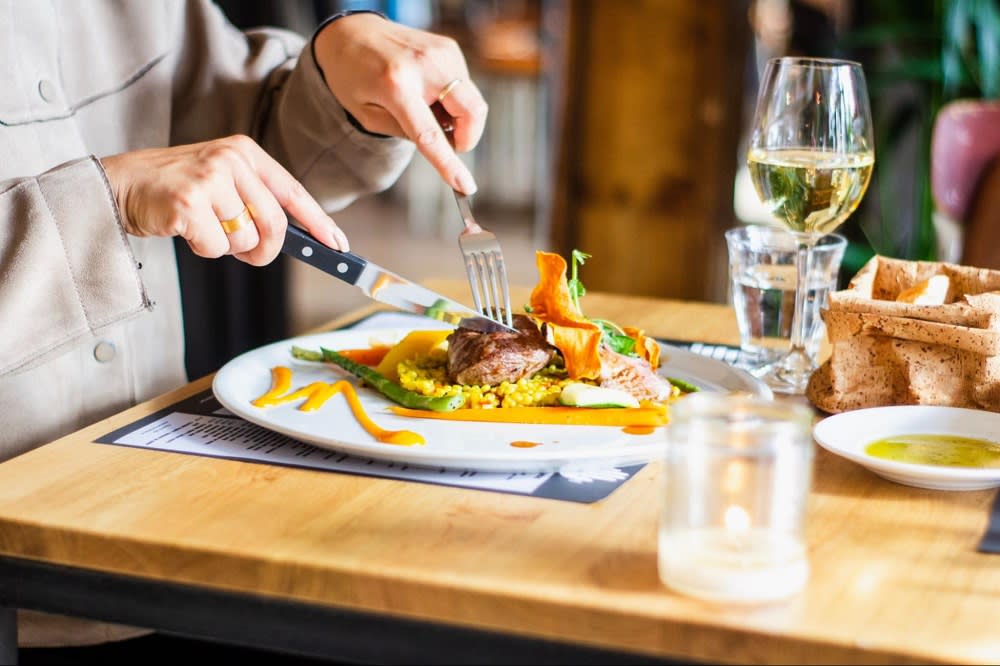 The gorgeous and intimate Cafe Juanita took home a coveted James Beard award — and for a good reason: this upscale eatery's carefully curated menu exhibits the tastes and textures of Northern Italy. Their "tasting menus" are tailored to specific diets — from vegan to pescatarian — and feature gems ranging from yellowtail cruda with fresh coriander to seared foie gras with crystallized ginger. Their wine list is fabulous, and their desserts are divine (think: vanilla bean panna cotta with honey and cinder toffee), rendering Cafe Juanita the ideal venue for a birthday, graduation, or anniversary.
Sample locally-sourced wines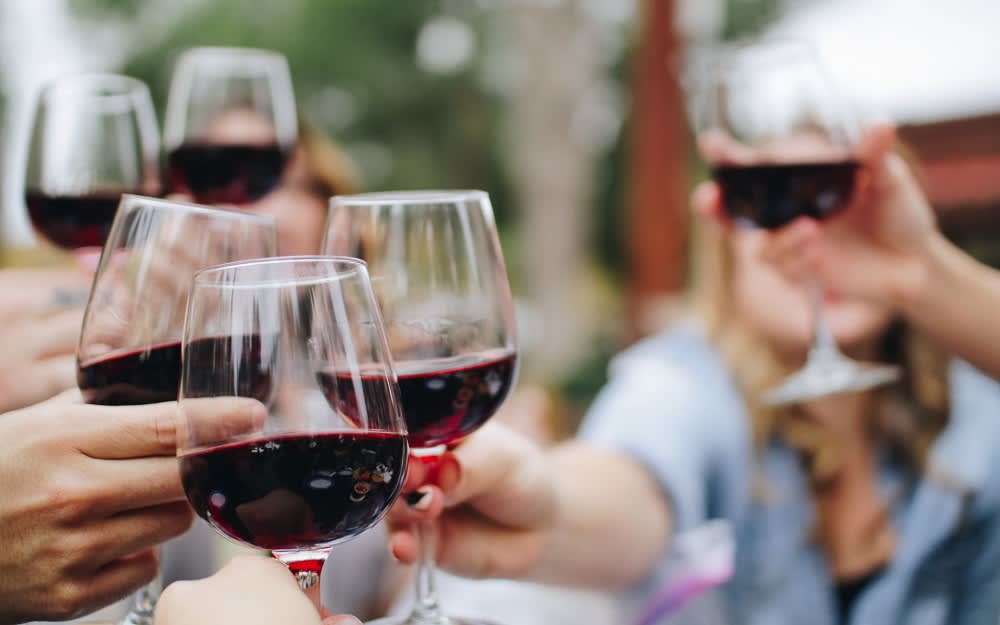 Few people may realize that Washington is the second biggest wine manufacturer in the States. Woodinville Wine Country, a mere ten minutes from Kirkland, personifies this with its world-class beverages and more than 110 wineries. Located in the Sammamish River Valley, the wineries that make up this region are compared to the gems found in California's Napa Valley. Get your hands on a tasting pass to tour multiple wineries in a day, and savor the outlying beauty of the green, rural area.
Watch a local film at the Kirkland Performance Center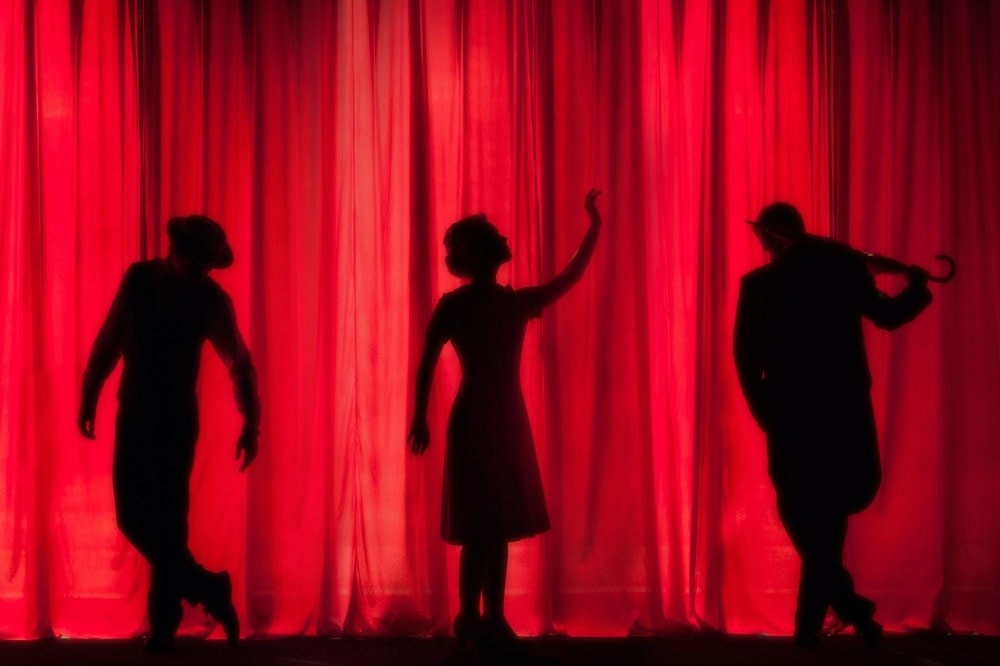 The Kirkland Performance Center is a striking, intimate venue that frequently features locally-made films and live music, including concerts by Grammy Award-winning artists.
Post-performance, take a short stroll into downtown Kirkland for a glass of French champagne and a raspberry chardonnay macaroon at Lady Yum.
Find a dose of serenity at Cross Kirkland Corridor
This moderate, 5.2-mile trail is a favorite for runners, bikers, and walkers. It's no wonder: the Cross Kirkland Corridor offers expansive vistas and tremendous tranquility.
Peruse work by local artists
Kirkland has a flourishing arts scene, with more than 30 marvelous sculptures scattered around the city. The Ryan James Gallery brings the Pacific Northwest's artistic talent indoors and pays close attention to displaying pieces that are modern in thought and concept. Seya Kim, Amanda Sweet, and David Traylor are just a few of the illustrious artists you can find in this stellar gallery.
Relish a cup of coffee
We would be remiss not to mention coffee when discussing the greatness of the Pacific Northwest! Kirkland has several first-rate coffee shops, but Urban Lounge is a resident fave. All coffees are made in-house and run the gamut in flavors from cardamom vanilla to truffle mocha.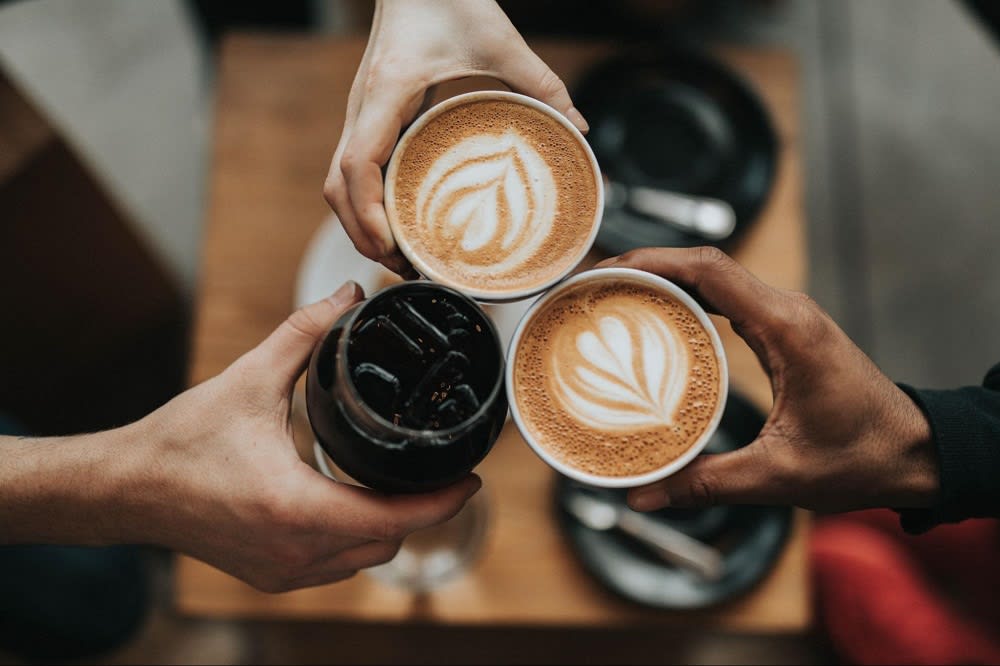 Ready to move to Kirkland?
The bottom line? Kirkland is a beautiful place to visit — and a better place to live. Its proximity to Seattle and the region's booming industries, coupled with its outdoor joys and range of commerce, arts, and restaurants, make it one of the top spots in Washington to call home.
Jeff Reynolds
is the real estate professional to call when you're ready to explore Kirkland luxury homes or condos for sale in Kirkland. A relentless advocate for his clients, he helps deliver a fabulous, enviable lifestyle.