There are plenty of ways to invest in real estate without waiting for a property to increase in value or needing to have a chunk of money to make a purchase. Flipping homes among Downtown Seattle real estate is one of these ways. Here's what flipping a house really means and some of the quick benefits you can expect from the process.
What is home flipping?
Home flipping is the process of buying a house to resell it, usually after making renovations to the property. Often those who take time to flip properties like homes for sale in Downtown Seattle are interested in reselling the home quickly, so it doesn't go down in price by lingering on the market. Flipping homes takes a discerning eye and knowledge about the local market, but once you've locked in those skills, you're on your way to making a good profit.

There are two different types of house flipping. One way to flip a home is to buy a property while the local market is rising in value. Although an investor can still complete renovations, most of the profit will come from reselling the home after waiting a few months for values to peak. The second way is to purchase a property that has the potential to increase in value after some renovations. Once these updates are complete, investors resell the property at a higher price.
The chance for a big profit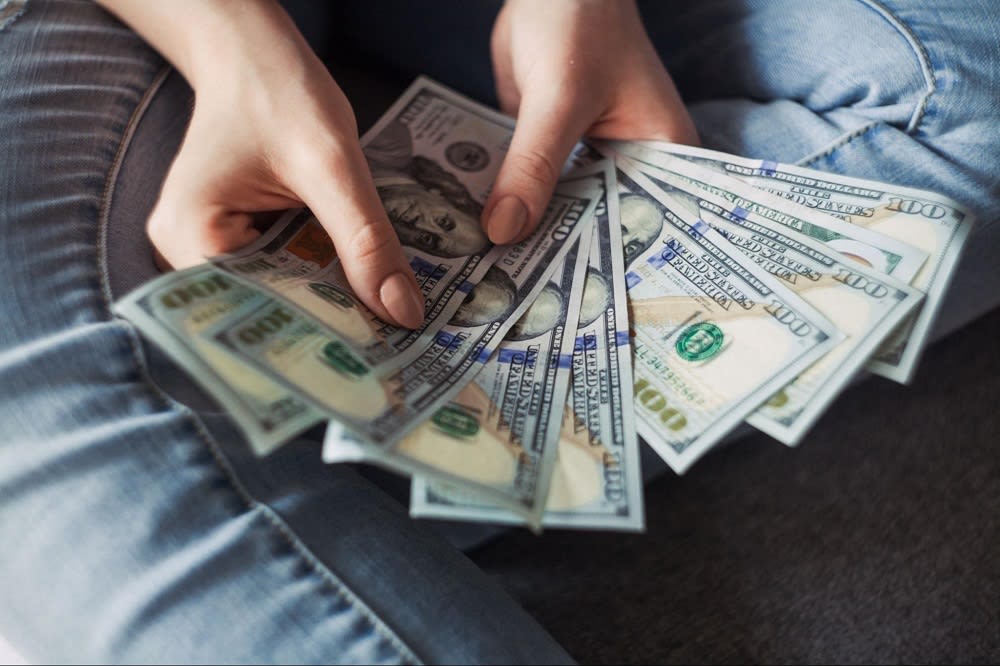 The main benefit of flipping homes for sale in Downtown Seattle is the chance for a big profit. If you choose the property correctly, you can have it flipped quickly and make some serious money. The profit margin can land between $40,000-$70,000 for single-family homes. Considering the amount of work you put into a house, that can be a serious gain.

In addition to a potentially significant profit, the money you make flipping houses comes in quick. A person can have equal to the U.S. annual median salary in a few months if they play their cards correctly. Whether you take on house flipping as a full-time job or a part-time side hustle, the possibility of a quick profit is a serious benefit to house flipping.
Ability to choose
Another quick benefit of flipping houses is that you're in control of choosing which houses to buy. In other words, you're the boss. This gives you control to weigh aspects of a property, such as the price, repairs needed, and the market trends in the area.

Once you've finished flipping one house, there isn't a limit to finding another and flipping it as soon as possible or waiting a while before taking on a new project. The freedom you have provides you with the opportunity to seek out the deals that work the best with your resources and expertise.
Professional growth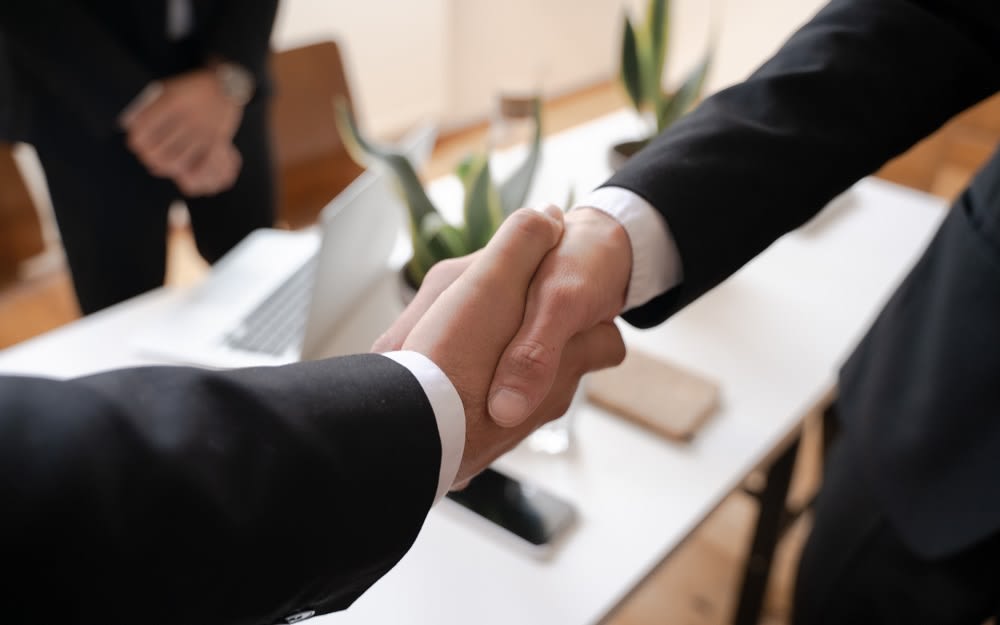 Even through your first home flip, you'll grow a lot professionally. In your search for Downtown Seattle real estate, you'll become attuned to the local market. This will help you get a quick scope of what buyers are looking for and what they're willing to pay. Selling your first flipped home will give you an even deeper insight into buyer wants, which you can use to flip your next home. It will also help you weigh and time the home flips and purchases you make to ensure you're making the biggest profit.

Your research into the local market will also increase your knowledge about the industry as a whole, as flipping homes is a very involved process. You'll learn how to buy and finance or refinance a property to sell it. Flipping also requires a lot of help from different professionals, and as you work through your first and second flip, you'll start to quickly build a network of connections. Having the contact information of realtors, inspectors, insurance brokers, and contractors are all assets you can use in future projects.
Learn the logistics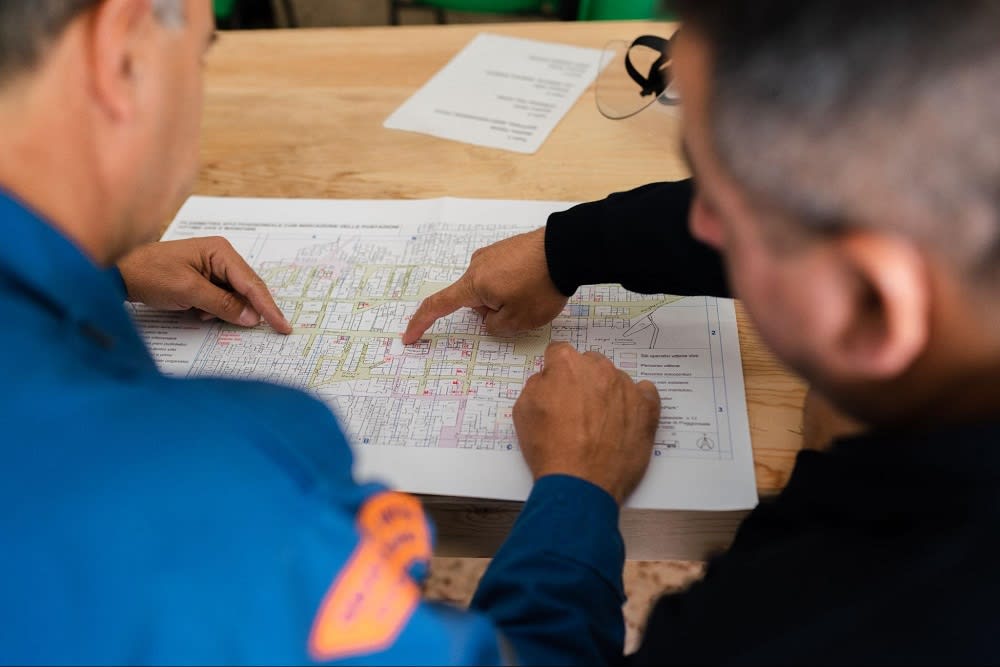 You'll pick up many construction skills, as flipping a home takes considerable repairing and renovating. Although you can hire construction workers to do the work for you, you'll still be learning valuable information about things like material costs, how to spot significant or common problems related to a home's structure, and what steps to take related to repairs like plumbing and electrical.

Your first flip also gives you a crash course on things like how to budget for building permits, how to navigate through construction delays or late deliveries of necessary materials, and how to handle contractor disputes. These are all parts of flipping homes for sale in Downtown Seattle, and learning effective communication skills early on benefits your life both within and outside of flipping homes.
Personal satisfaction
Flipping a home is a large project; when you've completed that project from start to finish, it's something to be proud of. A successful flip is a testimony to your own learning journey, and it helps to reaffirm your capability using the skills you've learned to judge a property and its location accurately.
Ready to flip Downtown Seattle real estate?
There are plenty of quick benefits to flipping homes, such as the more obvious draw of profit, the rich learning opportunity home flipping creates, and the simple sense of having done something successfully. When you're ready to buy, flip, or sell a home, contact trusted local agent
Jeff Reynolds at Urban Condo Spaces
to guide you through the process.