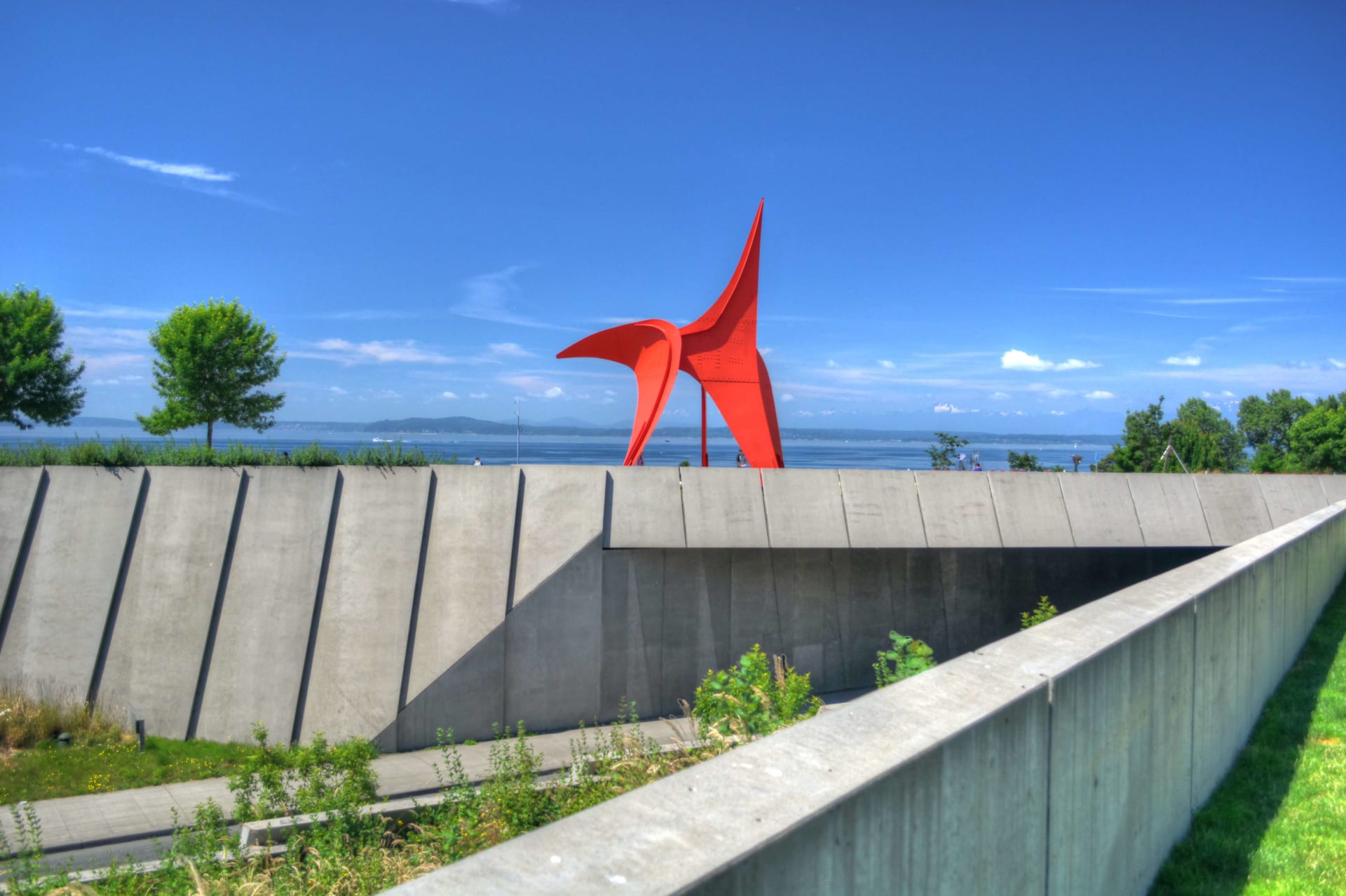 Belltown is a vibrant and trendy neighborhood located in the heart of Seattle. Nestled between the bustling downtown core and the picturesque Puget Sound, Belltown offers a unique mix of urban living and natural beauty. It is known for its lively nightlife, diverse dining options, and thriving arts scene, making it a popular destination for locals and tourists alike.
One of the defining features of Belltown is its eclectic mix of historic brick buildings and modern high-rises. The neighborhood was originally a bustling maritime and industrial hub, and many of its historic structures have been repurposed into trendy restaurants, shops, and apartments. In recent years, Belltown has also seen a surge in new construction, with sleek high-rise condos and luxury apartment buildings popping up throughout the neighborhood.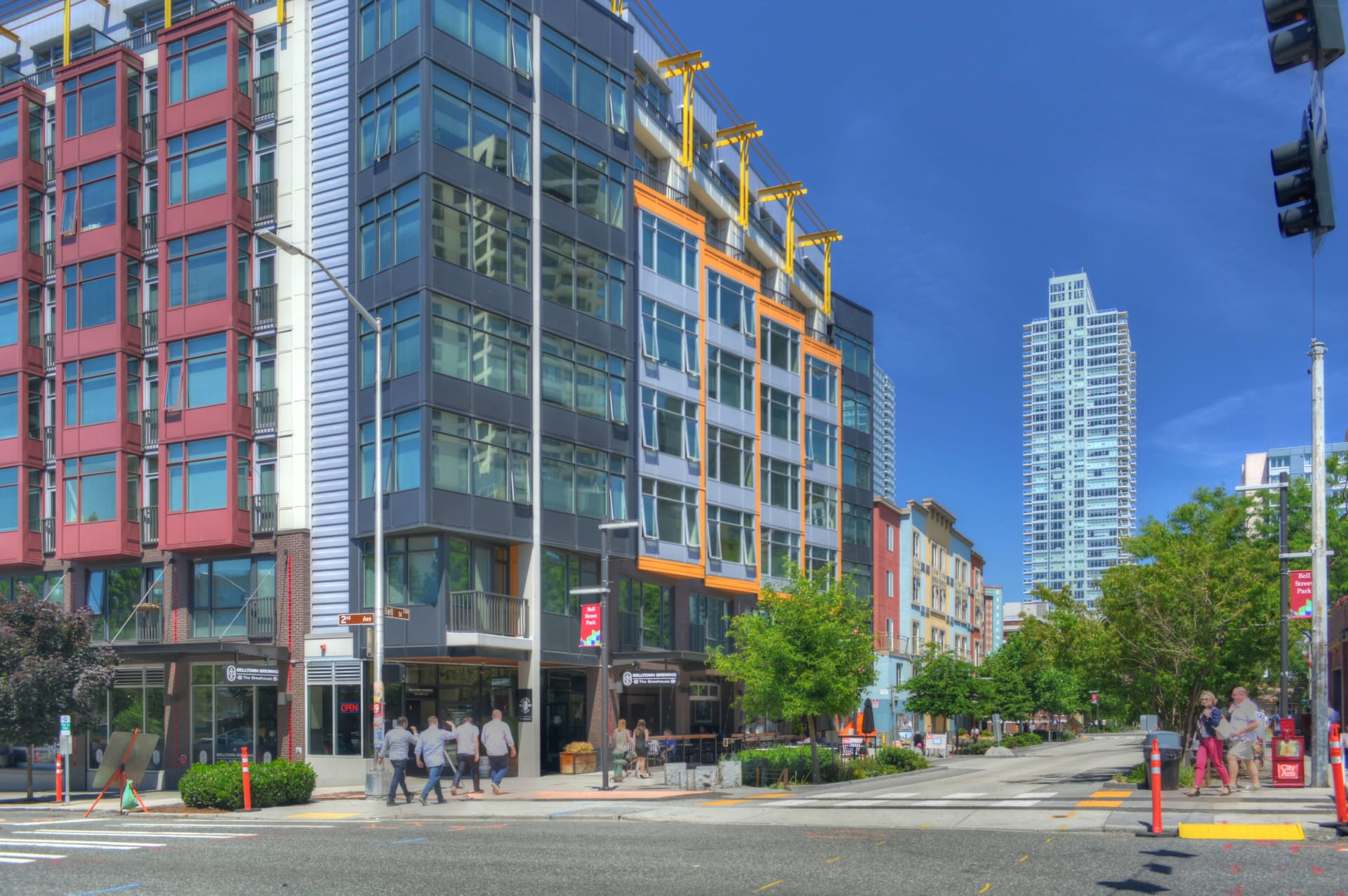 The influx of new construction is set to continue over the next decade, with several large-scale condo projects slated to break ground in the coming years. These new developments will add hundreds of new units to the neighborhood, providing much-needed housing options in one of Seattle's most desirable neighborhoods.
Belltown remains a highly sought-after neighborhood for its convenient location and vibrant culture. It is home to some of Seattle's most popular restaurants and bars, including the iconic Dahlia Lounge and the trendy Bathtub Gin & Co. The neighborhood also boasts a thriving arts scene, with numerous galleries and performance spaces showcasing the work of local artists.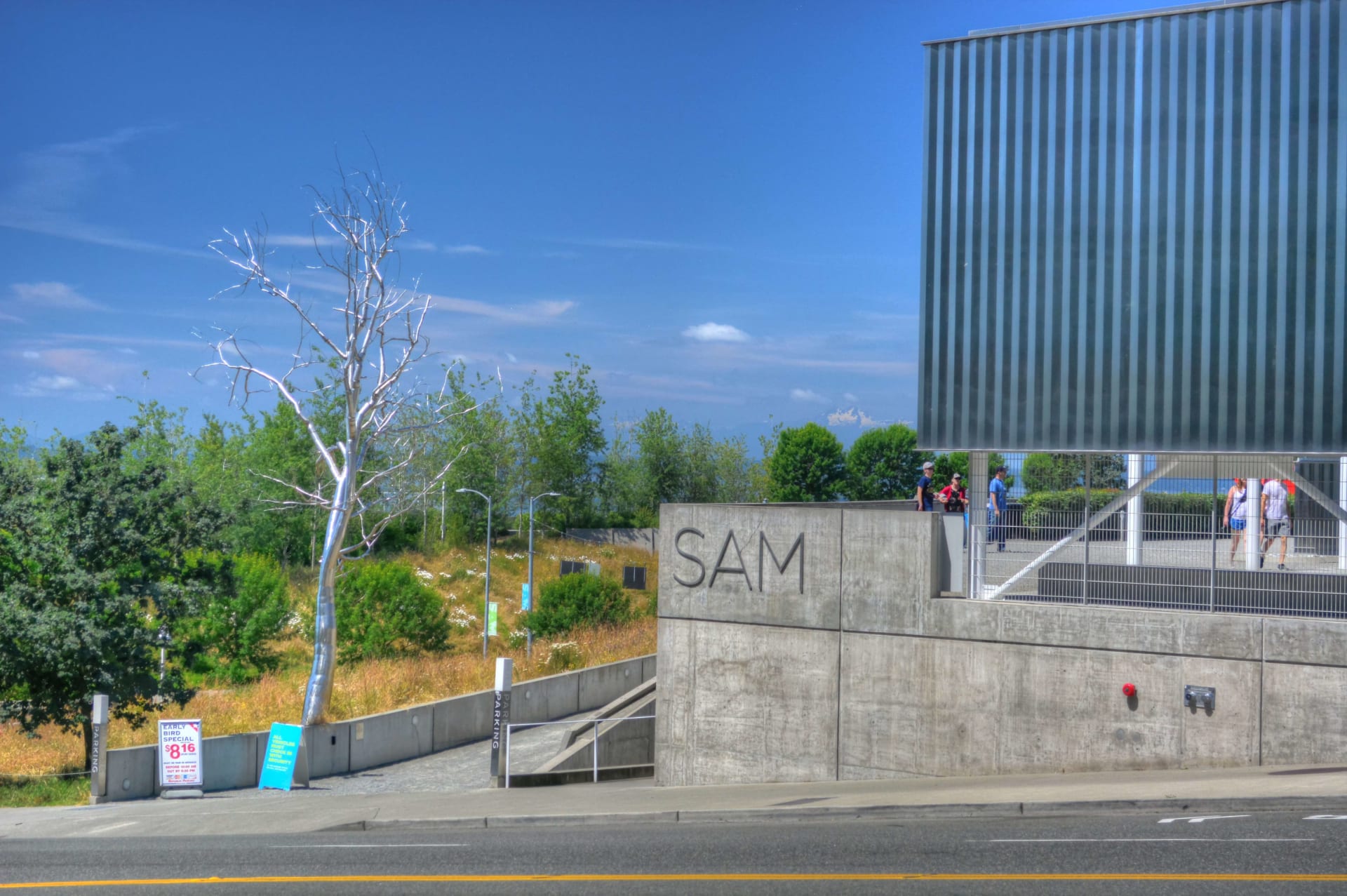 In addition to its cultural offerings, Belltown is also a popular destination for outdoor enthusiasts. The neighborhood is just a short walk from the waterfront, where visitors can enjoy stunning views of the Puget Sound and the Olympic Mountains. It is also home to several parks, including the popular Olympic Sculpture Park, which features a stunning collection of contemporary sculptures set against a backdrop of the Seattle skyline.
For those who prefer to explore the city on two wheels, Belltown is also home to several bike-friendly routes and trails, including the Elliott Bay Trail and the Burke-Gilman Trail. And for those who prefer to get around by foot, the neighborhood is conveniently located near several major public transit options, including the monorail, light rail, and bus lines.
Belltown is a dynamic and diverse neighborhood that offers something for everyone. Its mix of historic charm and modern amenities make it a popular destination for those looking for a vibrant urban lifestyle, while its proximity to the waterfront and outdoor recreation options make it an ideal home base for outdoor enthusiasts. With a wave of new condos set to hit the market in the coming years, Belltown is sure to remain one of Seattle's most desirable neighborhoods for years to come.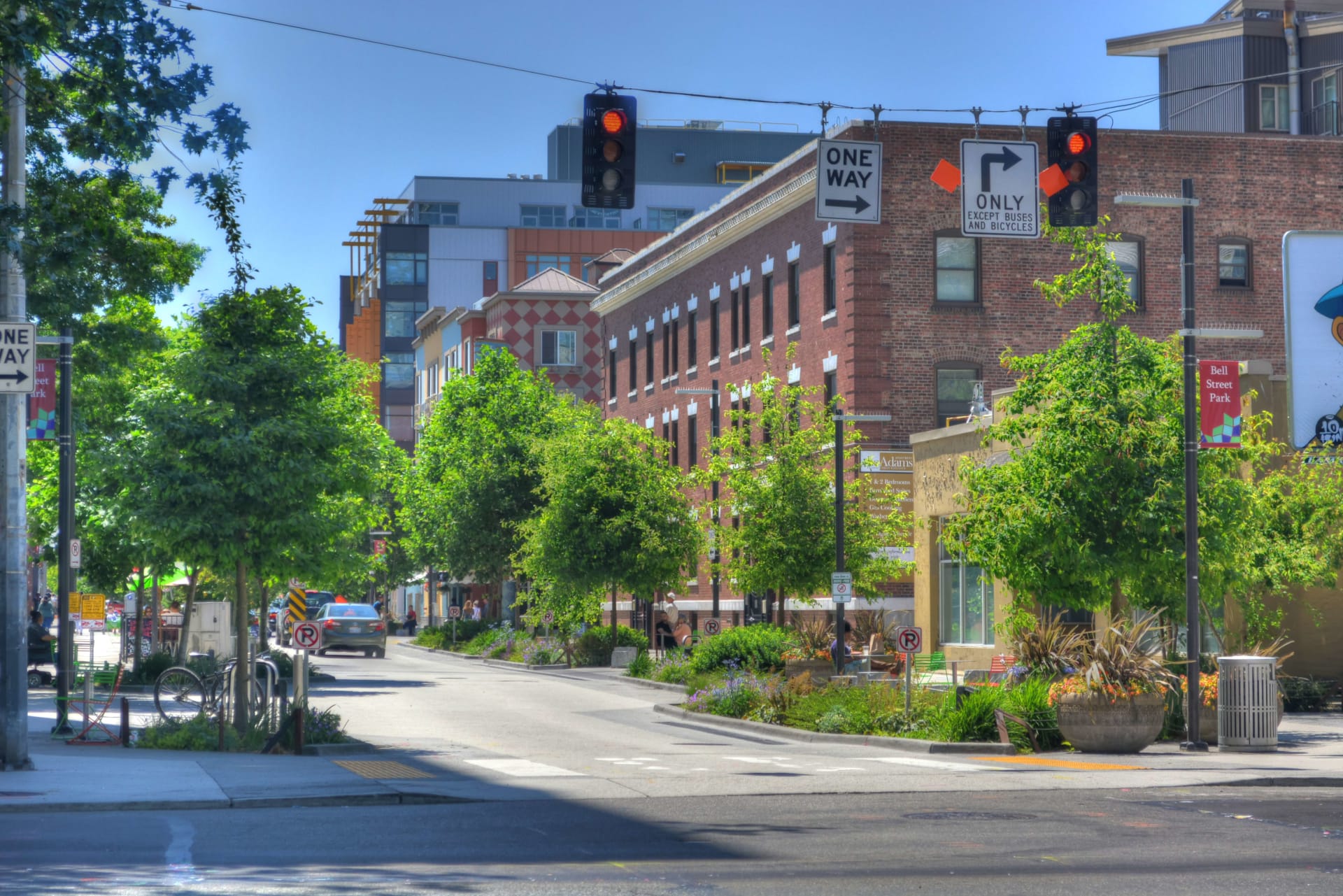 When you are ready to make a move on the Belltown real estate scene, get in touch with expert real estate broker Jeff Reynolds. Jeff is one of Seattle's top brokers and understands the luxury market, allowing you to find the home of your dreams in the perfect neighborhood.