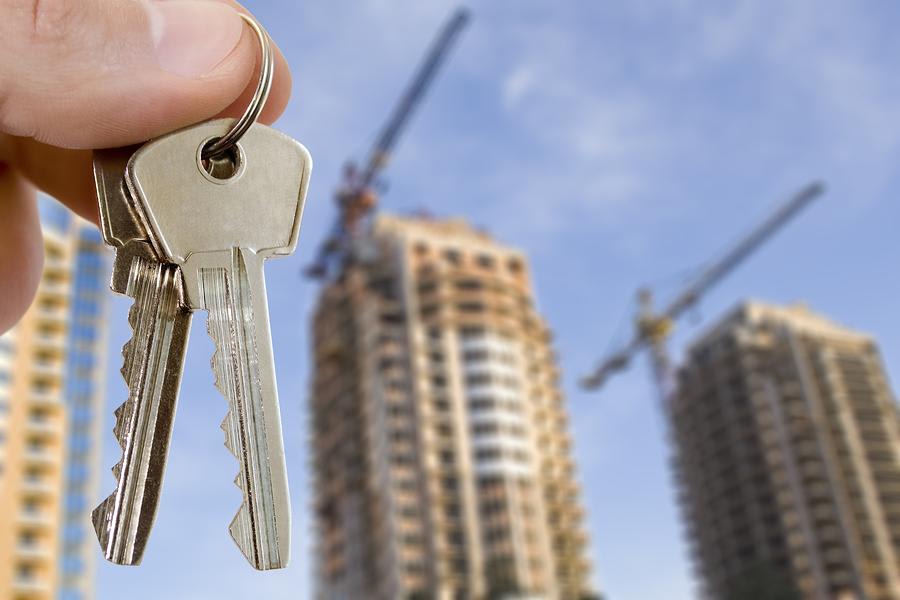 I'm off to meet a client/friend at Brix Condos this morning who is closing on her new unit this week. We are actually meeting today for her orientation. For each project the orientation is different. Some will cover just the basics, while others take you through a detailed process highlighting everything that would be pertinent to know as a new homeowner. What I have found as important during this process as a new buyer is to ask lots of questions. Here is a list of the most important items to cover before moving in:
What does the homeowner's warranty cover?
How do I file a claim?
Did you provide the appliance suppliers' information in my Chromebook?
Where is the water shut-off valve in case of an emergency?
Where is the quickest way out of the building?
Where are my quickest points of access to both the garbage and recycling?
Do I have keys to the doors to the building in addition to the main entrance?
Did you supply me with my storage keys?
In the event that I lose my key fob, who shall I contact?
Do you provide a list of preferred vendors/contractors for additions or repairs?
Do you have a contact number for the association?
Does the Insurance carrier for the building have a point of contact?
In my home book is there anything I should know about besides what we have covered today?
There are a number of other questions you should ask when going through the final stages of your home purchase, but this is a great start. Most new projects are doing a pretty thorough job in proving a large "buyers book" for you when you move in. It serves two purposes:
1. It gives you everything that is required legally.
2. A seller hopes it answers most of the questions that I'm encouraging you to ask :-).
Good luck with your new purchase and as always if you have questions, feel free to
Contact me.