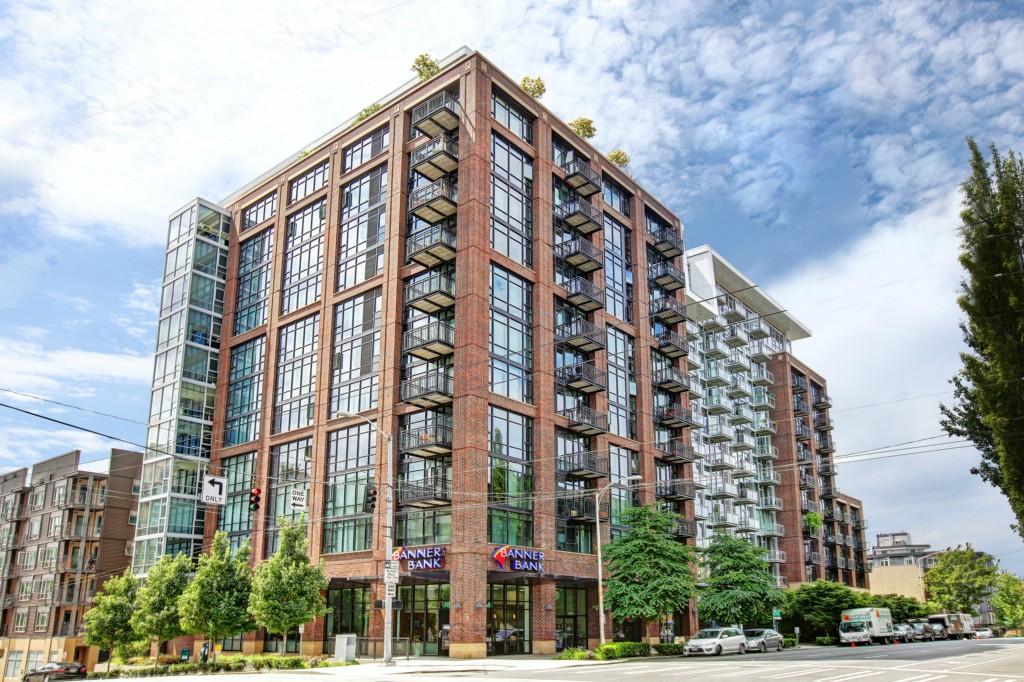 Project
: Gallery
Location
:
Belltown
Rent
:
$5,000
Bed/Bath
: 2/2.5
One of the Penthouse units at Gallery offered at $5,000 per month. Private deck, corner location and Viking and Sub Zero appliances.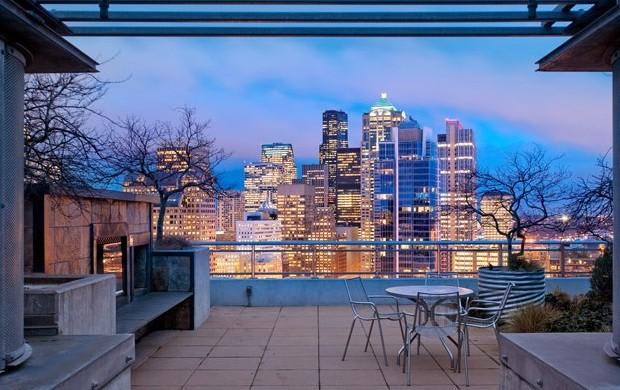 Project
: Cristalla
Location
:
West Edge
Rent
:
$4,200
Bed/Bath
: 2/2
10th floor and the Southwest corner at Seattle's forever popular Cristalla. This unit comes with a carlift – its pretty cool if you haven't seen one before – one space, 2 cars. Cristalla has some of the best amenities in the city.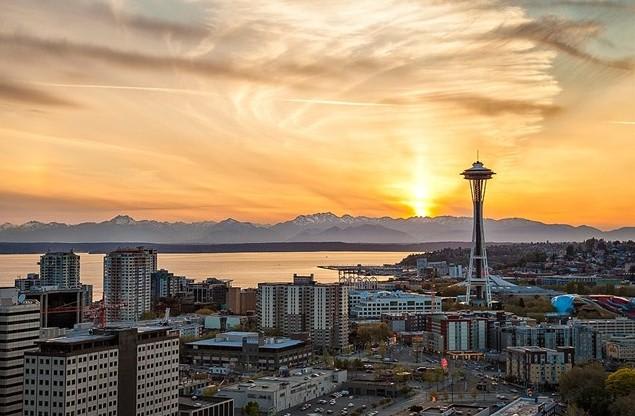 Project
: Cosmopolitan
Location
: Denny Triangle
Rent
: $5,500
Bed/Bath
: 2/2
This Cosmopolitan unit on the 33rd floor is just below the 4 penthouse units. It has hardwoods throughout, big views and a master-suite that is very impressive.