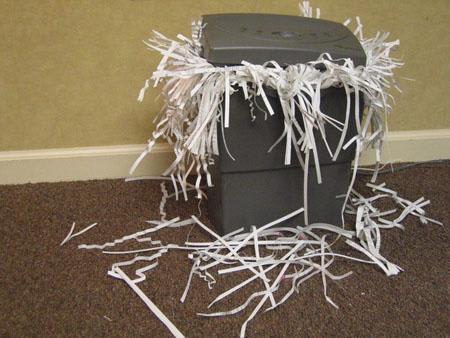 Please forgive me while I rant. I received an offer this week on a listing that I have in Seattle. I will spare the details that should remain anonymous. In a nut-shell, when the offer came in, it literally should have been shredded and returned to the agent and the buyer who submitted it (via FedEx). There are unwritten rules in real estate that most of us abide by. In this particular situation one major rule of thumb was broken by the buyers agent. It involves an offer that is "contingent".
The definition of contingent is: A term that refers to a real estate contract contingency that's often used when a home buyer places a house under contract with the understanding that he must sell his current house before finalizing the new purchase.
This is obviously a very risky move for a seller. In the event the buyers home doesn't close or that another potential buyer is worried about making an offer on a contingent property, the Seller will be out of luck. So, in general, I usually recommend that a seller would not accept a contingent offer. In this particular case the agent made it clear that the buyer "REALLY" liked the house. With that in mind, I made sure the buyer's house was priced right and I told the buyer's agent to go "ahead" and send there offer in.
That brings to me the reason why I told you I should have shredded the offer. When trying to buy a house contingent, most buyers agents recognize the detriment to a Seller in pulling their house off the market. Therefore, the offer comes in at full price or something very close. Thus, giving the sellers the confidence they need to move forward. In this case, the buyer and their agent did not use their brain. In face, they sent an offer that was close to 8% less than what my sellers were asking. When I read the offer, I almost fell out of my chair. It might not seem like that big of a deal to most of you, but to me, after 8 years of being in this business, I was quite surprised by the general incompetence of the agent and her buyer.
We sent the offer back at full price. Once again, if I were to do it over, I would have sent it back fully shredded and would ask that they waste time on someone else.