How many condos are actually on the market in Downtown ? Are people flooding to the suburbs? How does Seattle compare to New York City and their ?
As many of you know, I post weekly stats here on the blog to keep you updated on the market activity in the Downtown core. This gives us a week by week progress report. Real estate can really be simplified to supply and demand. So by providing stats that cover active inventory, pending sales and sold Seattle condos, we can establish an accurate months supply of inventory. Here are some examples.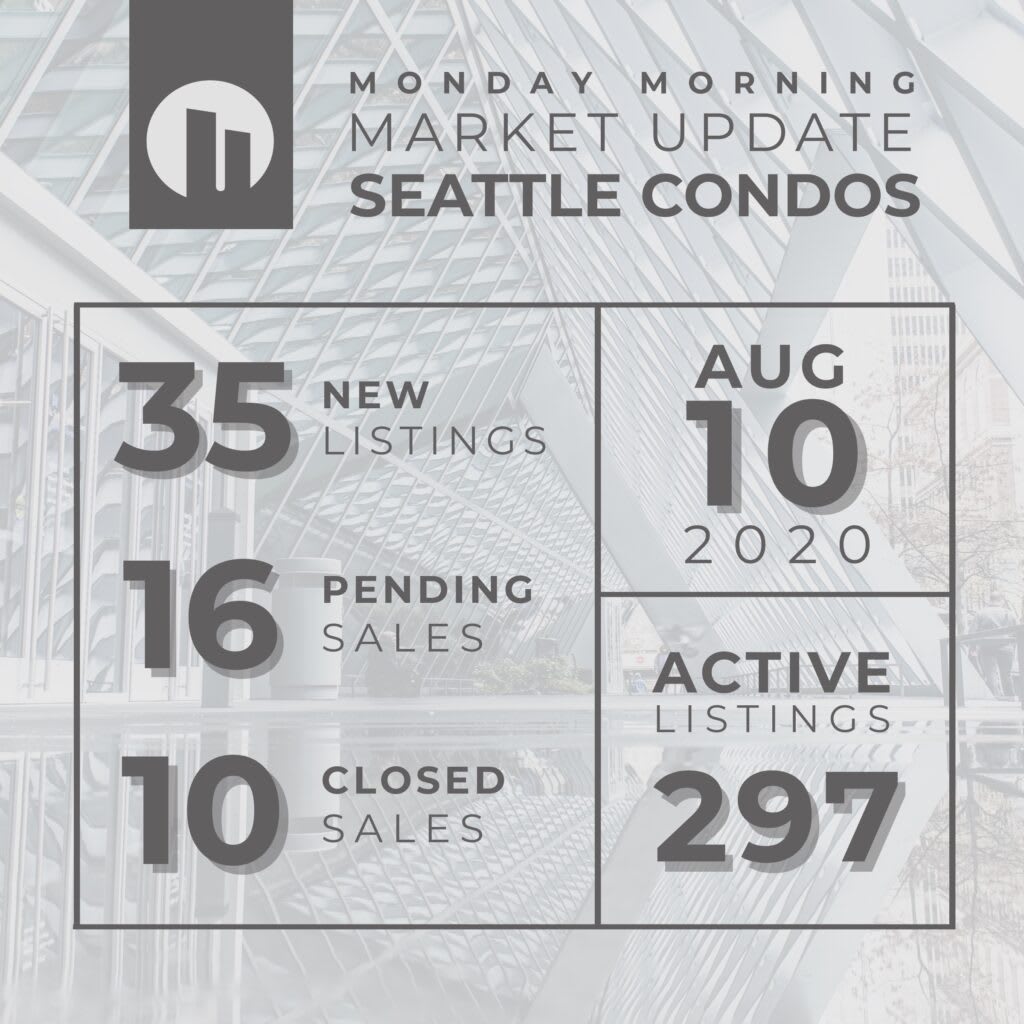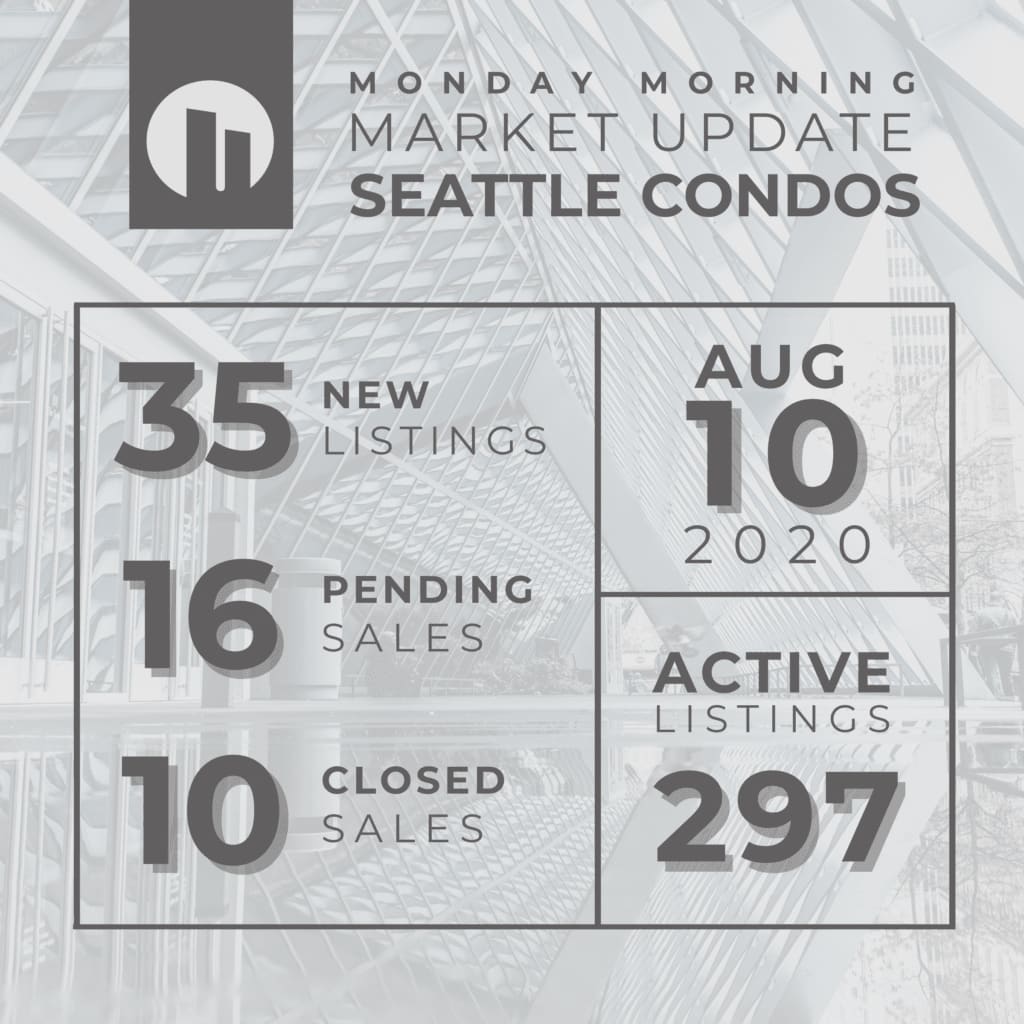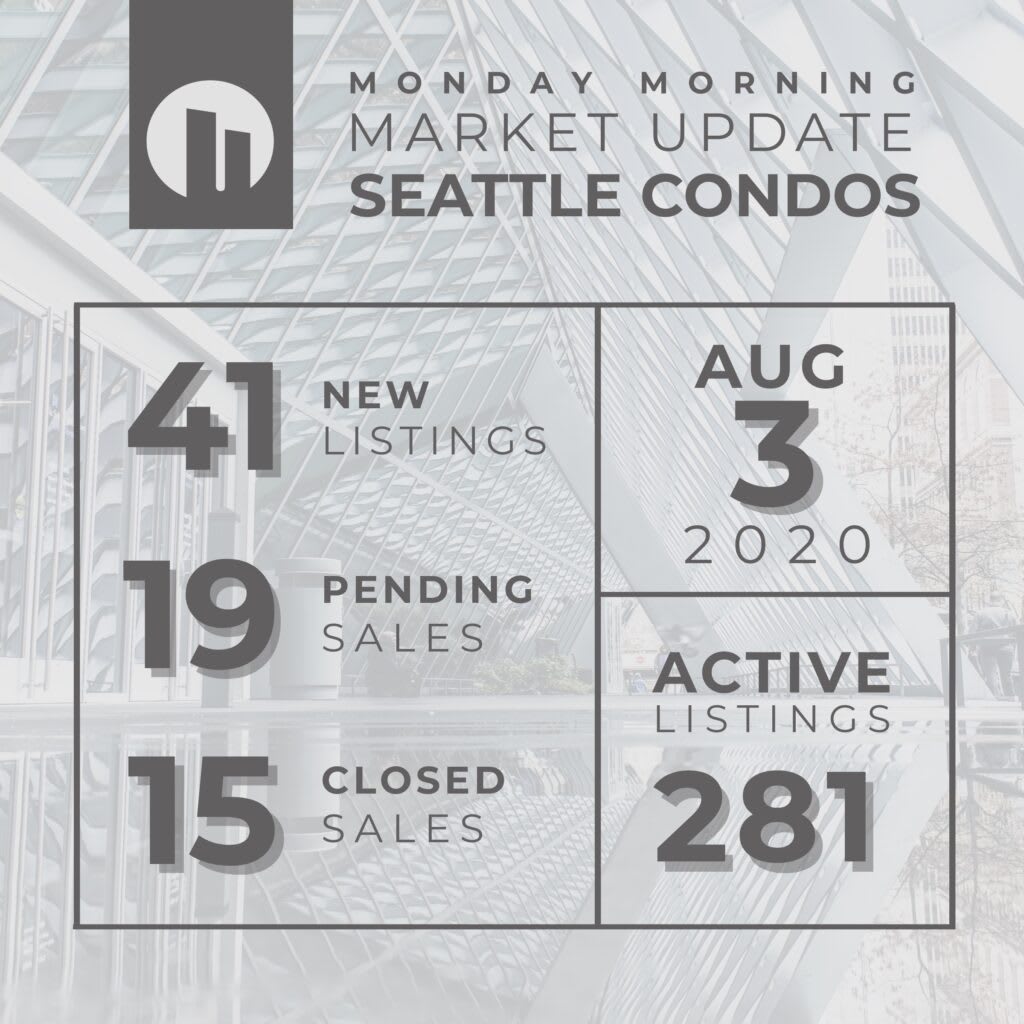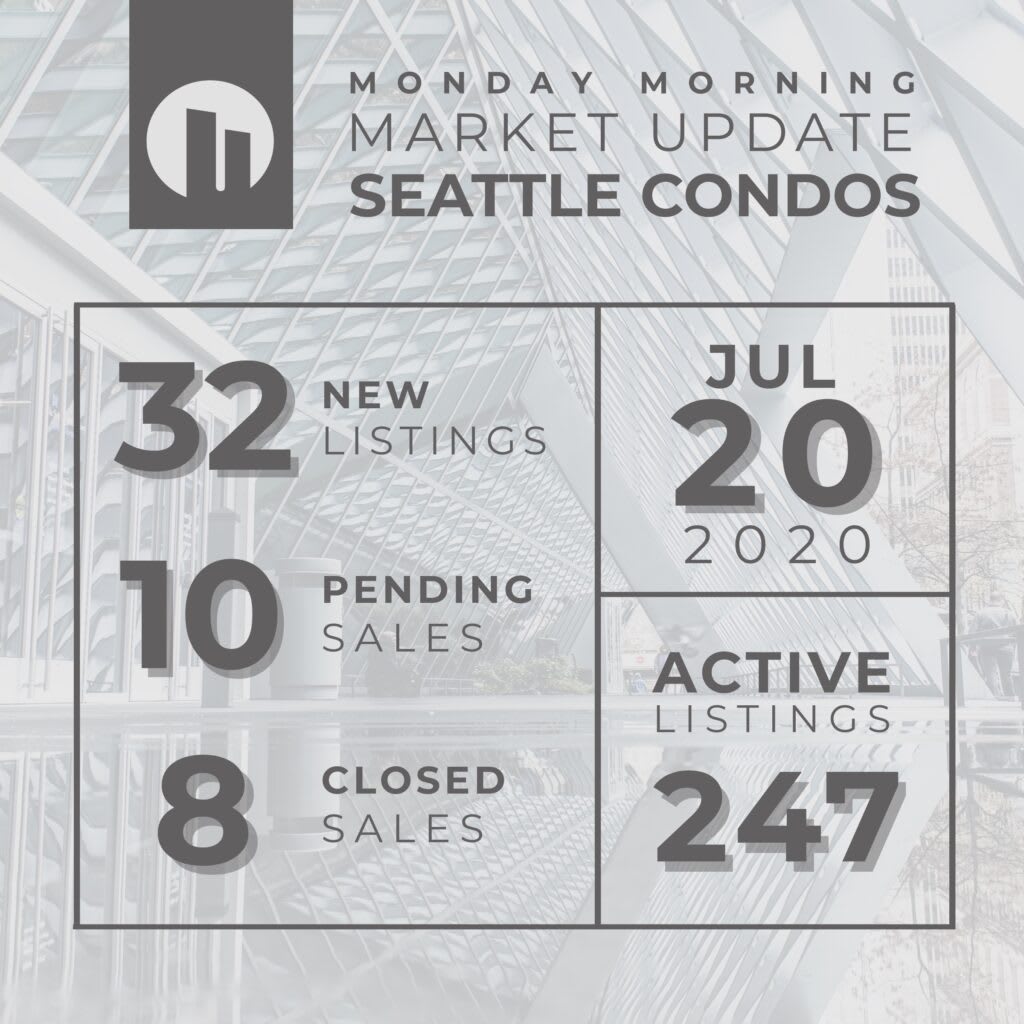 What I'm exploring this week is how coronavirus is impacting the rising inventory levels not just here in Seattle but comparatively in New York City. Here is a look at Seattle's total number of available units for sale.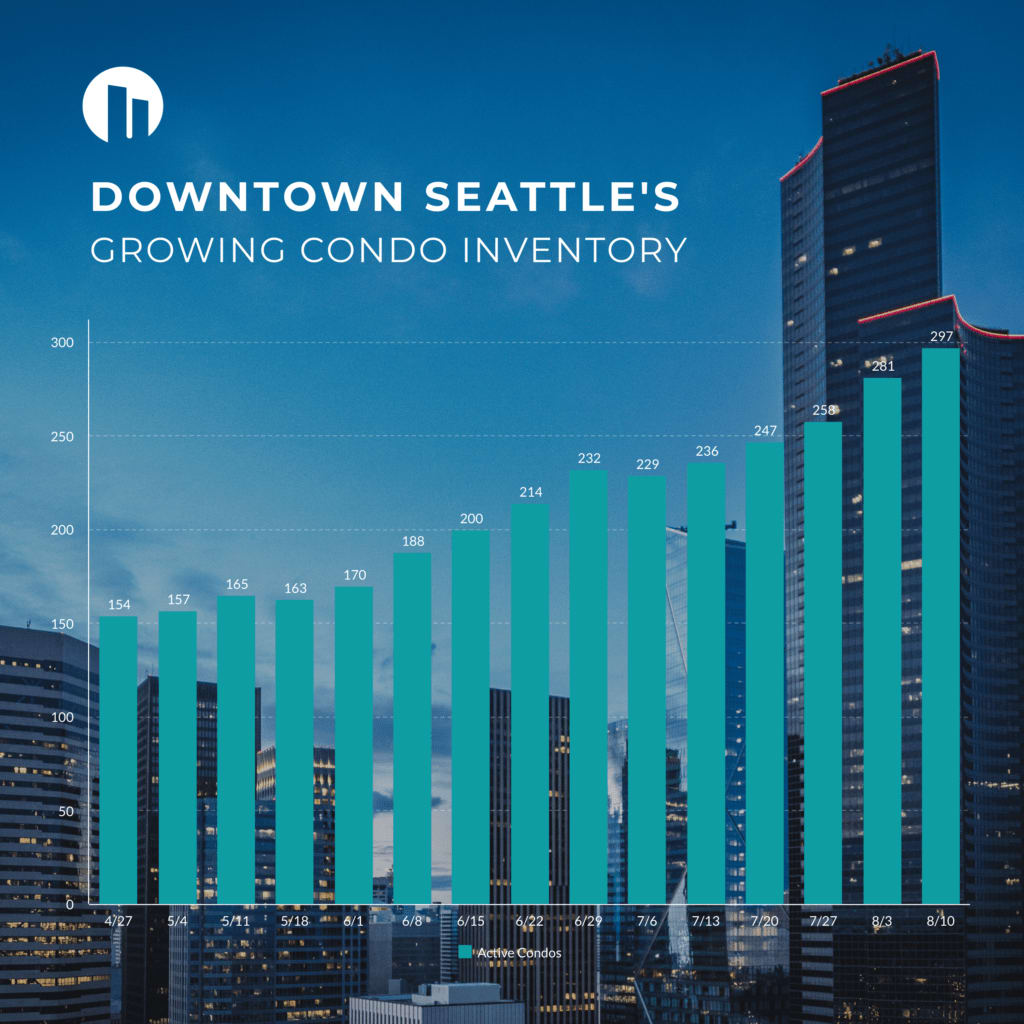 The graphic below is a detailed look at the inventory. I list the number of resale units, new construction units, 1 bed, 2 bed, averages, and more. The idea is that you can get a detailed look at what is currently available and what has sold year to date.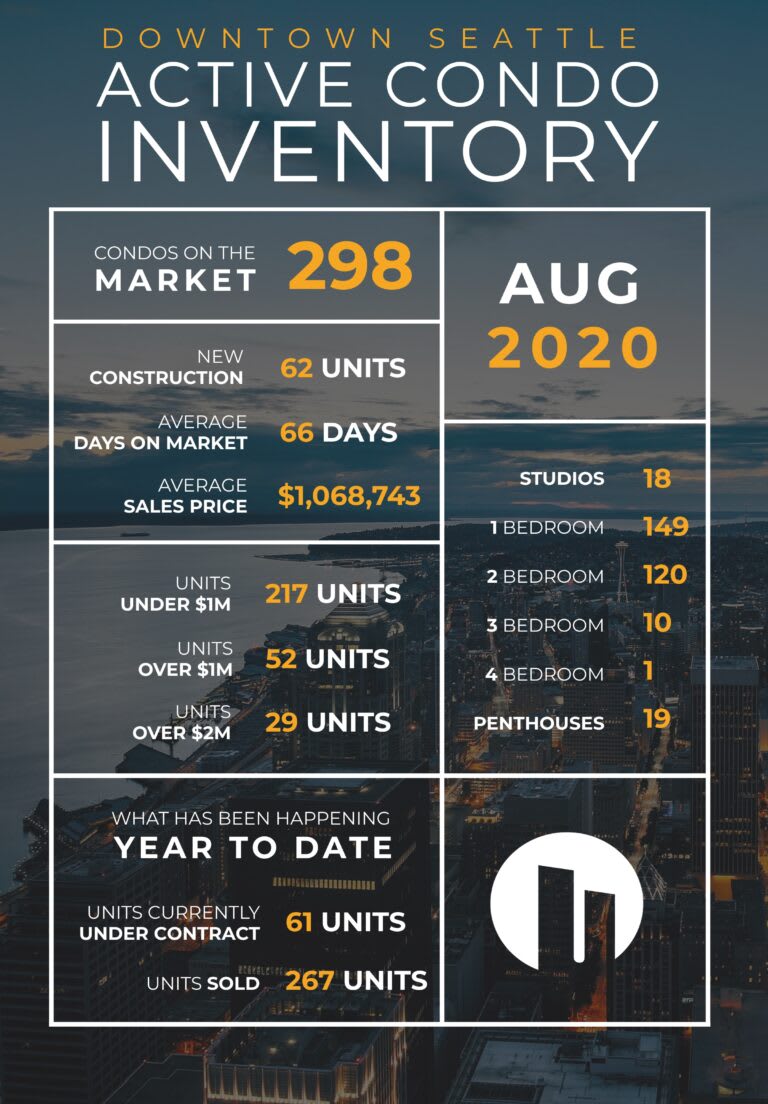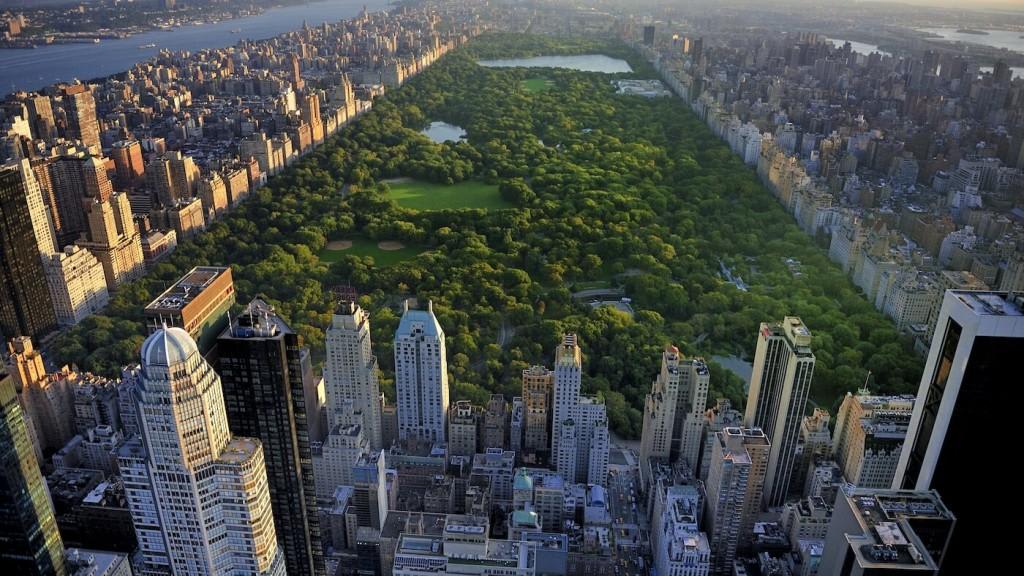 New York
Let's compare our inventory to New York City. In Manhattan, the average months of supply is 8 months. However, with the Coronavirus, wealthy New Yorkers are trading their high-rise for a place in the Hamptons. . Sales in the Hamptons are up 100%, while sales in-city are experiencing a 57% decline. In a nut-shell, New York's supply of inventory has grown from an 8 months supply to over 17 months.
Seattle currently has 6.9 months of supply.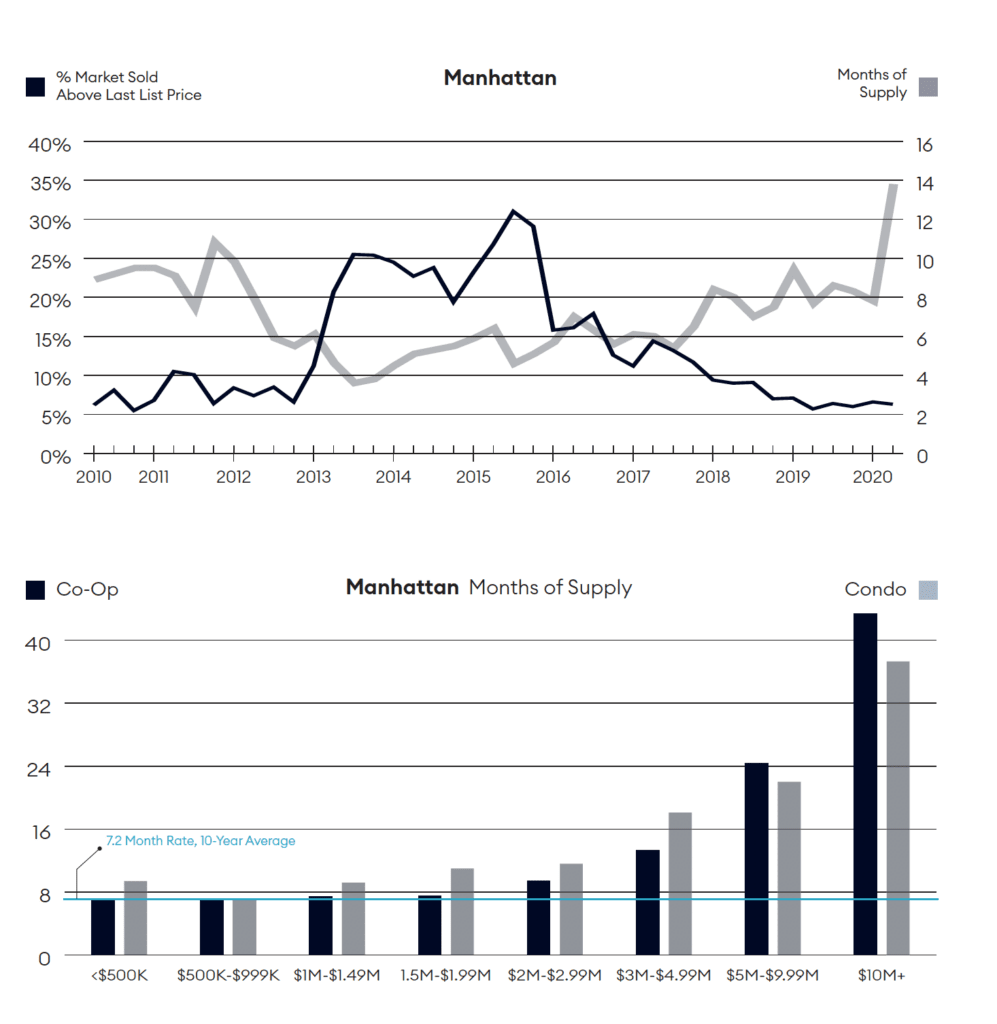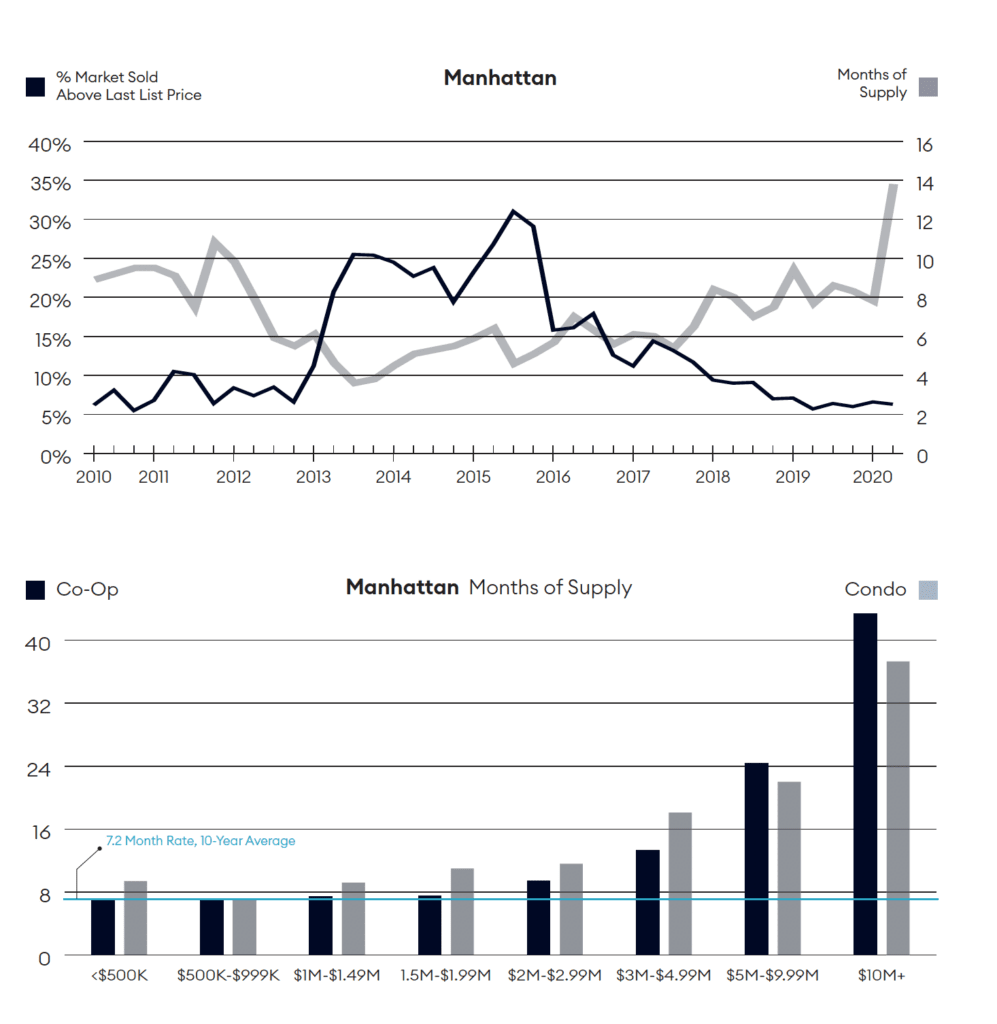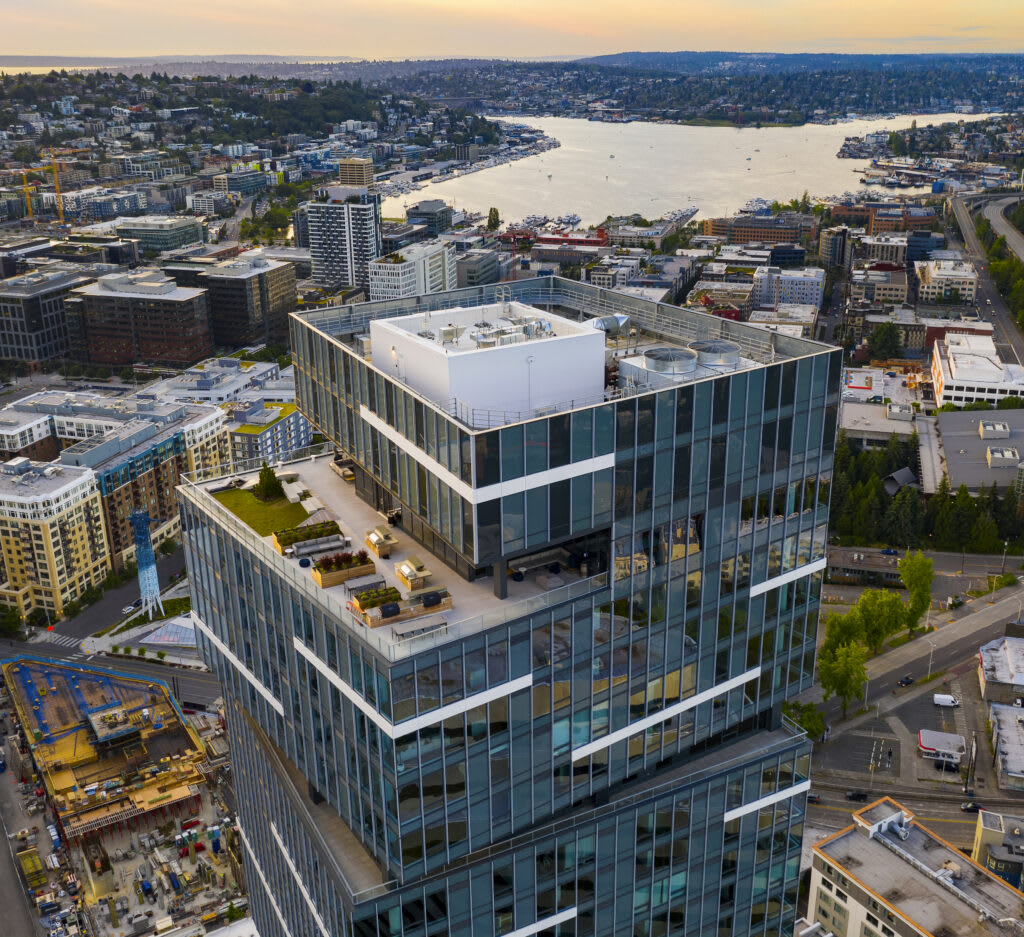 The moral of the story is this. There are 4 contributing factors to the increase in condos for sale in Seattle – Coronavirus, bad politics, safety/homelessness and the new work from home culture.
I'll have a video out soon on how these 4 contributors are adding to an increase in inventory.
​​​​​​​