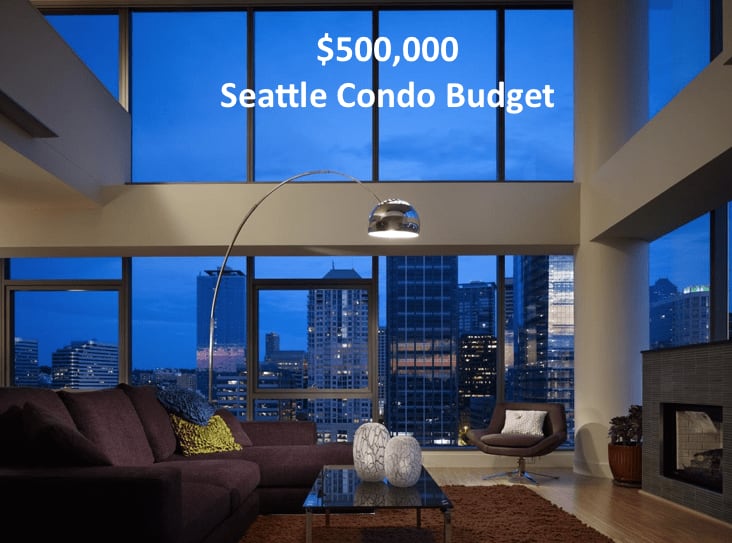 Have a $500,000 budget for a Seattle condo? We dug up three examples of what you could purchase in the Emerald City for half a million bucks. Enjoy, and happy condo hunting!
2200 Westlake – South Lake Union
910 Lenora St #305 – $495,000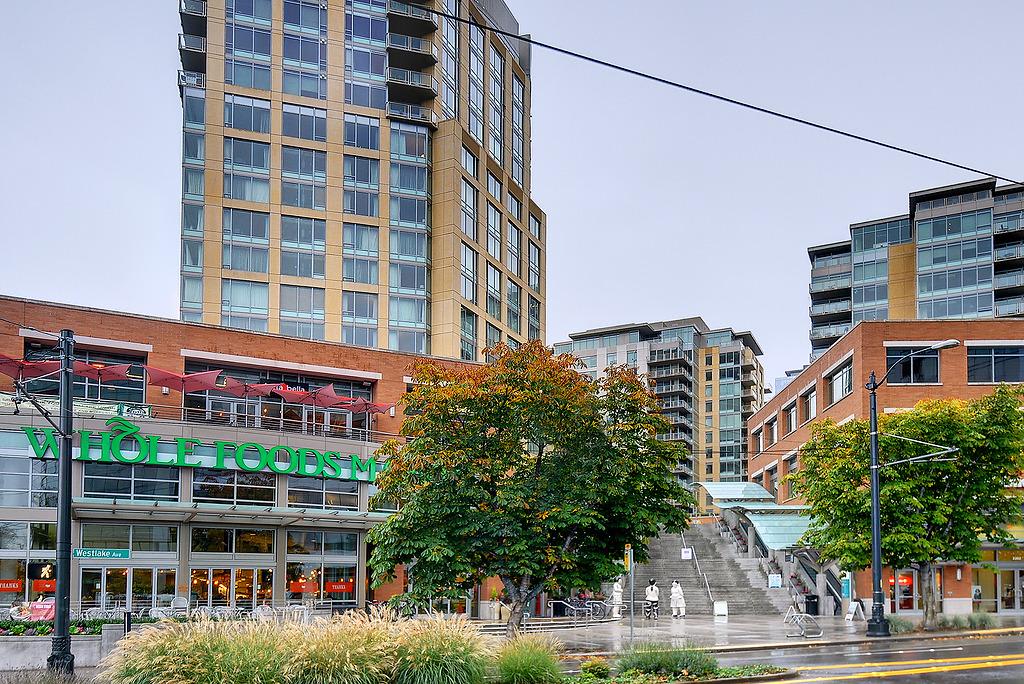 By now you have probably heard of South Lake Union. It is one of the fastest growing neighborhoods in all of Seattle. Home to Amazon.com, the South Lake Union Transit and some of Seattle's newest restaurants. Living in SLU is both convenient and rewarding. Check out this 1 bedroom, 1 bath at 2200 Westlake. The project that was built in 2006, is located at the epicenter of the neighborhood – Denny and Westlake. This particular unit, priced at $495,000 is 885 sq. ft. and has 3rd floor views. The project offers an abundance of amenities and conveniently has a Whole Foods on the ground floor. Walking down to Starbucks every morning wouldn't be too bad, huh?
We have quite a few of our clients that live in the building and they love it.
Queen Anne High School – Upper Queen Anne
201 Galer St #504 – $550,000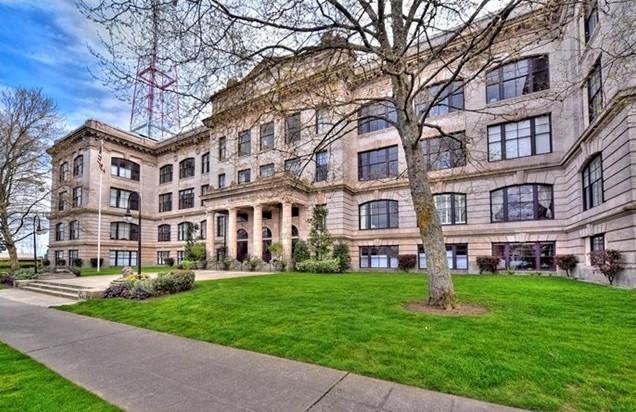 Queen Anne is a staple in the city of Seattle. A neighborhood that is forever popular for both young and old. Check out this 2 bedroom, 1 bath at the Queen Anne High School condo renovation. It offers 1,019 sq. ft. of killer space. It has massive windows, vaulted ceilings and a view of the Space Needle.
Capitol Hill Loft Living – 1111 East Pike
1111 E Pike St #603 – $499,000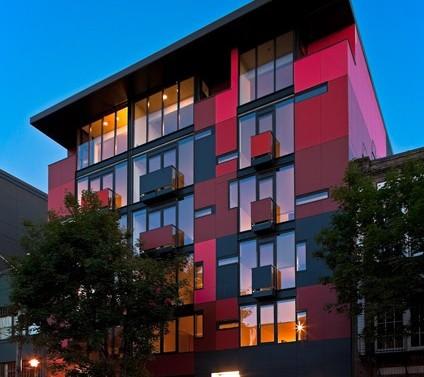 Restaurants, Seattle coffee, taverns, food-carts and an easy commute. Sound appealing? Check out this 1 bedroom, 1 bath at 1111 East Pike. Known for its vibrant community
Capitol Hill
is home to some of the coolest lofts in the city. This Seattle loft comes equipped with a lofty space, 12 foot windows, chef's kitchen and city views.
Search Downtown, Queen Anne and Capitol Hill Condos.