The Downtown Seattle condo market
is
selling and selling quickly
. In the last 7 days, there have been 19 condos sold, 16 condos that went under contract, and only 5 new condos that have hit the market. It is yet another active week of sales that leads me to believe that the Seattle condo market has fully recovered from the coronavirus pandemic. Here is a look at the active condos for sale in the Downtown market since April of 2020.
You'll notice that the pandemic high was 355 units. Now there are just 139 units and 128 units when you remove new construction! With 55 sales in the last 30 days, that is just 2.3 months of inventory.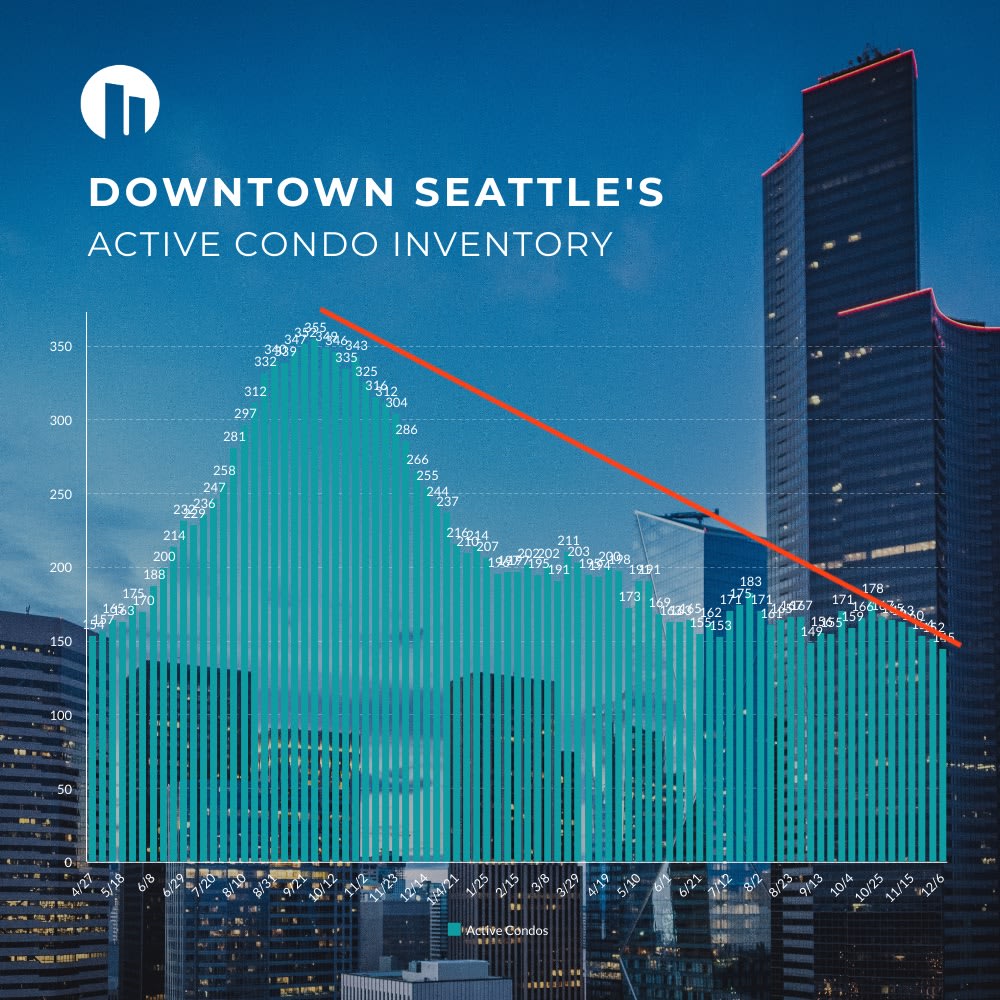 Here is a look at the week over week sales: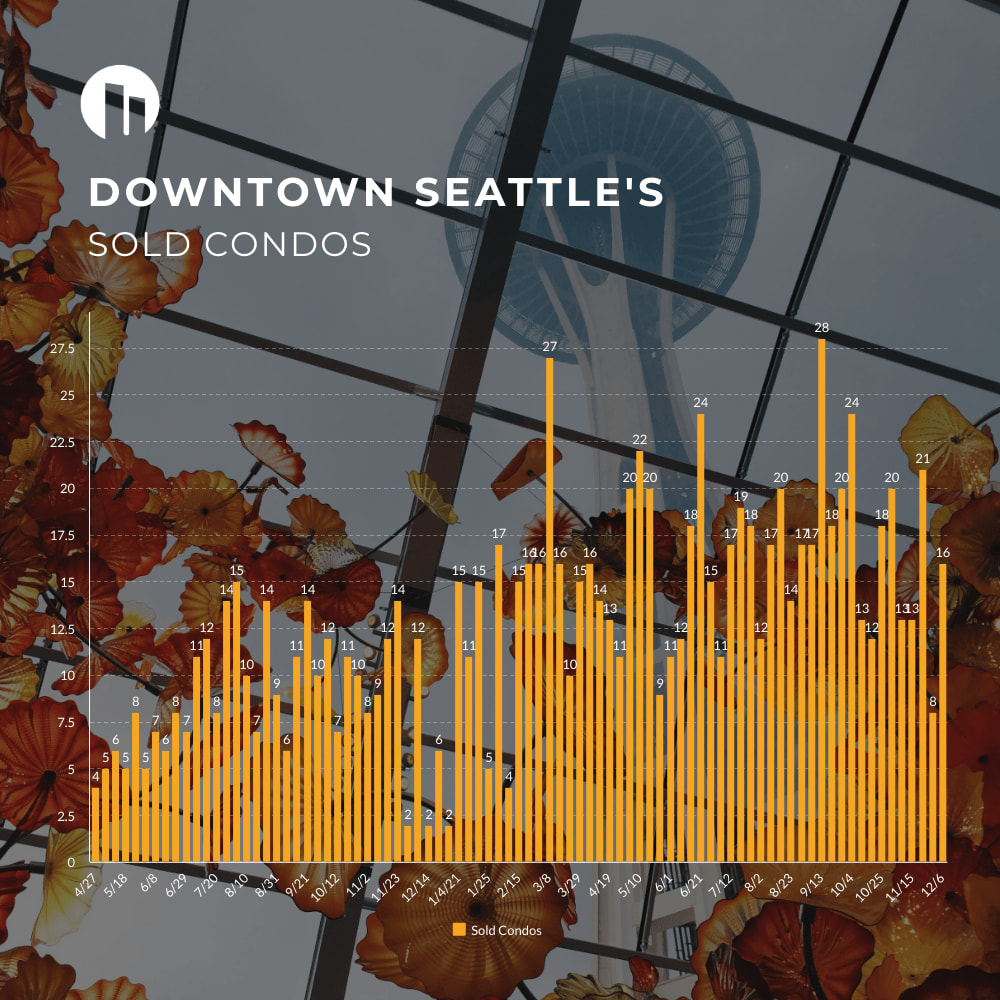 So what has led to the recovery? There are a number of factors, but I'm going to highlight a few below: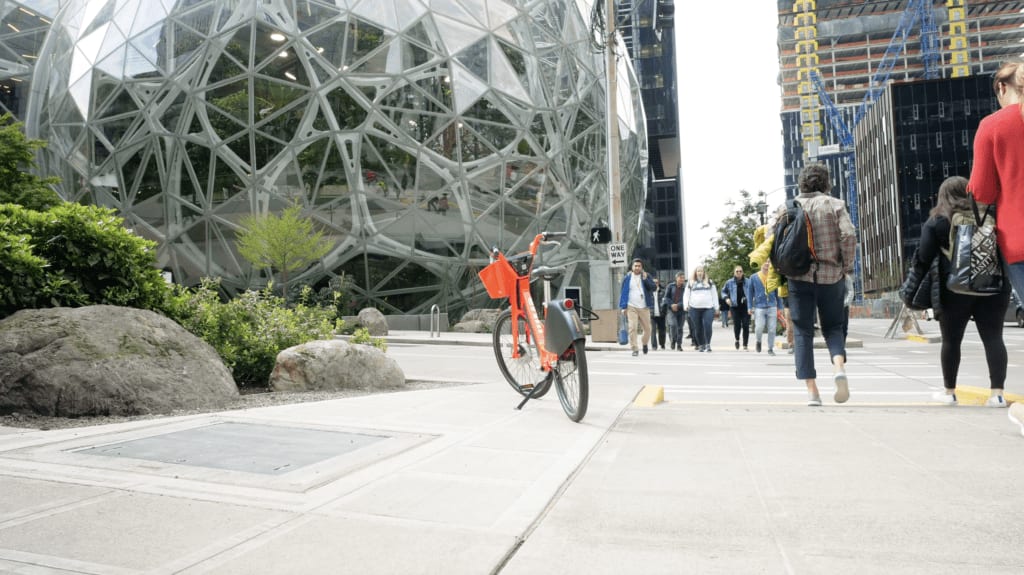 Return to Work
Even with the recent concerns over the Omicron variant (Covid Virus), life is slowly going back to normal. I'm not suggesting that masks are coming off, but we have started living with the virus and have returned to old rituals. This includes going back to the gym, your favorite restaurant downtown, a Seattle Kraken game or simply returning to the office 2-3 days a week. All of this activity, created a moment of condo-buying as buyers decided to move back into the Downtown core.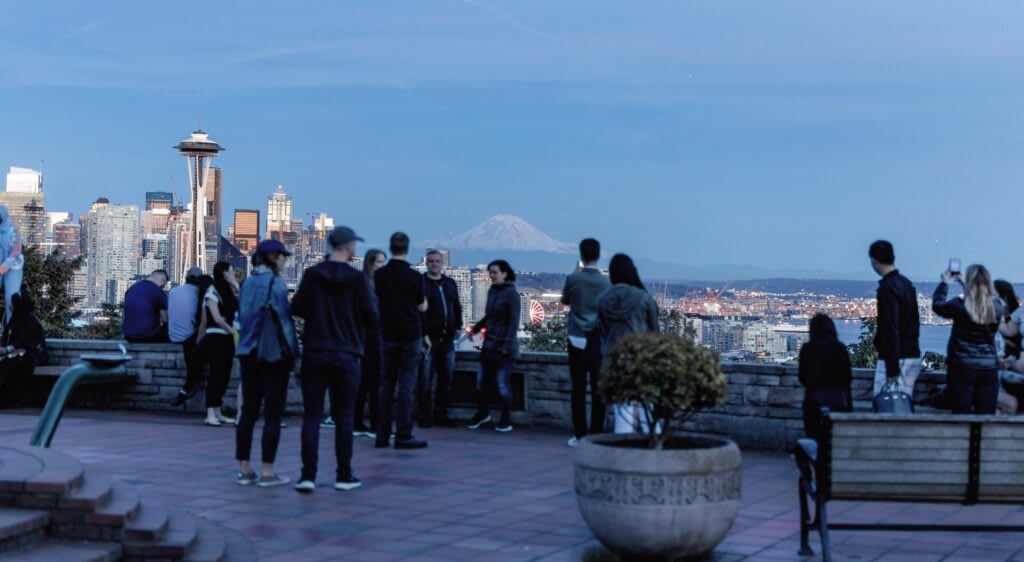 Millennials Are Interested in Tech Heavy Regions of the Country
Quite simply, Millennials and the younger generation are starting to buy more homes. In doing so, they are traveling across the country to chase jobs in tech. Areas of the country that are leading in STEM are a focal point for young buyers. Seattle, San Francisco, Austin, and others are a perfect landing for young buyers. Secondly, in a market with growth, some young adults are choosing to buy versus rent. This wasn't always the case. I would expect this trend to continue.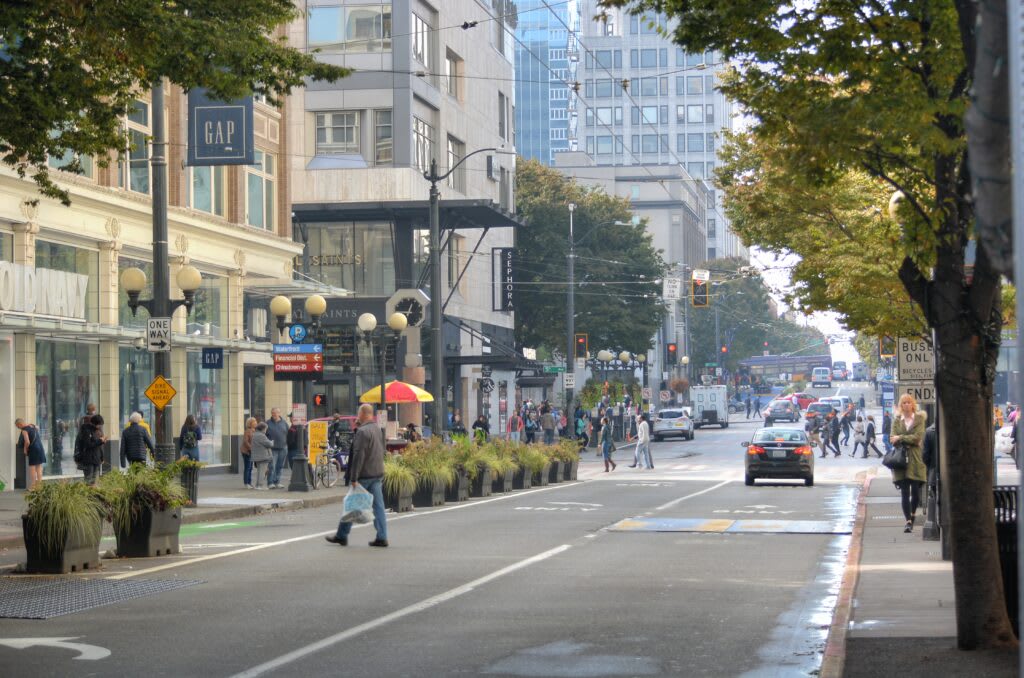 Urbanization
I thought during the covid crisis that this term might be dead. Urbanization is defined as:


the relative concentration of population in urban areas—the towns and cities—of a given territory.


There are a lot of humans that thrive in dense populations. They have access to restaurants, coffee shops, universities, Ballet, concerts, hospitals, etc…During the peak of Covid, many left the city for the suburban backdrop. Much of that migration didn't account for a return to normal. Now that cars are back on the road, we are traveling again, and work demands that we return to the office (even on a limited basis) the condo market stands to benefit.


It will be interesting to see what 2022 looks like. For now, the market is healing and life is returning to what it was before – especially in the city.