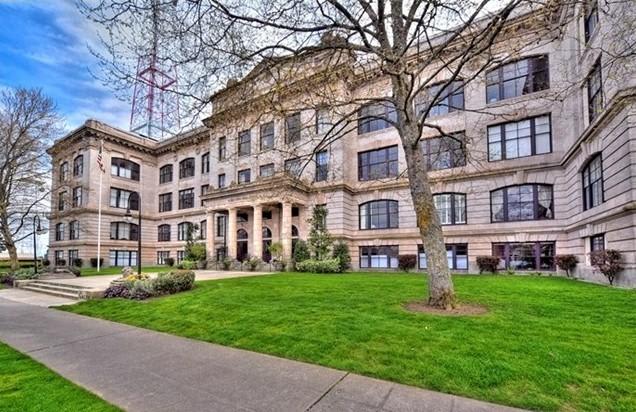 If you had been following Seattle condo news last week, you probably noticed that the owners at
Queen Anne High School
received a favorable ruling in
King County Superior Court
. The court awarded the
Queen Anne High School
Association 9.4 million dollars. The lawsuit alleged that major construction defects were present at the historic building. Those defects include unprotected drywall and wood framing, substandard windows and drains, insufficient weatherproofing, joints/flashing and water damage. Some owners reported failed drywall, water stains, dry-rot in floors and framing, failed mortar and flaky bricks and terra cotta.
The important lesson in this story is how these issues can inhibit owners from buying, selling and re-financing. It is a well-known fact that lenders are "nervous" about underwriting loans on condos in general. When you add lawsuits and pending assessments, almost everyone in the lending world will refuse to give money to even the most qualified of buyers. With that said there were a few sales during the period of litigation.
During the last 12 months:
There were a total of 5 sales
3 of those sales were bank owned and financed by Fannie Mae/Freddie Mac (Homesteps)
There were 5 cancellations (condos that were listed and cancelled)
At this moment, there is just one unit for sale in the building. Unit #101, asking price of $385,000.
The future of building is a bit unstable. I anticipate that the developer will continue to pursue a settlement from their insurer. As an owner in the building, I would stay put if you can. As a buyer, I would watch the situation closely. Once the dust settles and the repairs have been made, then I think you can consider this building an option. For those optimistic about the buildings future, there are 2 units scheduled to be sold at foreclosure auction on Monday the 28th. Foreclosure buying is an opportunity to benefit from a deep discount. So if your strategy is buy and "hold", then a foreclosure purchase may be a good option. Especially given the limited inventory.