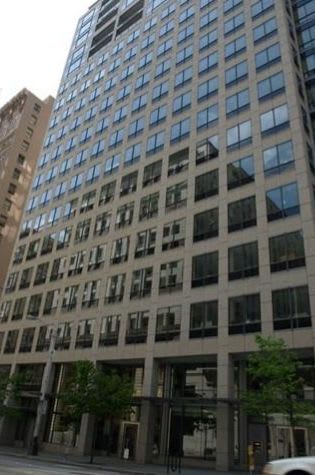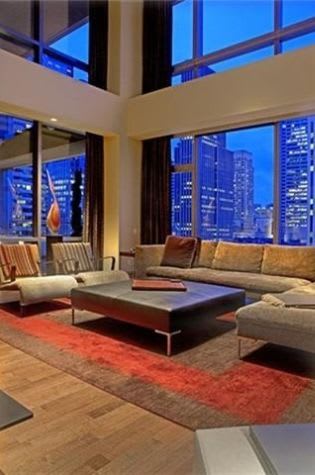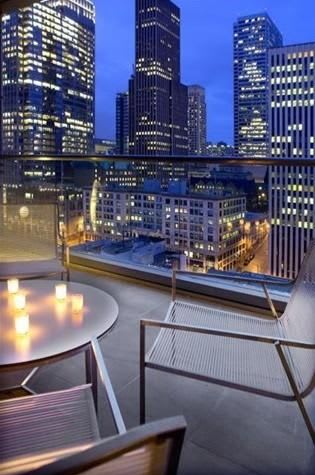 There is a condo going to foreclosure auction this Friday and its in one of the most luxurious buildings in all of Seattle – Millennium Tower. What makes this foreclosure unique is not just the property itself, but the Ponzi scheme that surrounds the person that bought it.

Do you recall the story of Meridian Mortgage Investor Fund? The founder Frederick Darren Berg, a Mercer Island resident, was charged with running the largest Ponzi scheme in Washington State history. Berg was accused of defrauding more than $100 million invested in his Seattle company's mortgage funds. This occurred between 2003 and 2010. Investigators uncovered that Berg had been spending his investors money with reckless abandon. Some of his frivolous spending included a 5.5 million dollar mansion in Bellevue, planes, boats, condos (like the unit you see above) and a muliti-million dollar luxury bus line. Long story short, Berg appeared to be as elusive as Bernie Madoff. He had major accounting firms producing what appeared to be real financial statements and he ultimately was charged with fraud and nine counts of money laundering.

What does all this have to do with Millennium Tower? Well, he bought unit #1506 back in January of 2004 for $1,950,000. Millennium Tower is home to just 19 units. Its history of ownership includes the likes of coffee mogul Howard Schultz and the units range in size from 2,300 sq. ft. to 10,000 sq. ft. The condos were sold bare and vacant with the idea that each affluent owner could bring their own architect and interior design team. What's remarkable is that unit 1506, which was once listed for as much as $3,000,000 will now appear at the Seattle public auction (foreclosure). Something that is rarely seen in buildings like this. The price has not been established by the bank, but my guess is that when the price is published this could be one of the most talked about deals of the year. If you want more information or want to be a part of our foreclosure mailing list, .

​​​​​​​