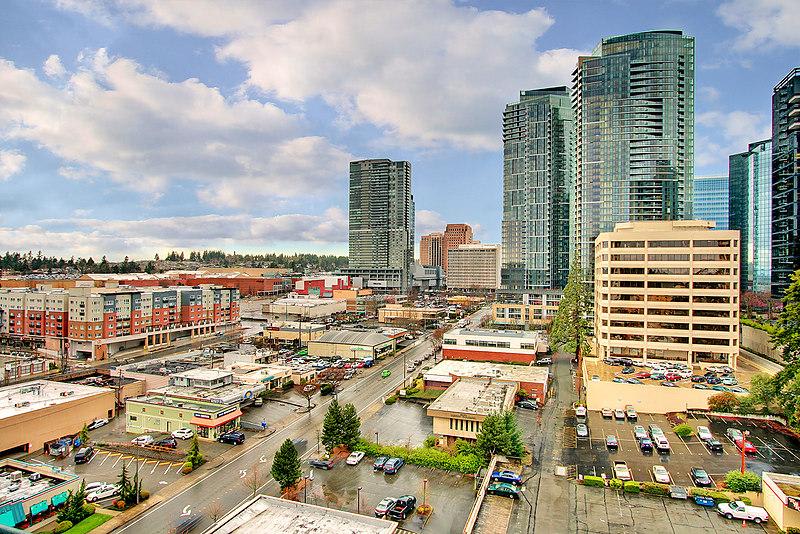 Yesterday, we took a look at Seattle's condo inventory. Under $500,000, there are only 27 available units for sale. Bellevue inventory is remarkably lower. As a seller, now is the time if you want to take advantage of the market. Let me explain.
A buyer with a budget of $500,000 in
Bellevue
, has a selection of only 3 high-rise condos in the Downtown corridor. There are 14 listings total under $500,000 – many of which are townhomes with condo designations. What is even more bizarre is the lack of inventory under $1,000,000.
There are currently 21 units (highrise) between $500,000 to $1,000,000.
15 of them are in Washington Square (built-in 2008 – still trying to sell out)
4 condos available at Bellevue Towers
1 condo at Palazzo (built-in 2002)
1 condo at Bellevue Pacific Tower (built-in 1995)
Where have all the condos gone? Well, Bellevue hasn't delivered a new building since 2008. That was 6 years ago.