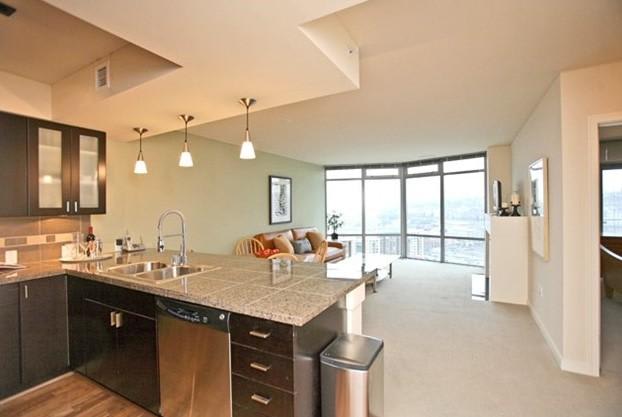 Rising condo prices are a much bigger story that I will touch on after the first of the year.
In the meantime, did you notice this sale at the Cosmopolitan?
Unit #2803 was listed last month for $339,000, it sold in 2 days at a price of $361,500. I'm continuing to see this all over the city. This will continue until we see new inventory. Prices are going up.