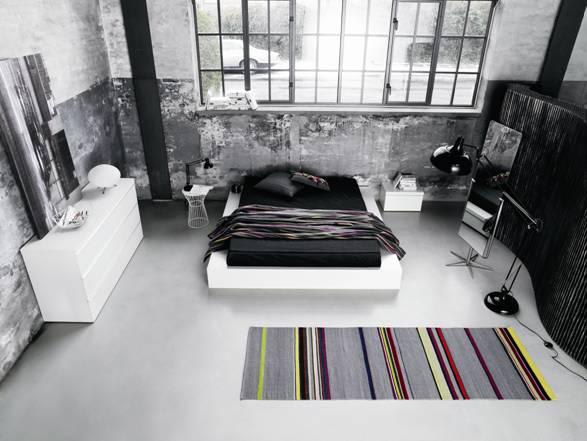 Lofts come in many shapes and size Loft Living. When you own or rent a loft with soaring ceilings, exposed brick/concrete, and expansive space decorating can seem like a daunting task. I've included some pictures from BoConcept to give you inspiration. When decorating your loft I would consider following these simple suggestions:


Focus on naturally creating space between rooms

Add color. This can include art, images, rugs, and pillows.

Use rugs to define living areas and to create more comfort in your bedroom

Consider stainless appliances, steel structure beams, and an industrial kitchen island with space for pots, pans, and dishes

Get creative with lighting. Add lamps of any kind and consider hanging light fixtures.

Sleek and simple furniture with clean lines usually works best.

Consider wide pieces that lengthen the room horizontally

Keep pieces "off" the wall. Many of us have a tendency to push furniture against the wall. Place it out in the open.
Enjoy the process. Loft living is both unique and rewarding.