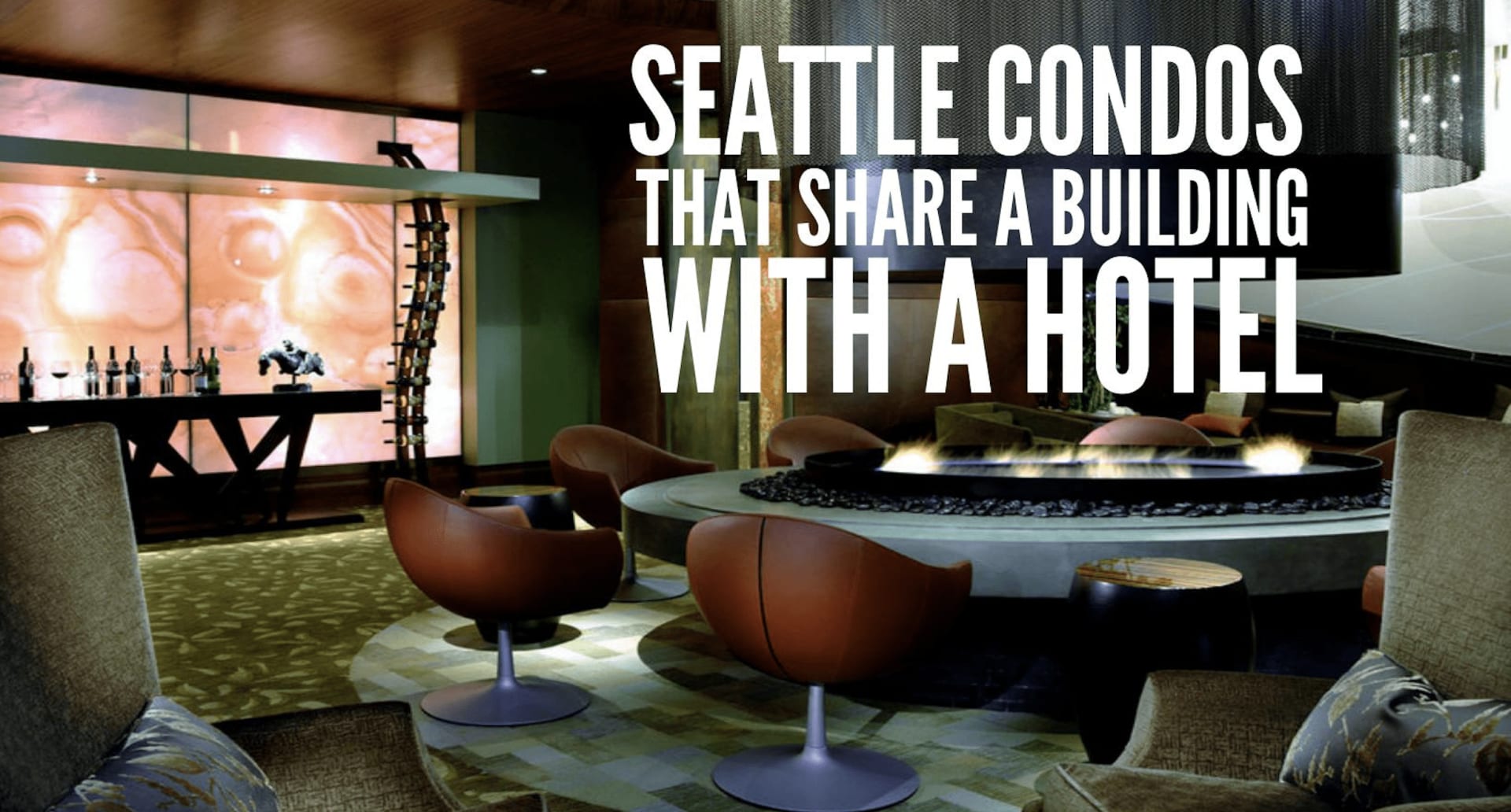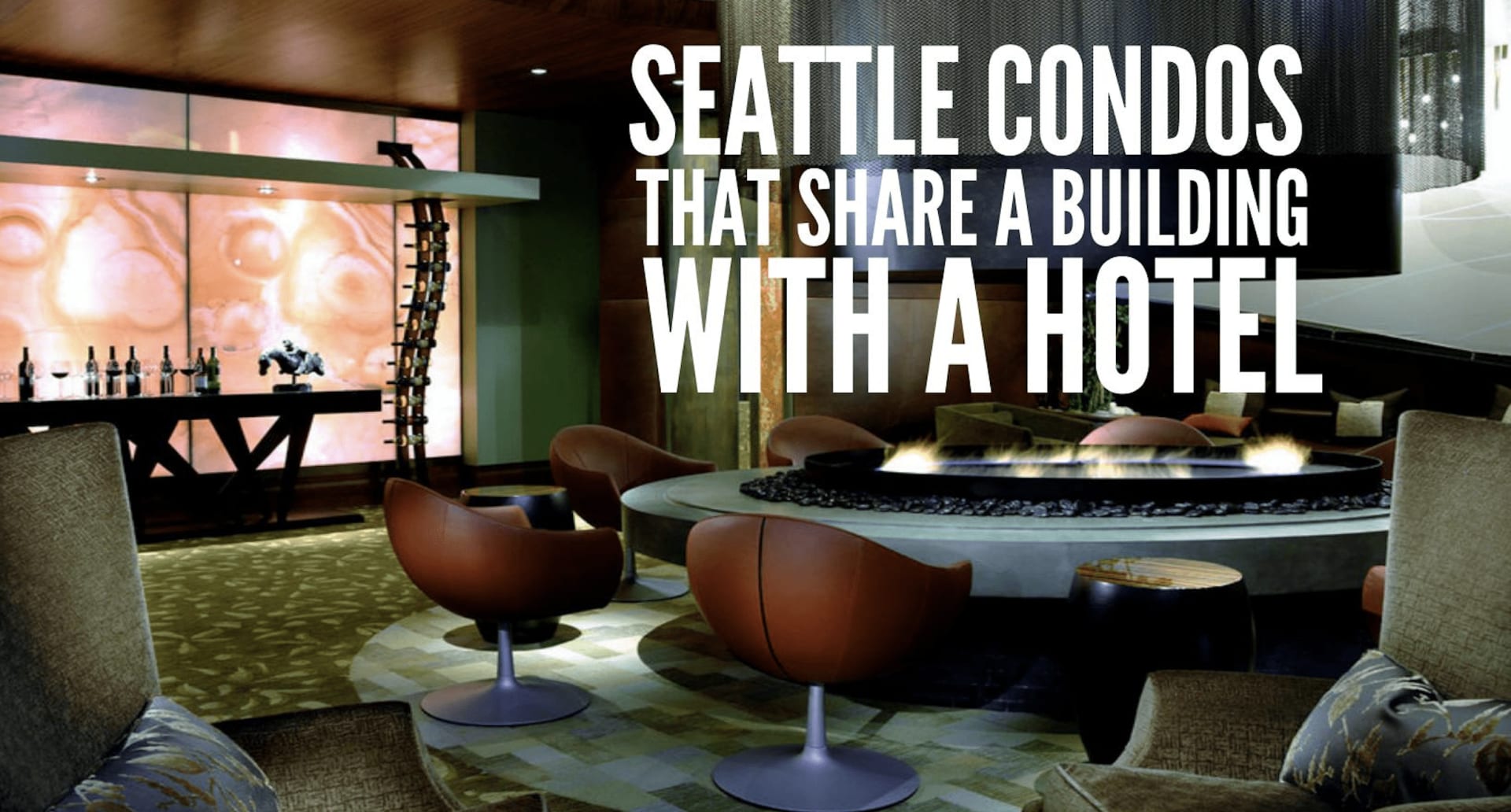 How to Buy A Condo Hotel In Seattle
Interested in a full service condo hotel in Seattle? Look no further.
We have built a list of Seattle condo hotels and will give you everything you are looking for. Let's start with the basics – what is a
condo hotel
?
Condo hotels are usually large, high-rise, luxury hotels that share their space with condominium owners. They often include big names including Four Seasons, Le Meridien, Ritz-Carlton, Starwood, Hilton, Trump, Rosewood, Regent International Hotels, Clarion, Conrad Hotels, Bulgari, and more….
A condo hotel operates just like any hotel you may have stayed at or experienced. The hotel and condo association typically have a shared use agreement for areas like the gym and the fitness facility. Other amenities, common to a condo project still exist. For example, the homeowners lounge, rooftop deck, media room, etc.
What is often interesting about a condo hotel is that the paying hotel guest would have no idea that the hotel is also a condo. The condo owners often choose a condo hotel for the amenitized lifestyle and added security of a hotel. Many of our clients enjoy the perks offered by the hotel – including room service, cleaning, the concierge, security, etc.
Here are some other benefits of a condo hotel:
Good in-city, urban locations
Better security
Exceptional amenities
Dependable cleaning and thoughtfully designed common space
Hotel services such as cleaning, room service and discounted spa services
Great access to suites for family, friends and other out of town guests
Our list includes The Four Seasons, Madison Tower/Hotel 1000, Olive 8, 2200 Westlake, Lincoln Tower