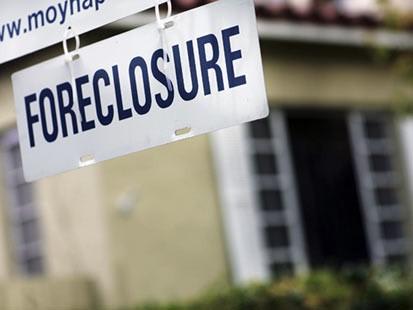 Interested in condo foreclosures? You have come to the right place.
UrbanCondoSpaces knows the Seattle/Bellevue condo market better than anyone else in the city. We look at foreclosures much like a traditional real estate sale, but our knowledge and expertise in the product helps us stand alone when assisting our clients with our Foreclosure Cosulting & Sales service.
It is really quite simple. We ask that anyone who is interested in working with us go through a 3 step process.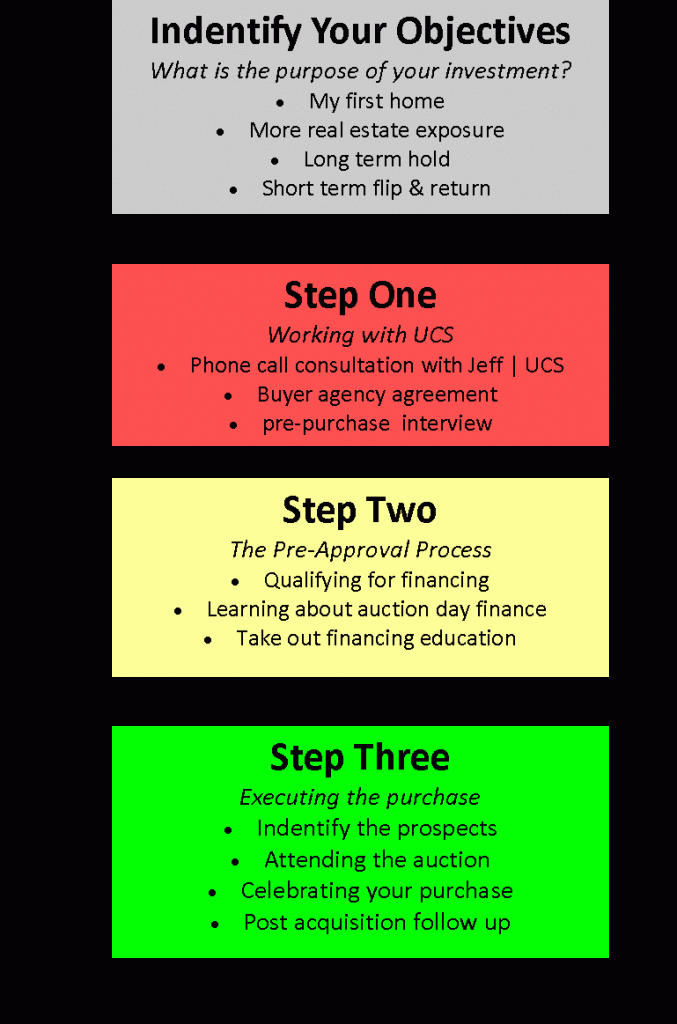 Our focus is on the consumer. We help you evaluate the properties for sale, leaning on our years of market knowledge. Many companies provide access to condo foreclosures in Seattle, Bellevue and King County. What those same companies can't provide is the experience needed to really evaluate not just the building, but the unit that you are committing too. We help you avoid bad floor plans, building under litigation and dead-end purchases that end up being a detriment to your investment objectives.
When buying a condo foreclosure it is imperative that you understand how to make the right purchase. Let UCS help you to take advantage of market conditions while meeting goals and objectives identified through our 3 step process.
Now is the perfect time as we can assist you with obtaining current info on investing and owning a foreclosure. If you are interested, please fill out the form below and we will be in touch.