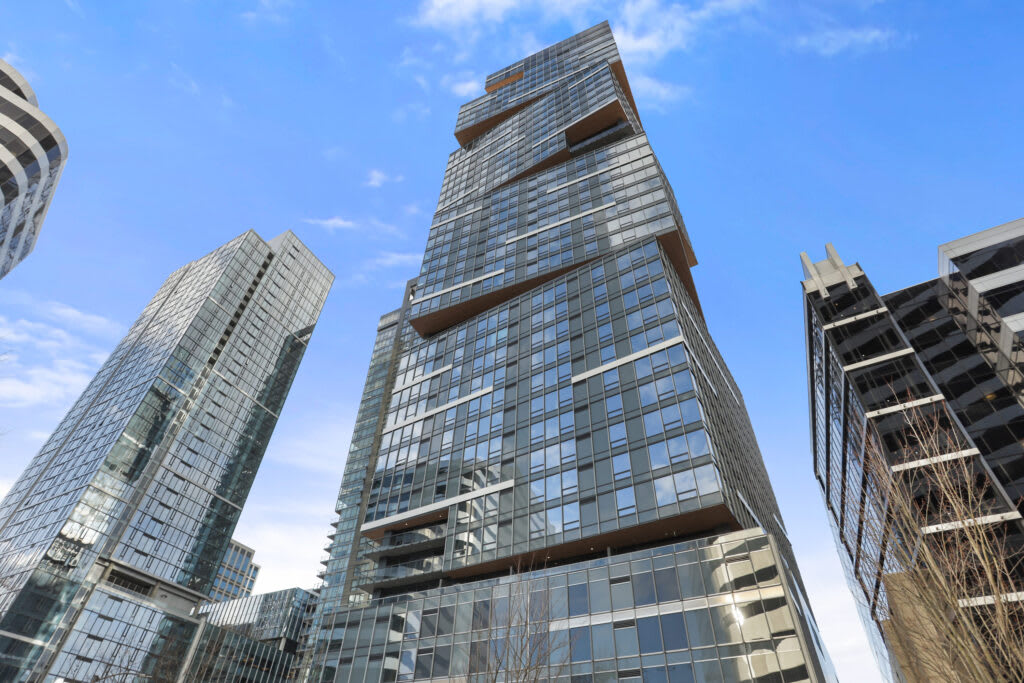 Have you guys noticed the all the activity at Nexus the last two weeks? New homeowners are moving into the brand new 41 story steel and concrete condo building and the there is a ton of activity!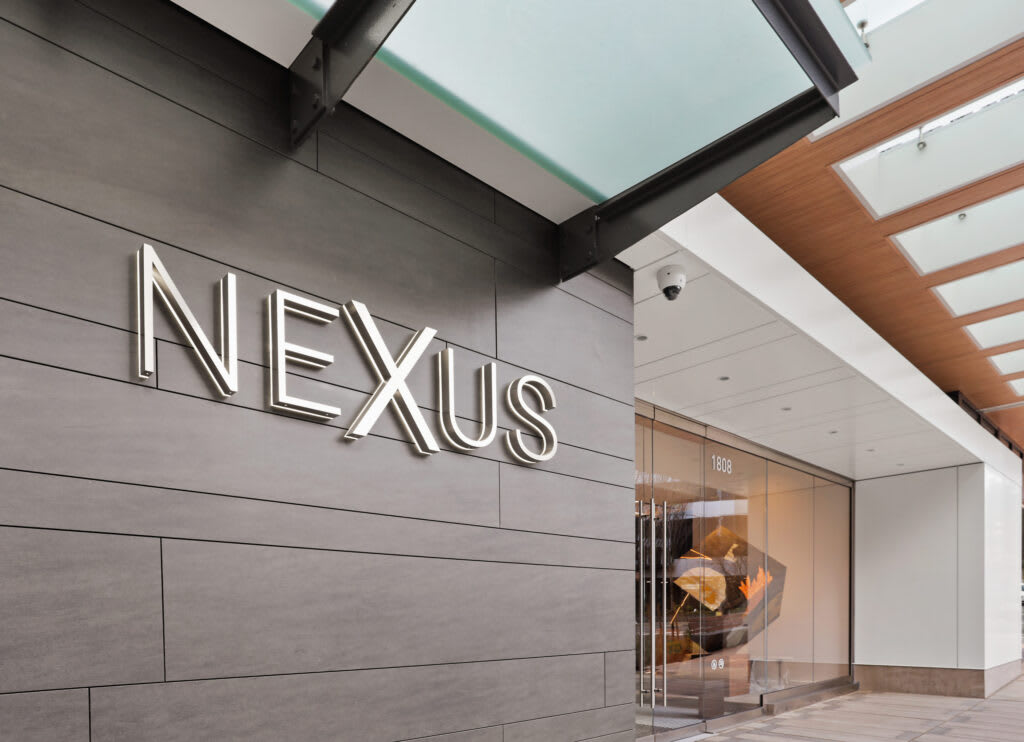 Here is a list of all the condos on the market – including the rentals!
Not all of the residents in the 389 unit building are going to move in. In fact, there are quite a few investors that have recently put their units on the market to make a quick sale. In addition to that there are number of rentals as well.
I just listed unit 1705
with another broker from my office – the asking price is $699,000. Compare that to unit 1805. Currently listed for nearly a $1m. The difference is, 1805 is still owned by the developer. They raised prices in hopes of making some last minute sales before the project sellout. Our owner in 1705 decided they wanted to sell their unit quickly – which is reflective of the $699,000 sales price.
One thing that really stood out to me the last few weeks was the amenity space at Nexus. There are 2 floors dedicated to the amenities. The 7th floor that includes work space, pet relief and washing area, media room, terrace space and fitness. Then on 41st floor you have co-working space, a library, the Sky Retreat, a game room and an enormous rooftop deck.
For any of you guys looking for a cool place to live either as a purchase or a rental, you might want to check Nexus out. As always, get in touch if you have questions. I'm happy to help.