Just a quick update on Seattle real estate activity. Homes are selling and they are selling fast. 56% of all sales that went pending this last week have sold in less than 7 days. 23 of those sales sold in less than 3 days. The real estate market in Seattle is clearly looking past Covid-19
While working from home for the last 4 weeks, I have really had an opportunity to watch the market closely. In fact, I often find myself in awe of how quickly condos and homes are still selling despite the Governor's "Stay Home, Stay Healthy" order. So who is buying and selling?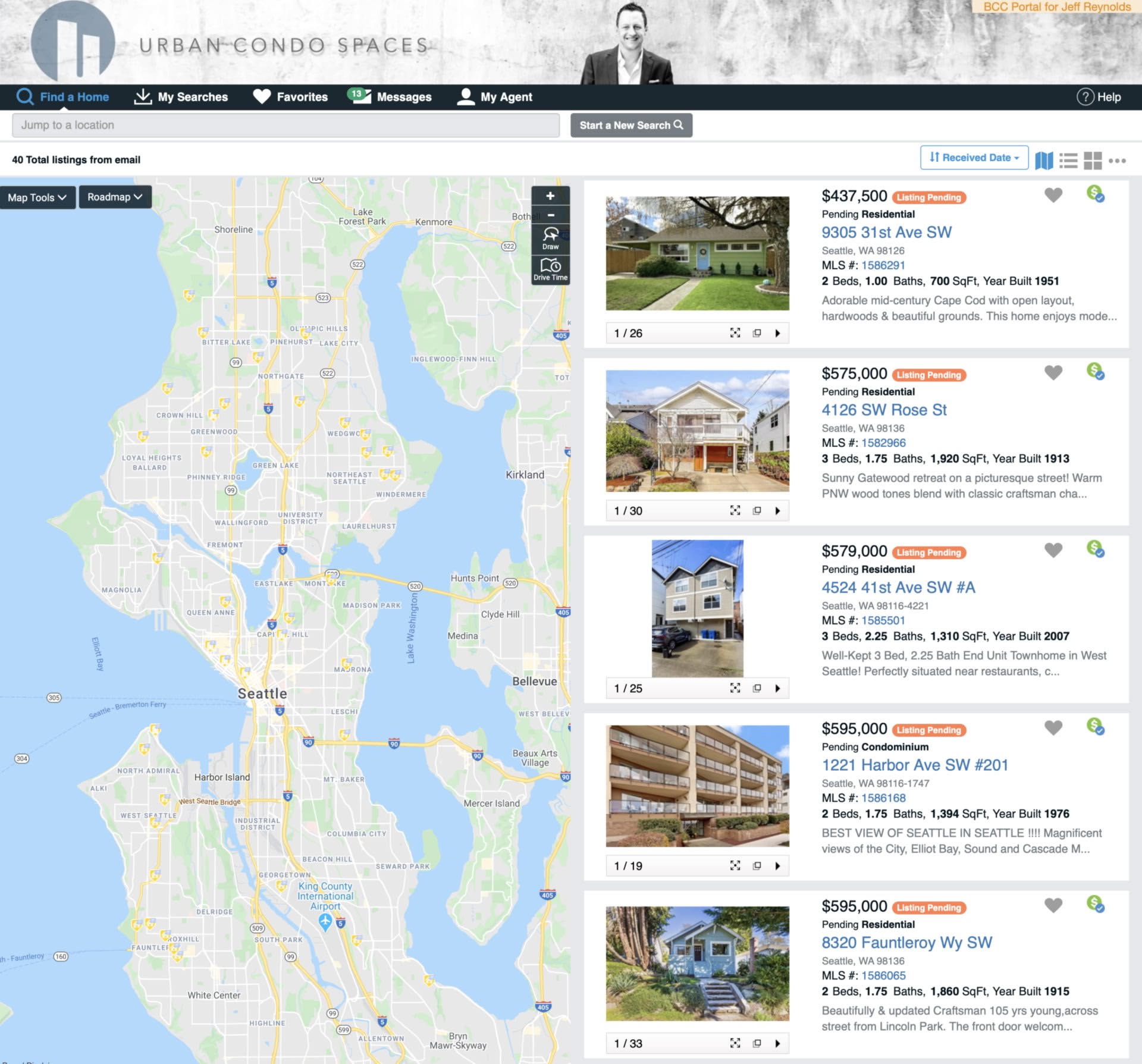 It will be interesting to hear a few stories about who bought and sold during this epidemic. I would have guessed that opportunistic buyers would take advantage of these market conditions, but seeing so many sellers put their homes on the market with so many restrictions in place really surprised me.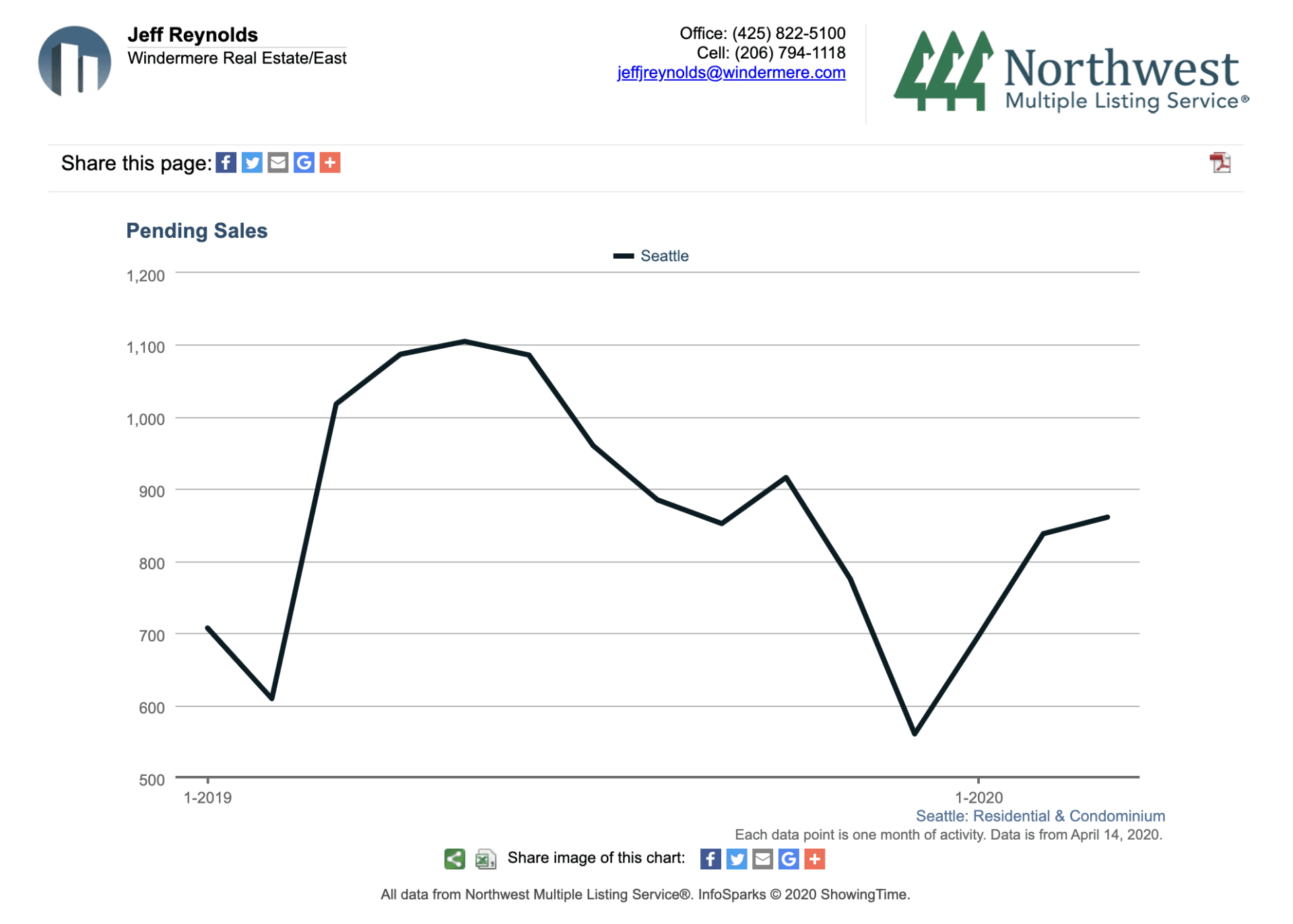 As a seller in this market, you have to depend on traffic (Seattle Home Buyers) to drive interest and therefore offers on your home. Given so many restrictions on showing homes right now (like only allowing 2 people in the home at one time), you could imagine the anxiety a Seattle home seller might feel when putting their home on the market. With all that being said, it is very obvious now, that home sellers have done just fine in these market conditions. Here are few examples of homes that sold and sold very quickly in this market.
Capitol Hill Seattle
951 Federal Ave E, Seattle 98102
4 Beds, 2.5 Baths, 4,800sf
Asking Price – $3,200,000
SOLD in 2 Days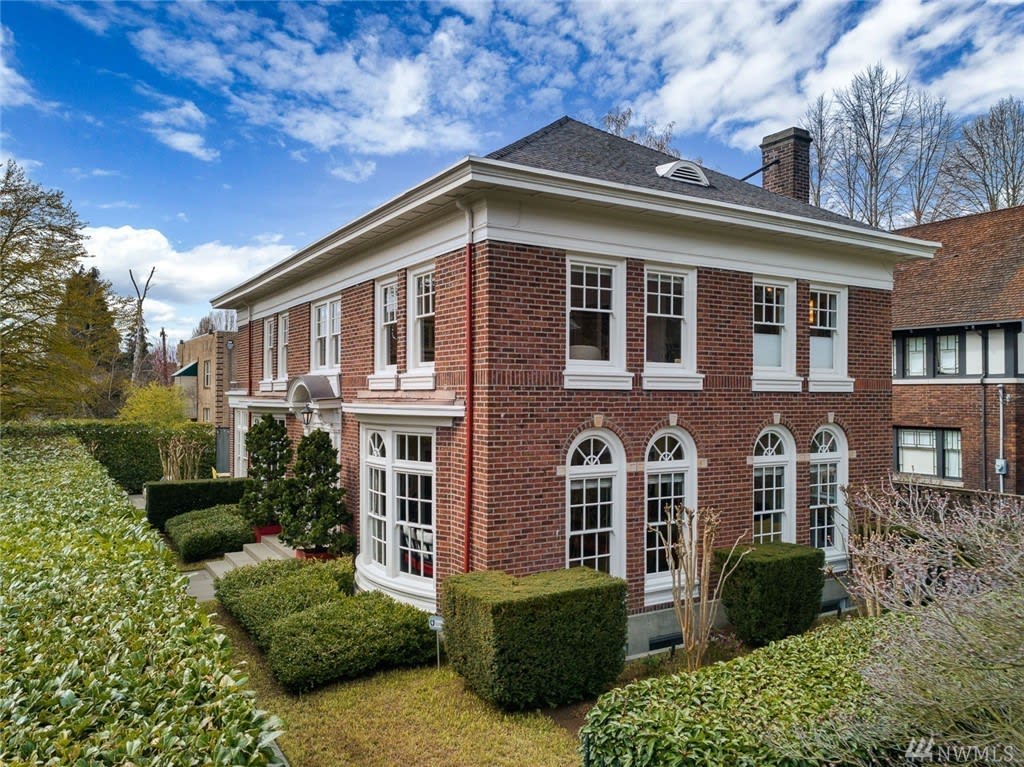 Listed by Realogics Sotheby's
Montlake Seattle
2525 E Calhoun St, Seattle Wa 98112
3 Beds, 3 Baths, 1,700sf
Asking Price – $1,150,000
Sold In 2 Days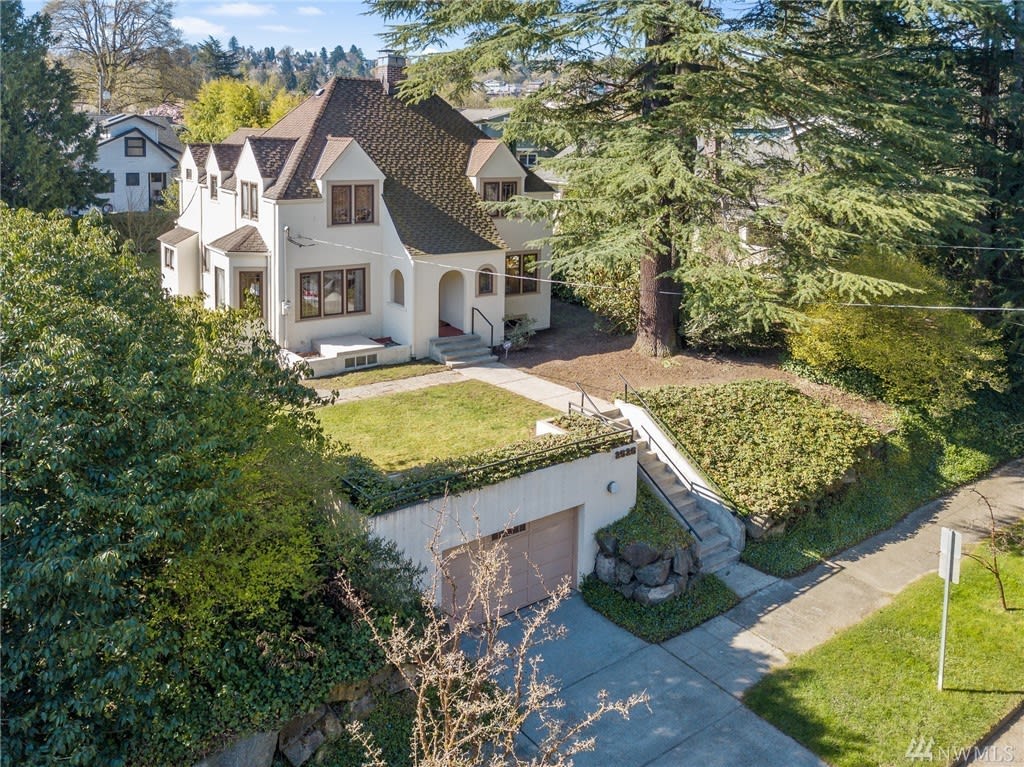 Listed by Windermere Real Estate
Blue Ridge Seattle
1532 NW Blue Ridge Dr, Seattle 98177
4 Beds, 2 Baths, 2,300sf
Asking Price $1,575,000
Sold In 5 Days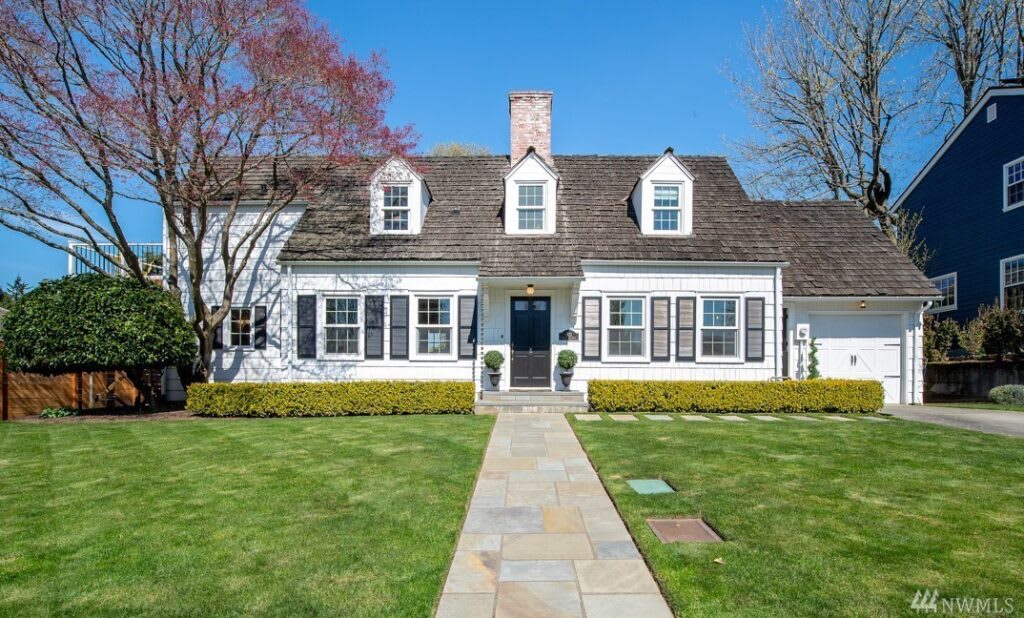 For those of you asking where I feel the market is going to go? I'll be working on a post now to share my opinions. I'll give you the short answer now. I don't expect the market to go down – if it did, it would be very temporary with the upcoming Presidential Election and the tail-end of Covid-19.
If you want to buy a home in the next 3 years, I wouldn't wait. I would buy it this year (with safety measures of course). Given what I'm seeing, the house you are buying this year should absolutely be worth more 3-5 years from now.