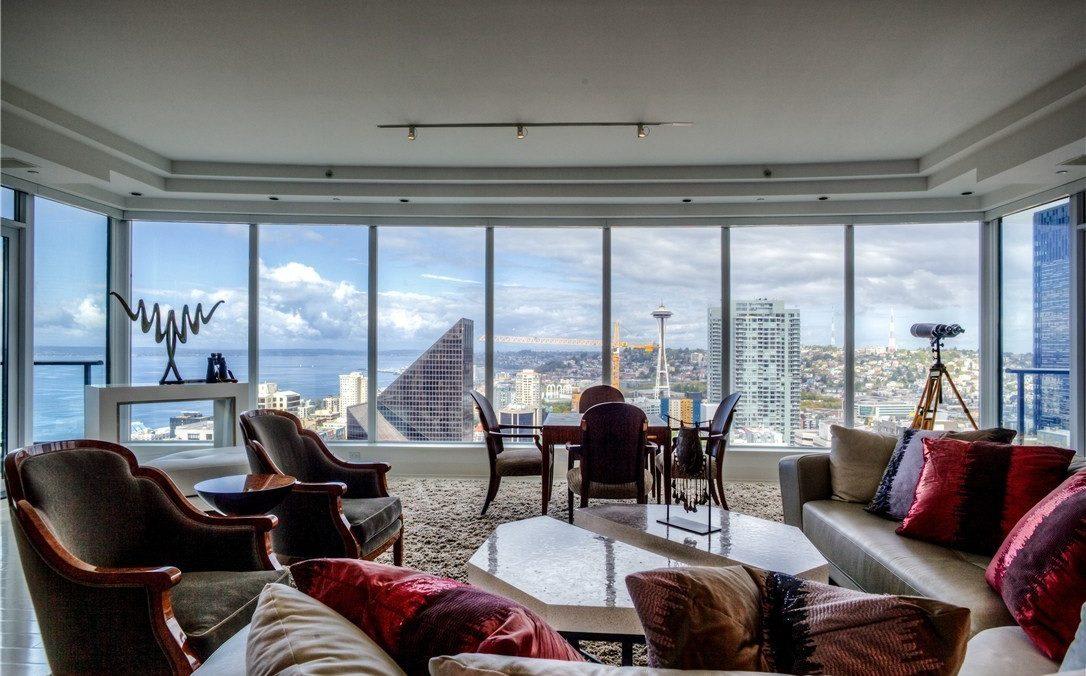 An $8,800,000 condo listed last on Tuesday of last week, found a buyer in just 24 hours. Yes, you read that correctly.


The penthouse that inspired E.L. James "Fifty Shades of Grey" is owned by the Diamond Family. The unit is 5,170sf with 3 bedrooms, 3 bathrooms and includes 4 parkings stalls with the sale. This unit, much like many others at the popular building Escala has its own elevator vestibule and a gracious amount of outdoor space.


Interesting Facts Regarding Penthouse #3001

1. The HOA dues are $3,916 per month
2. The unit was purchased in 2010 for $5,950,000
3. The annual taxes are currently $54,471
4. The estimated cost per square foot for the sale is $1,702.13 (price unknown until it records)


There have now been 3 condos in Seattle that have sold over $4.5M this year!
[Listing Courtesy of S. Wasner of RSIR]