Are you considering taking the exciting step of buying a home for the first time in Kirkland? Whether you are thinking about buying your first home after relocating to the area or to accommodate your growing family, you need to find a property that aligns with your lifestyle. However, looking for a first home can often be a painstaking and stressful process with many variables to consider. Read on for helpful tips to make your first home-buying endeavor as seamless as possible.
1. Create a list of must-haves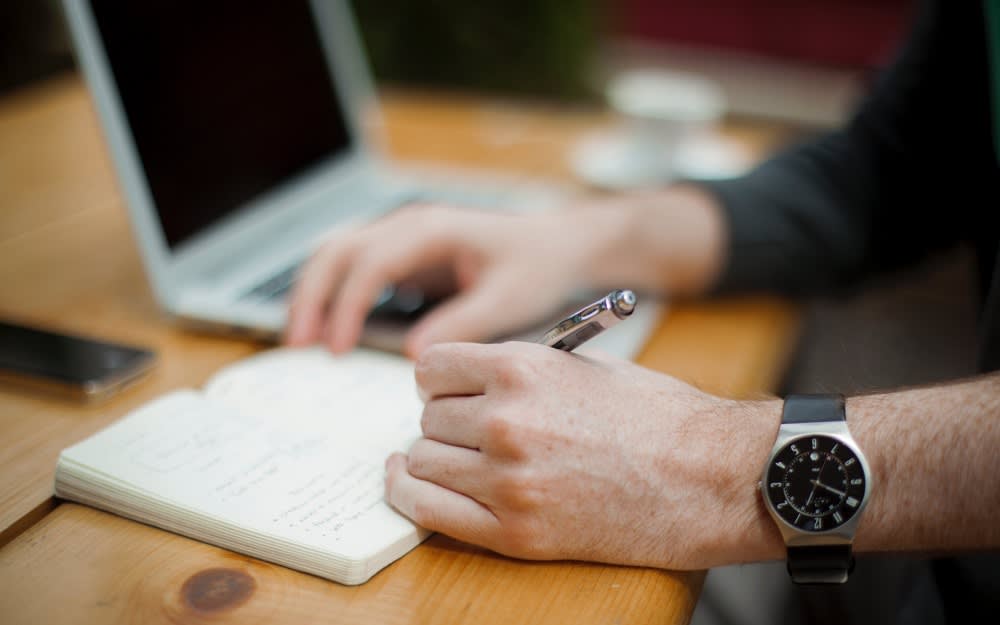 Searching for properties on listing sites such as the Multiple Listing Service (MLS) can often feel like an intimidating and extensive process. With so many beautiful homes for sale in Kirkland, you might have trouble deciding which ones fit your lifestyle. Before delving into the home search process, you must consider attributes such as the size, style, amenities, and even the number of bedrooms. Kirkland has various home types, such as luxury single-family properties and multi-family condos, many of which are on or near the waterfront. Whether the property is a single family home or a condo, it has many amenities, such as a private boating dock, elevators, spa-like baths, wine cellars, entertainment rooms, lake views, and proximity to the thriving downtown area. By knowing what kind of property you would like to purchase, you can conduct a more targeted and efficient home search.
2. Look for a home that you can grow with
In a perfect world, you would be able to quickly find a home that aligns with all of your must-haves. However, it is more likely that you will find a home that satisfies some or nearly all of your requirements. With this in mind, you should prioritize your must-haves by ranking them from most important to least important. Try to find a home that meets all of the most important must-haves. You can then do small home projects to create your dream home. You should consider prioritizing the must-haves you cannot easily change, such as the location, size, and number of bedrooms. If you want a kitchen with an attached wine cellar, but the property doesn't come equipped with one, then there is the possibility of building one. Other small updates that you can do include changing kitchen backsplashes, updating the lighting, repainting the walls, and adding new appliances or features. By prioritizing the must-haves, you can find a home that you can grow with.
3. Don't get emotionally invested in the home before signing
While you need to find a Kirkland home that you love, you also need to remember that you shouldn't get too emotionally invested in the home. In reality, things can change in real estate in the blink of an eye. For example, sellers can suddenly decide to pull their homes off the market, or they might reject your offer letter. Furthermore, there might be something in the home inspection that causes you to take a big step back from purchasing the home. With so many different things that can happen, you might need to have a plan B. If the first home doesn't pan out, you can try to make an offer on another home in Kirkland.
4. Visiting open houses can help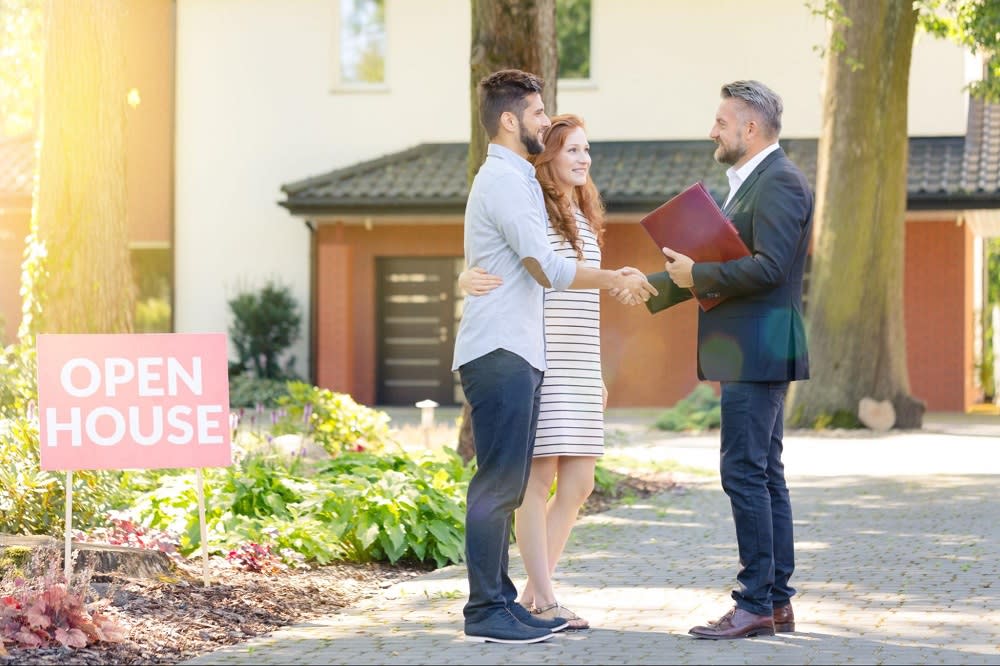 One of the best ways to get a feel for the layout of the home and neighborhood is by visiting it. That is why you should consider visiting open houses. Check the MLS listings to see if the property is holding an open house soon. You can also contact the listing agent to schedule a private showing at the most convenient time. You can see if the property aligns with the photographs by visiting the homes in person. Furthermore, you can ask the listing agent questions, such as why the seller is moving and any renovations the seller has done. Talking to the realtor can also gauge the quality of life you expect. Most importantly, you can walk through the property and try to visualize your future life in the home. Try to imagine yourself engaging in many of your daily tasks in the home, from working in the home office to lounging on the private balcony while enjoying the magnificent lake views.
5. Be prepared to act quickly
The real estate process can go very fast. From scrolling through MLS listings to visiting homes, you will soon be negotiating and preparing to act on the luxury property in Kirkland. There might also be other interested buyers competing for the same home. Considering Kirkland is experiencing a
strong seller's market
as of December 2022, characterized by rising prices, tight inventory, and homes selling fast, you need to be prepared to act quickly. If you plan on financing your luxury property, get approved for a jumbo mortgage loan. Getting a pre-approval can speed up the transaction and reassure sellers that it is less likely to fall through. As for cash buyers, you need to get a Proof of Funds letter to show sellers of your intent and means of purchasing Kirkland real estate. By getting the financing in place, you can efficiently move forward with the real estate transaction as smoothly as possible.
6. Work with an experienced Kirkland real estate agent
Buying a home can be complicated, with many twists and turns. It can help to work with an expert who can help you navigate the intricacies of the real estate market. From navigating through the sea of homes for sale in Kirkland on MLS listings to negotiating with the seller's agent with a smile, working with an experienced real estate agent can help. An experienced real estate agent familiar with Kirkland can help you find the right neighborhood that matches your lifestyle. Furthermore, they can make your real estate experience as discrete and efficient as possible so that you can focus on what is more important – beginning your new life in beautiful Kirkland.
Interested in buying a luxury property in Kirkland? Schedule a consultation with real estate agent
Jeff Reynolds
. He can provide expert guidance on everything from neighborhood insights to negotiation tactics. Jeff can help you buy your first home in Kirkland that aligns with all your must-haves!