Bellevue is a mid-sized city located outside Seattle, Washington. It is often
compared to Silicon Valley
for being the home to major tech giants, such as Amazon, Starbucks, and Microsoft. Bellevue is also colloquially known as the City in a Park, as it boasts an impressive array of 2,700 acres of open areas containing numerous parks and trails. As a tech hub with plenty of open green space, this city is a great location for many young professionals, growing families, and empty nesters to invest in homes for sale in Bellevue.
1. Get preapproved for financing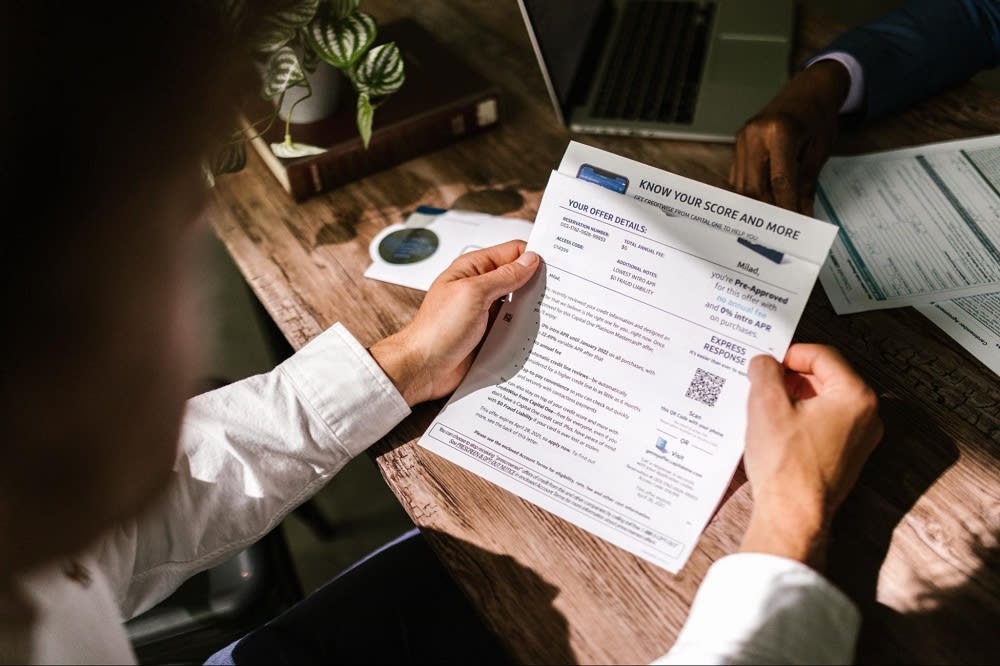 Before you start the homebuying process, work with your financial advisor to determine how to best finance your Bellevue luxury home. Consider applying for a
jumbo mortgage loan
and then obtain a letter of preapproval from your mortgage lender. This letter of preapproval is a strong indicator to the seller that the luxury real estate transaction is less likely to fall through due to financing issues or a change of heart. Getting preapproved will thus help to speed things up so that you will soon be relaxing in luxurious comfort in the perfect luxury home for you.
2. Work with a real estate agent with experience in the luxury market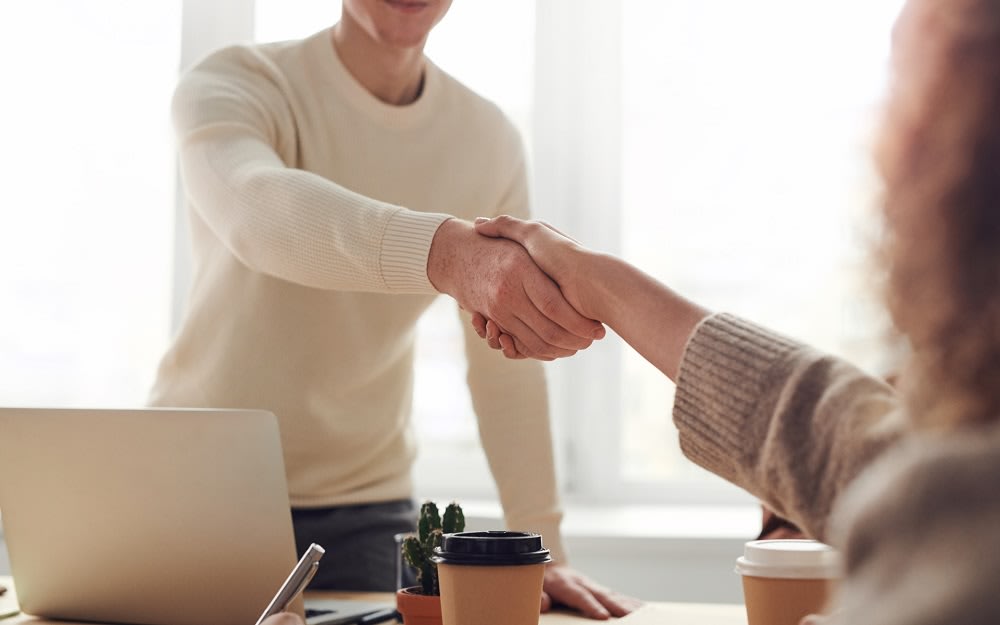 The second pivotal person you should consider having on your team is a
real estate agent
. You want a real estate agent who is not only familiar with the local culture of Bellevue but also someone who has experience in the luxury market. An experienced real estate agent can proficiently guide you in finding your luxury home, from conducting market analysis research to recommending a qualified home inspector. Your real estate agent will also take care of the little things, such as filling out paperwork or scheduling visits to potential new luxury homes for sale in Bellevue. From preliminary consultation to closing, your experienced real estate agent will always consider your best interests while acting with the utmost discretion and professionalism.
3. Research the potential neighborhoods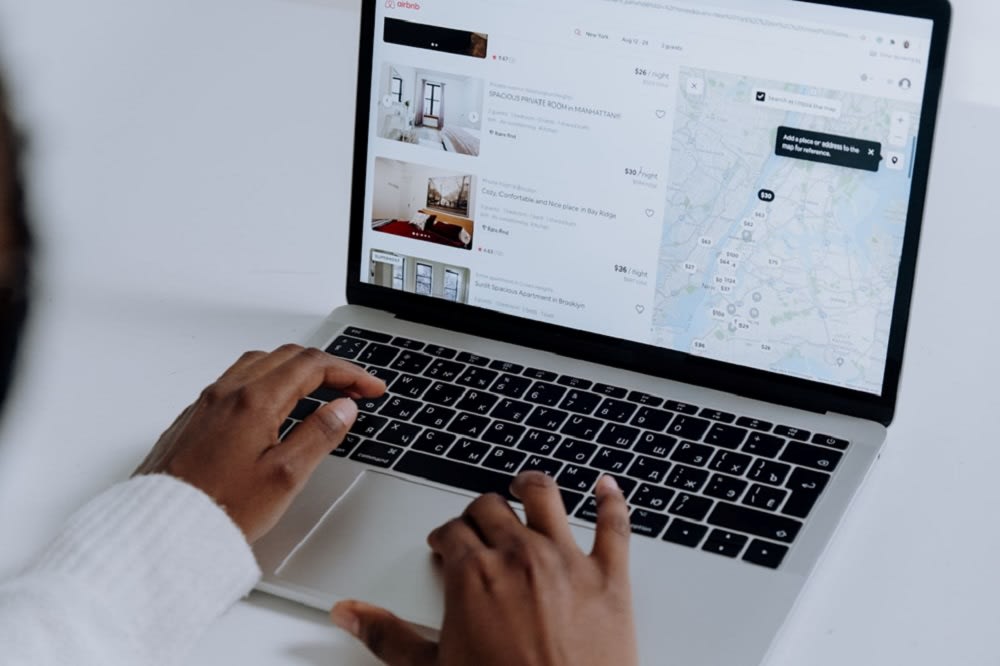 Bellevue is home to many luxurious neighborhoods that offer a distinctive vibe. Work with your local real estate agent to determine which neighborhood will fit your lifestyle best. You might consider the Somerset neighborhood, which has a family-friendly vibe with highly-rated public schools, plenty of parks, and gorgeous panoramic views of the mountains and city. Consider also the Meydenbauer neighborhood, known for its walkability and proximity to the downtown area, indicating that there is no shortage of entertaining things to do in this neighborhood. There is also the
Beaux Arts Village
, a quaint 300-resident neighborhood with both modern and vintage style homes and exclusive access to a private beach. Your real estate agent can help you find the right neighborhood that matches your needs.
4. Make a list of must-have amenities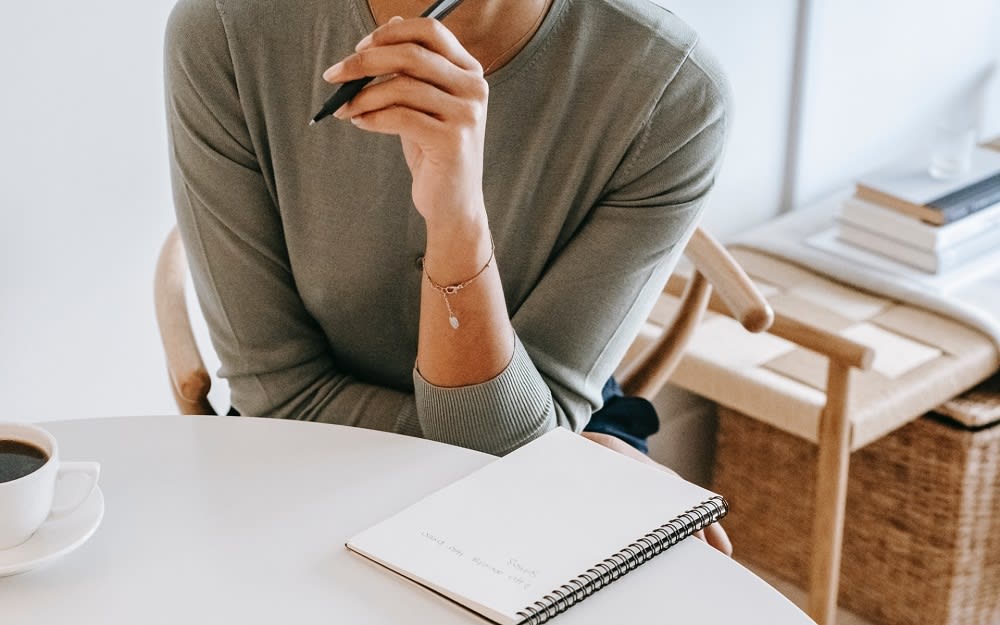 Whether you are searching for single-family mansions or multi-family condos for sale in Bellevue, it is helpful to curate a list of must-have amenities that you would love to have in your potential luxury home. Many luxury homes in Bellevue feature high-end amenities that help you maintain the elegant standard that can make your life extraordinary. Speak to your real estate agent to determine which trending high-end amenities would best fit your lifestyle.
5. Location, location, location
There is a reason why many real estate agents emphasize the importance of the location. The location is the only thing you cannot change about your home, as walls can be painted and additional features can be installed. You need to determine where you would like to live in Bellevue. For example, consider if you would like to live in a waterfront property, in a private or guarded community, or in an exclusive condo for sale in Bellevue. Consider also the distance between your potential new home to various places of interest, such as work, school, restaurants, and shopping.
6. Look beyond the pictures and videos
Sellers for luxury homes always post high-quality images and videos meant to captivate homebuyers. As a luxury homebuyer, the trick is to look beyond the gorgeous photographs and high-resolution videos to see the home for how it is. The best way to see past the pictures and videos of your home for sale is by visiting it in person. However, if you are moving from out of state, consider these popular tactics often used by sellers. Look with a critical eye to determine if the pictures look too bright, as it could indicate that a Photoshop filter was used. Furthermore, evaluate the camera angle as certain angles can make the room or space appear bigger than it is. Following these tips will help you look beyond the pictures and videos of your home for sale in Bellevue.
7. Get a home inspection done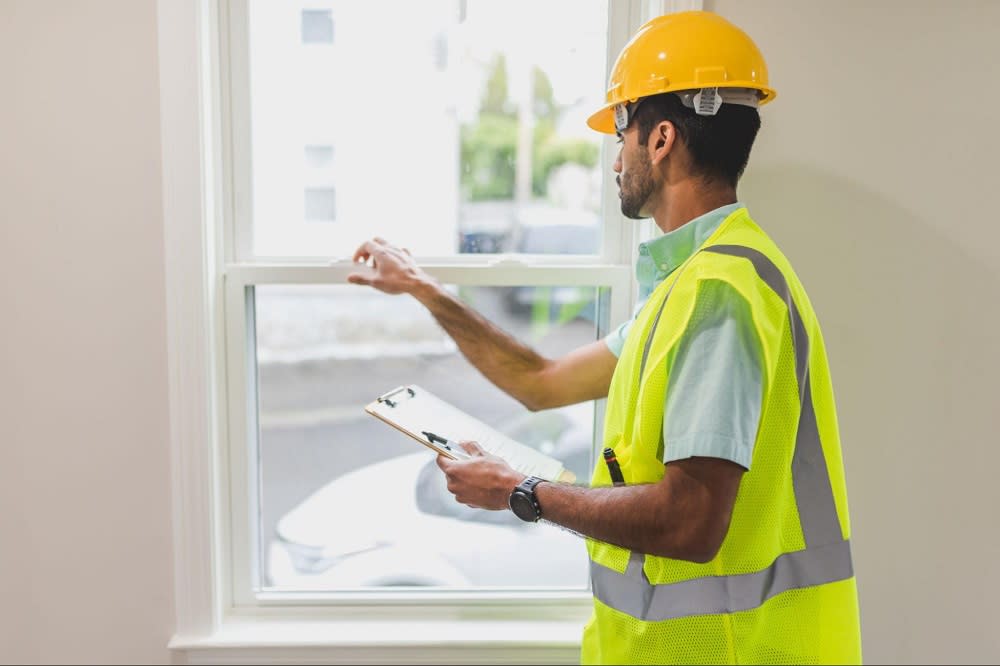 The final thing you should consider doing is to hire a licensed home inspector with experience in the luxury real estate market. Even if the seller has done a home inspection on the house, it is your prerogative to get a home inspection done. By getting your home inspected, you will know about the current condition of your Bellevue luxury home. A home inspector will examine every nook and cranny of your home's interior and exterior and note any potential issues. However, they will not diagnose the problem but send you a detailed report with pictures. A home inspection is a great way to determine the livability of your potential new home and whether you should ultimately proceed with the sale.
Ready to move to Bellevue? Work with Jeff Reynolds
Whether you are searching for
condos for sale in Bellevue
or single-family luxurious homes, there is a lot to consider as a first-time homebuyer. Hopefully, this guide will help you navigate the luxury homebuying process. If you are contemplating buying your first home in Bellevue, contact real estate agent
Jeff Reynolds at Urban Condo Spaces
for a consultation. Jeff can help you find your dream home in Bellevue, Washington. Jeff has more than a decade of experience and is an expert in marketing and promoting homes in addition to brokering transactions.