To those not in the know, Bellevue is often eclipsed by the major metropolis that thrums right across Lake Washington: Seattle. But those who have journeyed into this city are aware that Bellevue is a jewel of its own — boasting gorgeous homes, immaculate parks, superb restaurants, excellent shopping, and an abundance of outdoor delights.
If you have recently relocated to the area, live in a nearby region, or are considering calling this city home, read on for
Jeff Reynold's
guide on the finest ways to spend your free time in this Pacific Northwest beauty.
Picnic at Bellevue Park
Few things top the pleasure of soaking up the sun in Bellevue — particularly when it's savored at a lush, 21-acre park with magnificent views of Mount Rainier. Downtown Bellevue Park offers precisely this, making it the ideal spot for a Saturday picnic. Load up on fresh fruit and vegetables, a made-from-scratch baguette, gourmet cheeses, and a bottle of wine at the beloved PCC Community Market before heading to the park and promenade, where a 240-foot-wide cascade of water enhances the serene experience. If you have children, you're lucky: Downtown Bellevue Park also boasts a colorful, interactive playground.
Forage for blueberries at Mercer Slough Nature Park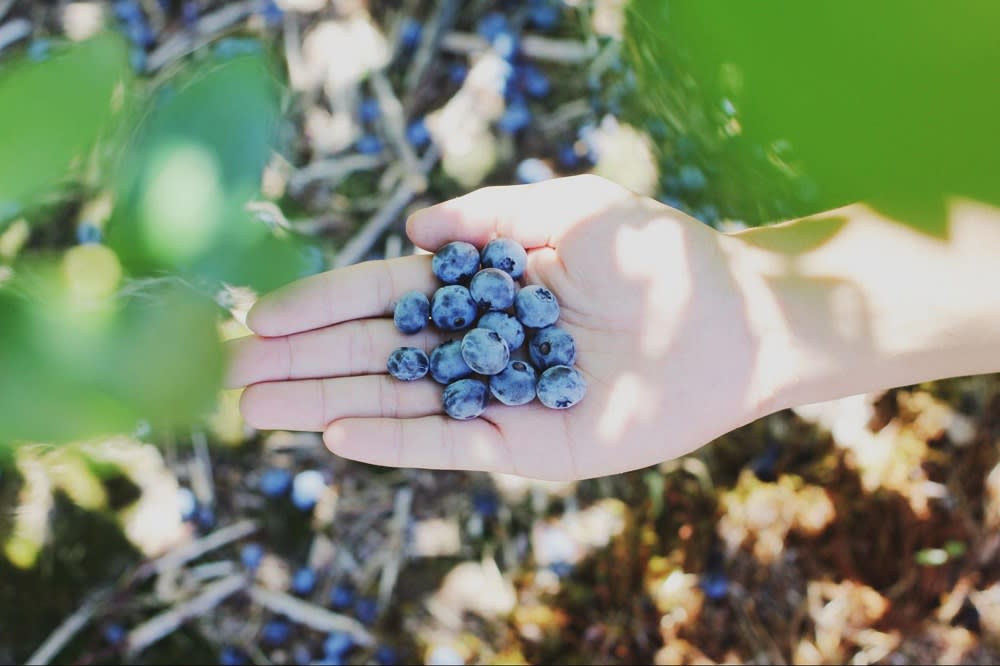 Green open spaces are one of the biggest draws of Bellevue: the elegant city features more than 2,700 acres of green space and public parks. Mercer Slough Nature Park is one of the loveliest among them; here, 320 acres of foliage call people into its depths, where 170 wildlife species roam and blueberries can be found in spades. Before picking fruit at Mercer Slough's blueberry farm, hike or bike one of the park's enchanting trails or take a canoe out on the tranquil river.
Go brewery-hopping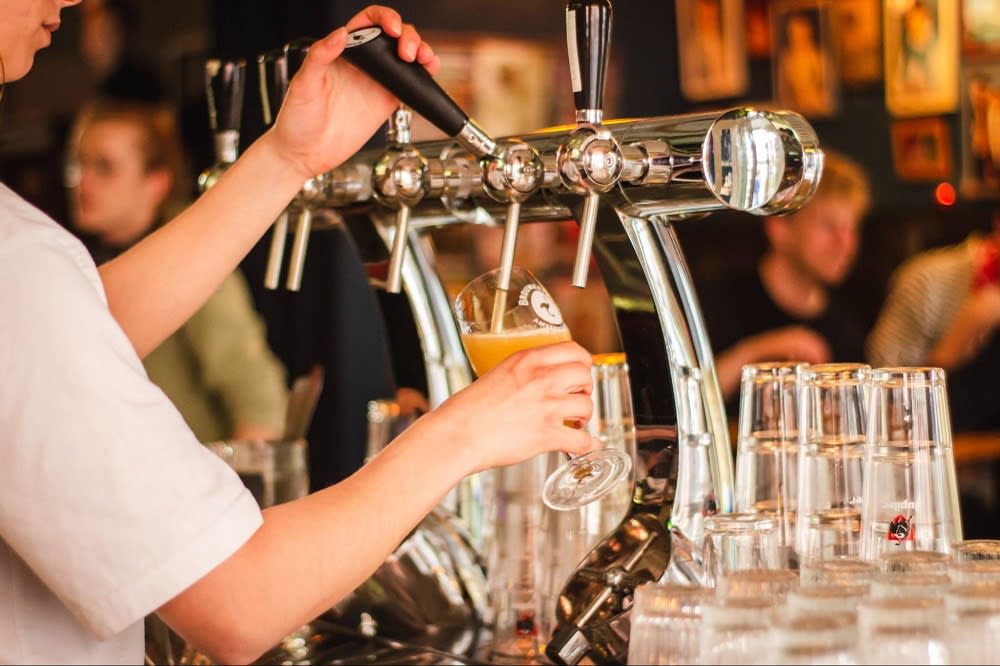 The Pacific Northwest has become one of the leading spots in the nation for stellar craft beer. Learn more about its scene and the process behind turning hops into drinkable gold by engaging in a tour of the region's leading breweries.

Start at Chaline Brewing Company, which is just minutes away from downtown Bellevue, to taste a wide selection of great beer, including trail gnome Indian pale ale and the Bavarian uptown Helles lager; on sunnier days, their patio is a great place to sit and enjoy the warmer weather.

Next up? The Pumphouse Bar & Grill, where in addition to artisan beer, you can try their excellent eats, from classic Reubens to fresh cod and chips.

A modern, industrial ethos reigns at Cascadia Brewery and Pizzeria, a vibrant Bellevue pub that seats over 200 people and offers oatmeal stout, Scotch ale, blood orange pale ale, and Baltic porter.
Feast your eyes at Bellevue Arts Museum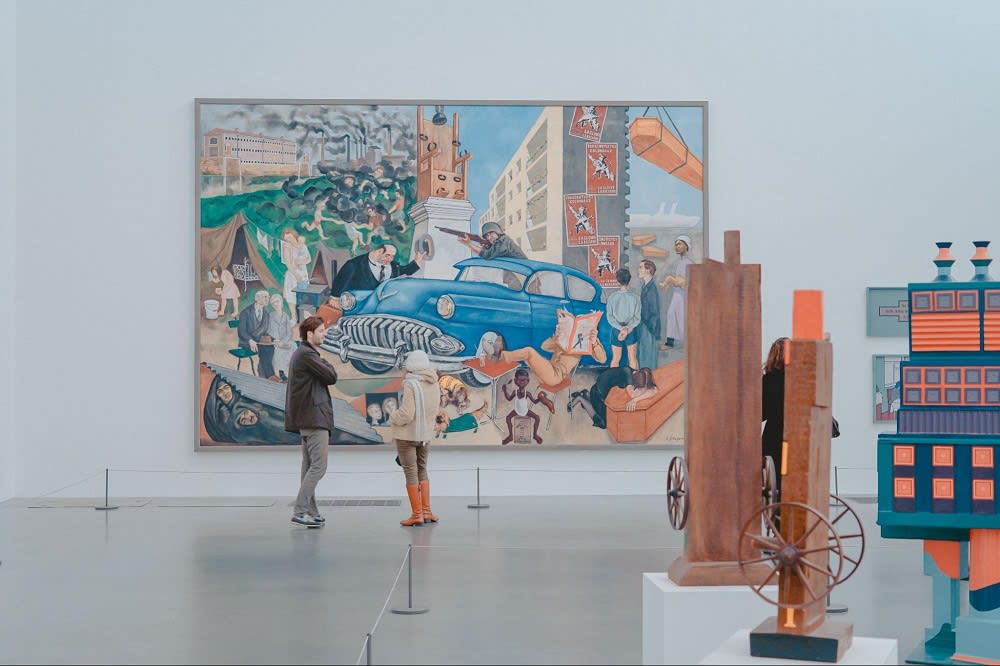 From Garth Stein and Jimi Hendrix to Lesley Frenz and Nirvana, the Pacific Northwest has long been a hotbed for artists in every genre. Bellevue Arts Museum pays tribute to the region's fine artists at their three-story wonder. The museum got its start in 1947; to this day, it features contemporary splendors in visual design, paintings, ceramics, woods, and fiber.
Shop in style at The Shops at the Bravern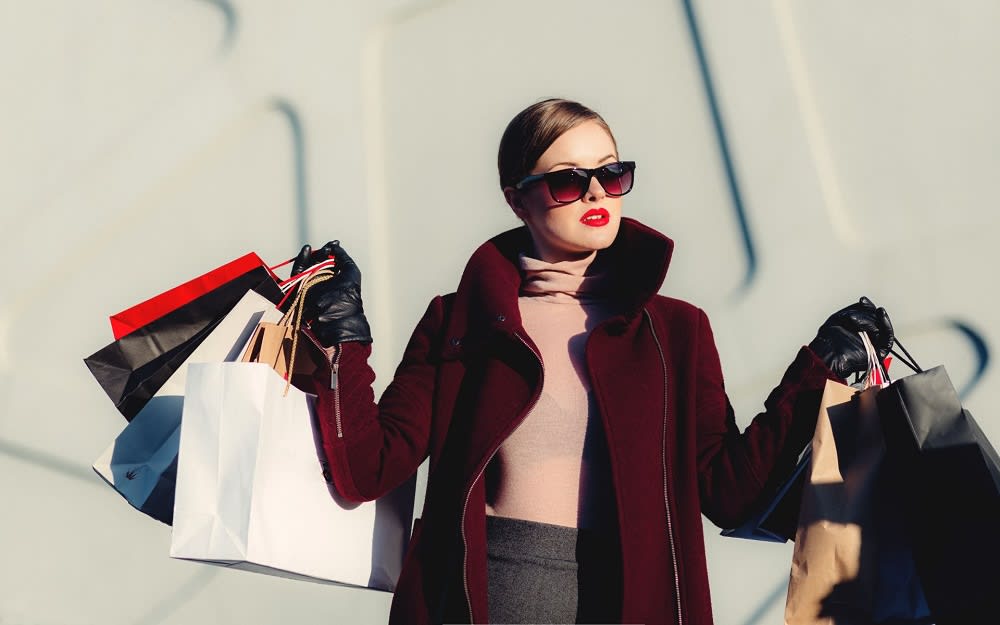 Luxury at its finest defines The Shops at the Bravern — a stunning outdoor shopping plaza featuring the most coveted brands on the planet. Hermes, Louis Vuitton, Bottega Veneta, Gucci, Prada, Oliver Peoples — these are just a sampling of the stores that make up this posh venue. Spice up your shopping spree with a pause at Whiskey by John Howie: the swanky bar and eatery features an array of bar bites, like parmesan truffle fries, marinated beets, and bourbon caramel corn, and an enormous and impressive selection of craft cocktails and, as their name implies, whiskeys from around the world.
Hit the beach
The Pacific Northwest may conjure thoughts of forests, rain, and snow-crowned mountains, but its beaches are dramatically beautiful. Newcastle Beach Park is the perfect place to while away a Sunday. The sandy beach is shaded by canopies of trees, while a playing field inspires games of softball, hacky sack, and Frisbee. Stroll its nature trail, sunbathe when the mercury rises, or meander across its 300-foot dock. Between the glistening water and surrounding woodlands, this park epitomizes the PNW's extraordinariness.
Grab your clubs

Bellevue is home to two pristine golf courses: Crossroads Par Three Course and the Bellevue Golf Course, which feature marvelous views and serene, verdant fairways. While the course leans towards the smaller side, it's nonetheless challenging and ideal for both newbie and veteran golfers.
Spoil yourself with sushi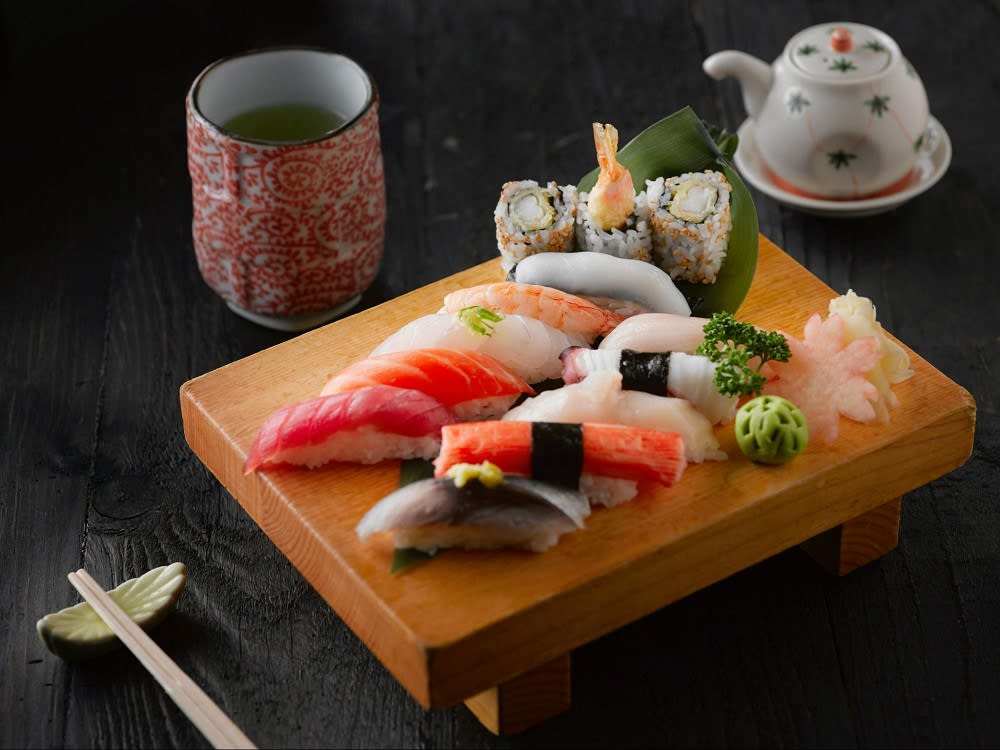 Bellevue's FlO Japanese Restaurant & Sake Bar is the optimal way to celebrate. Why? Because their sushi resembles pieces of art and is just as delicious. Their chef-curated omakase sashimi platter is divine, and their rolls are inspired. Jalapeno hamachi with avocado and unagi, asparagus shrimp with chili mayo, spicy tuna, Negi, and masago — all are expertly crafted and superbly presented. Make it a night out on the town with one of their high-end sakes.
Sneak in some exhilaration
The Bellevue Zip Line presents visitors with the chance to zoom across expanses of tree-lined land on one of their six ziplines. With heights ranging from 70 to 450 feet, this experience is well-suited to thrill every family member.
See the glorious Garden d'Lights
Presented every winter at the Bellevue Botanical Garden — a 53-acre jewel that boasts various plants endemic to the Pacific Northwest — the Garden d'Lights is one of the most popular and pleasing ways to ring in the holidays. Over 500,000 tiny white lights illuminate the garden's flora, creating a spellbinding, winter-cozy experience. It's not the only special exhibit offered at these wonderful gardens; throughout the year, you'll find their dahlia display, the Waterwise Garden, and the rhododendron glen, among others.
Ready to explore Bellevue homes for sale?
As this guide suggests, Bellevue is an exceedingly desirable area to live in.
Jeff Reynolds
knows this well and specializes in representing Bellevue homes for sale (and that's just the start of his list). Book a consultation with him today to learn more about the Pacific Northwest's real estate opportunities.