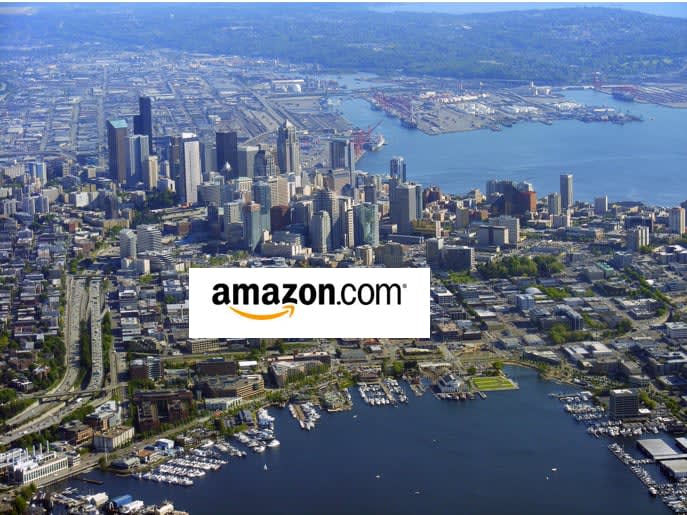 Breaking News, Largest US Home Builder To Feature Amazon Alexa In New Homes
The Nations largest home builder
Lennar
has
partnered with Seattle's own Amazon.com
to feature fully automated smart homes. The announcement in the USA Today also featured some of my
thoughts on the future of home automation
. I spoke with Elizabeth Weise who covers Amazon, technology and computer security for the paper and online publication. We discussed a variety of topics including what I am seeing from buyers and sellers in regards to new home technology, home automation and more.
More on the announcement here:


"Lennar announced Wednesday that standard features in its new homes will include built-in Wi-Fi, smart locks, doorbells, thermostats and lights — all controlled by Alexa, Amazon's voice-activated digital assistant."

"Each house will come with two Alexa-enabled smart speakers, an Echo Show and an Echo Dot. New homeowners will also get a free visit from an Amazon technician to help set everything up and teach them how to use it."

"This will be the hallmark of why we buy a new home," said David Kaiserman,president of Lennar Ventures. "It's an important step in the mass adoption of all these technologies."
For many of you that follow the
blog
or our
Facebook page
, you would have noticed my enthusiasm surrounding the acquisition of Ring by Amazon.com. When Amazon acquired Ring.com it was abundantly clear to me that they were going to outpace their competitors like Google and Apple in the home automation race. With Amazon partnering with Lennar, they are sending the message to the rest of the homebuilders that demand for fully automated homes is picking up and they are going to the leader in the space. I see this transitioning into new condo projects as well.
The idea is simple. Voice automation is the future and when that is connected to home automation technology, the future of Real Estate as we know it will change. This partnership shows the commitment by Big Tech to help homeowners achieve their goals in a fully automated smart homes. This will be a home that will connect your Sonos/Alexa sounds systems to your appliances, your blinds, your security system, sprinkler system, faucets, showers, toilet seats that warm up on demand, your toaster in your kitchen, starting your double espresso before you leave the bed and more.


An all encompassing high-tech home is coming to a neighborhood near you.


As mentioned above, I had the opportunity to contribute to the article. Here is an except:


"In Seattle, Jeff Reynolds of Windermere Real Estate says his buyers appreciate seeing Ring video doorbells (now owned by Amazon) and Millennials "love, love, love Sonos speakers."

"But Reynolds, who focuses on the condo market right around Amazon headquarters, says he's not seeing demand for smart homes but thinks it will come soon."

"He compared it to the increasingly common practice of builders putting charging stations for electric cars in garages."

"Even though the demand isn't uniform across the country, when buyers want these things you have to start supplying them or you can quickly become second in line."

"The shift can happen quickly so builders have to stay ahead of the market."

"It's like that point when CDs were replacing cassettes. If you bought a car with a cassette player and everyone you knew had a CD player in their car, you probably thought 'Wow, this car is' outdated."
I'm interested in hearing your thoughts as a consumer. Are you concerned about security and/or privacy? Do you personally want a fully automated home?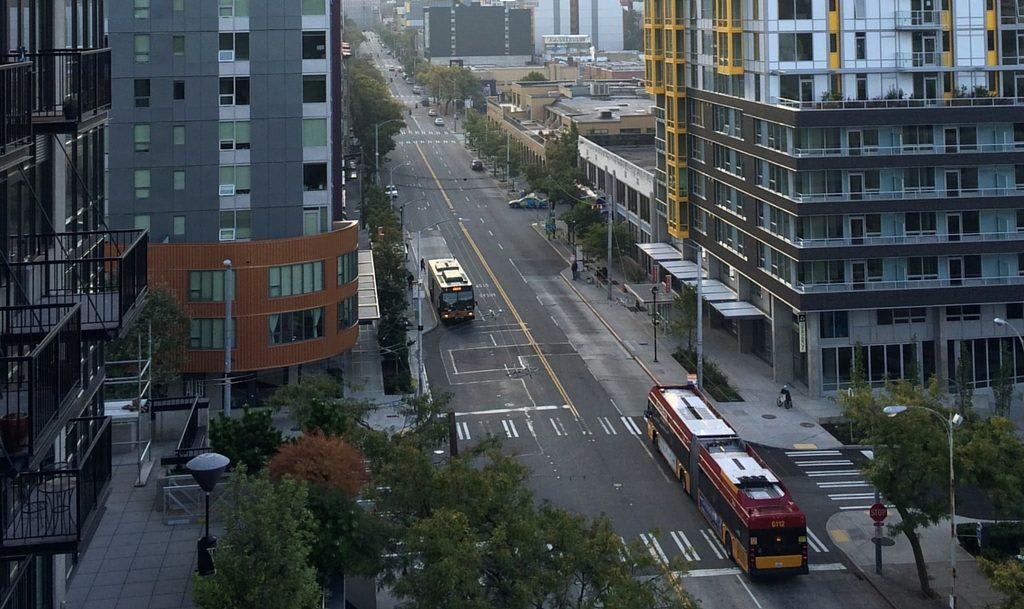 For our free guides on buying and selling, just click the photos below: