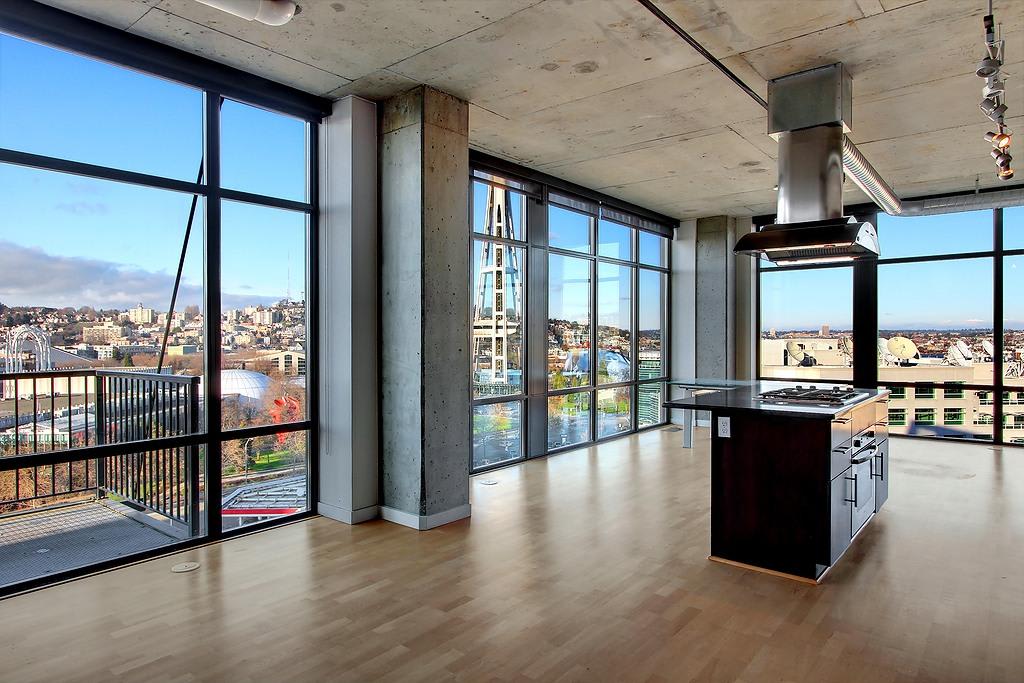 Breaking news coming from the homeowners meeting at Mosler Lofts.
Out of respect to the board, the owners and their legal council, we will withhold detailed information until they have an opportunity to press release. What we can say is that a settlement has been reached which is Great for homeowners at Mosler and buyers in the city that hope to finance at the coveted 2007 built condo project.
We will be following up soon with more details.