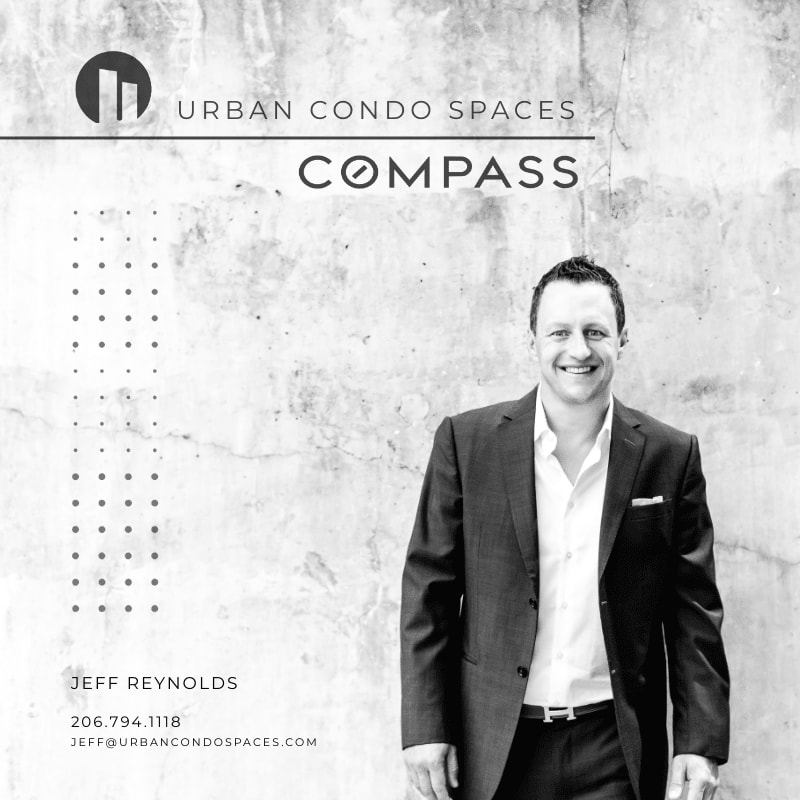 Big Announcement, I'm joining Compass Seattle
Loyal readers, followers, family, and friends. I have a big announcement, I'm joining Compass Seattle (
See the entire press release here
)
After 15 years at Windermere Real Estate, assisting clients with a high-touch customer care model, building several sales organizations, and incubating and creating new marketing initiatives for condo and home sales, the time has come to close one chapter in my life and embark on my next challenge. This is an incredible opportunity and I look forward to hitting the ground running.
In my 18 year career, I've worked tirelessly to build a trusted brand. My work-ethic and good fortune has awarded me more than I could have ever imagined. As I continue to build my multi-dimensional real estate and marketing company, I needed a new challenge.
Compass
presented me with an incredible opportunity to join a world class company that elevates client service and empowers brokers and business with unrivaled technology.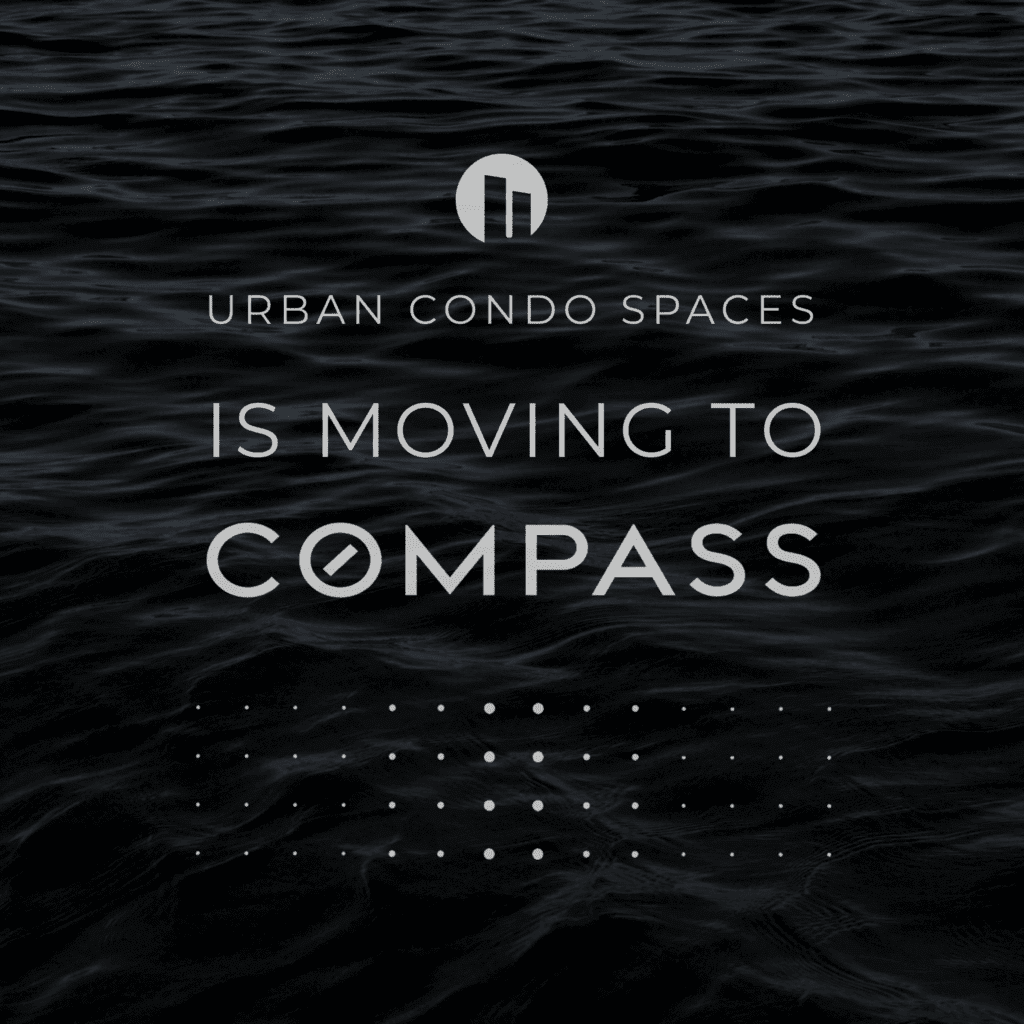 My goal is to continue to raise the bar in residential real estate sales. This includes selling homes/condos in the greater Seattle area. A new focus will be helping Compass expand into larger-scale, high-rise condominium sales and new developments.
NEWSWIRE PRESS RELEASE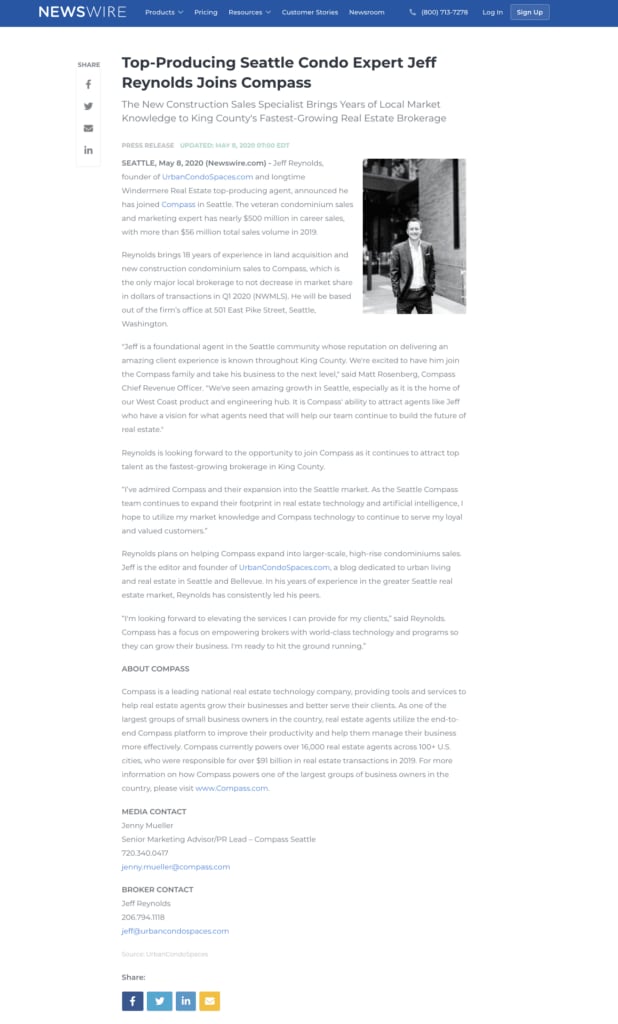 JOINING COMPASS


THANK YOU
Thank you to all those I have worked closely with. A special thank you to all of my clients and business partners. I'm forever grateful to Lew Mason, The Deasy Family, Shelley Rossi, and Windermere for providing a platform for me to grow early in my career. It is truly an organization that puts its people first. My best contributions and achievements would not have been possible without the talented and supportive people I was surrounded with.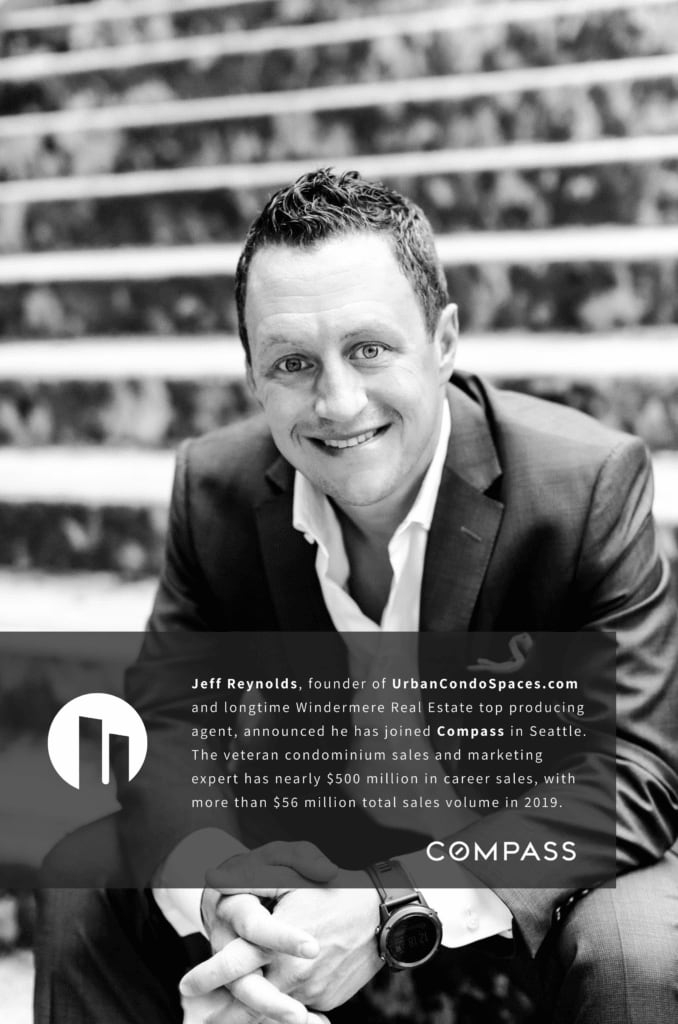 You can continue to follow me on
Instagram,
Facebook,
Youtube,
or through my newsletter.
"The best way to predict the future is to create it." – Abraham Lincoln