Bellevue, WA, is located across from Seattle, separated by Lake Washington. Roughly 123,000 people live here, and it's home to several of the world's biggest tech companies. Its downtown features more than 1,300 businesses with about 45,000 employees. In the last 14 years, Bellevue has been in the top 5 rankings of the best places to live by media giants, including CNNMoney and USA Today. Its most significant claim to fame was probably as the initial founding location of Amazon.
Art lovers will find themselves in paradise with a visit to the
Bellevue Arts Museum
, affectionately known by locals as "BAM." It showcases rotating exhibits and offers self-guided and private tours from skilled curators.
The
Bellevue Botanical Garden
is a must-see, even if you don't have a green thumb. It offers free admission and occupies over 50 acres of land, including a seasonal display of dahlia flowers, a decorative rock garden, and different garden layouts, some of which feature native flora and fauna. Each winter, visitors can view the spectacular Garden d'Lights display, where more than 500,000 lights illuminate the garden.
Homes for sale in Bellevue have a current
median home price
of a little over $1,500,000, which is up significantly from its prior-year high of $1,072,500. The area is experiencing a seller's market, meaning there are not enough homes available for the masses of buyers eager to nab their own little pieces of heaven. Perhaps a local agent could help! Here are a few compelling reasons why you should have a Bellevue real estate agent in your corner.
1. Professional real estate agents can access the MLS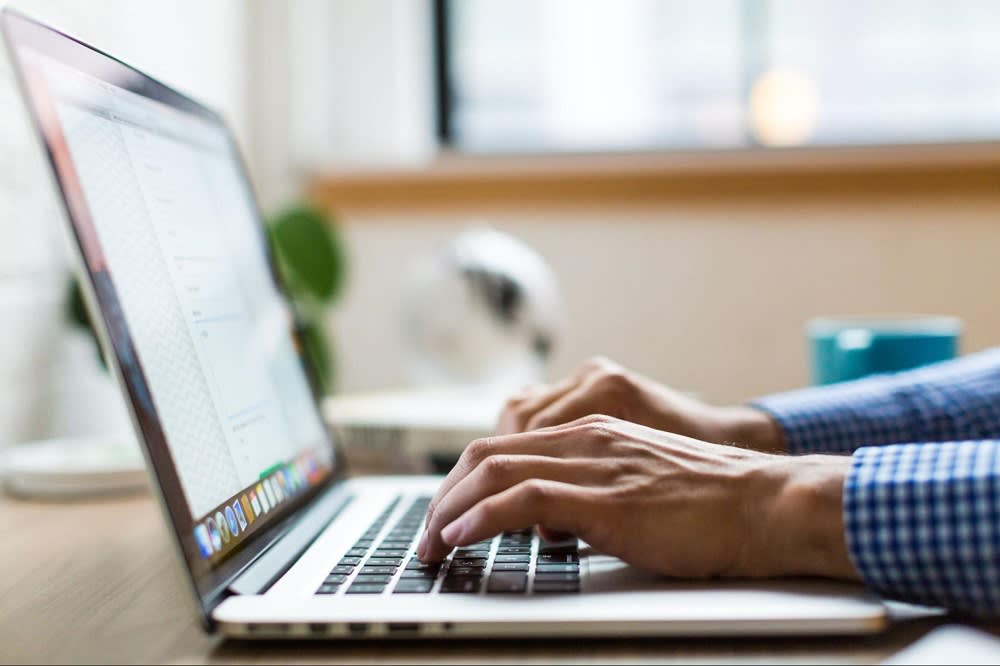 Real estate agents can access a nationwide database called the
Multiple Listing Service (MLS)
. Your agent can show you how to analyze the active listings that meet your criteria and can also let you know when those specific listings become available. The MLS updates faster and more frequently than other real estate websites, so with a local agent, the chance of missing out on your dream home is slim.
2. Real estate agents know about a home's history
While you might think that real estate websites reveal all the information you need to know about your next home, a Bellevue real estate agent has greater access to everything — the good, the bad, and the ugly — about any given property. This information can include liens, foreclosures, structural issues, permit problems, and other issues surrounding the property, like whether it lies in Tornado Alley, a flood zone, or a fire zone. Most websites do not disclose these details because of potential legal claims or complaints. They look only to provide the least amount of required information for buyers and sellers.
3. For Sale by Owner (FSBO) versus working with a real estate agent
With the cost of preparing homes for sale now, including staging, marketing, photographs, and public relations, it's no wonder some homeowners try to sell their homes without the assistance of a real estate professional so they can save a few thousand dollars in commissions. FSBO is a viable sales tactic, but industry experts assert that FSBO homes for sale in Bellevue generally sell for approximately 30% less than they would if a Bellevue real estate agent was involved. The marginal cost of a realtor's commission is worth it when you calculate the possible losses the seller will incur if they try to do an FSBO and misses an important step in the buying/selling transaction.
4. Agents understand buying/selling transactions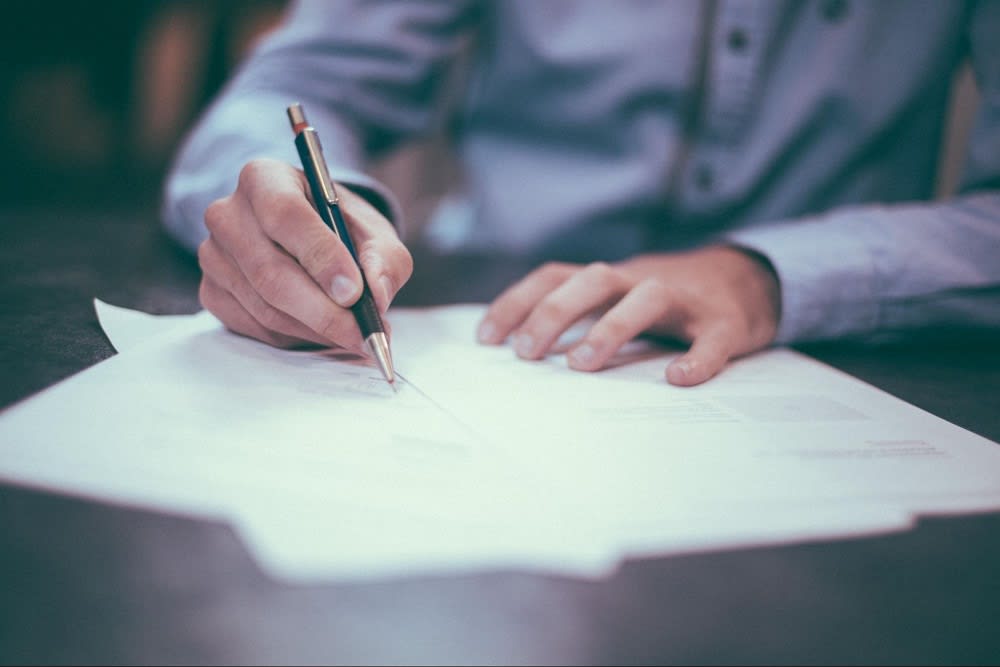 Not every home buying or selling transaction is easy. Federal, state, and city laws and regulations change often, and there's no way a layperson can keep up with the changes to even understand what they mean. A Bellevue real estate agent is specifically trained at the highest level to understand and interpret these laws and regulations correctly.

Real estate agents are required to keep their licenses current, which means they must participate in continuing education courses every year. They help you complete the reports, disclosures, and legal and financial documents involved in a real estate transaction. Why is this important? If you attempt to fill out these complex forms yourself, you could make mistakes that cost money or time. Consider a Realtor's commission as a bargain: they are financial managers, attorneys, and CPAs all rolled into one. Just think how much you'd have to pay those three professionals individually.
5. Realtors are on your team
A real estate professional works for you. They are on your team and will be the objective expert who negotiates a transaction and assesses its worthiness on your behalf. These professionals have a fiduciary responsibility — a self-imposed ethical and moral obligation — in the same way doctors swear by the Hippocratic oath to place the best interests of their clients as their No. 1 priority. Realtors are legally obligated to place clients' best interests first.

An agent can also protect you from inadvertently disclosing private financial information to an FSBO seller or another agent; neither of them has a legal obligation to keep your private financial information strictly confidential. Your agent will control the proper information transfer, so all requests are reasonable and don't expose sensitive information.
6. Realtors know the market
Even if you've lived in a city your entire life, that doesn't automatically mean you know its real estate market. After all, unless you were an investor or real estate agent yourself, why would you? The market fluctuates frequently, even within different neighborhoods in the same city or town. Professional real estate agents have their fingers on the pulse of nationwide, statewide, citywide, and neighborhood-wide markets and can help you navigate the highs and lows of those markets.
Partner with a Bellevue real estate agent today
Local Realtors are experts in homes for sale in Bellevue. Reach out to trusted agent Jeff Reynolds now to benefit from his expertise.