Wow. You don't see this very often. If I were only in the market for a penthouse right now!
One of the
Bellora
Penthouse
units is headed to foreclosure today (public auction). This Seattle condo located in
Belltown
was last purchased for $1,495,000 in 2005. As of 9am this morning it has has a minimum bid of $800,000. It is a 2 bedroom, 3 bath unit plus den. It has floor to ceiling windows with big views of Elliott Bay and the Olympic Mountains. It features bamboo flooring, granite countertops and high-end appliances and at 2003 sq. ft, the asking price of $800,000 puts the cost per square footage at $399!
At $400 per square foot for a Seattle penthouse, I'd say thats a pretty incredible deal. Take a look at the penthouse for sale at the Concord. These buildings were built just 3 years apart and many would argue that they very much alike in their offering and quality of construction. With that said, one is for sale at $1,795,000 (Concord) and the other mentioned above is 300 sf more and priced by the bank at $800,000 for today's auction (Bellora).
2929 1st Ave Penthouse #2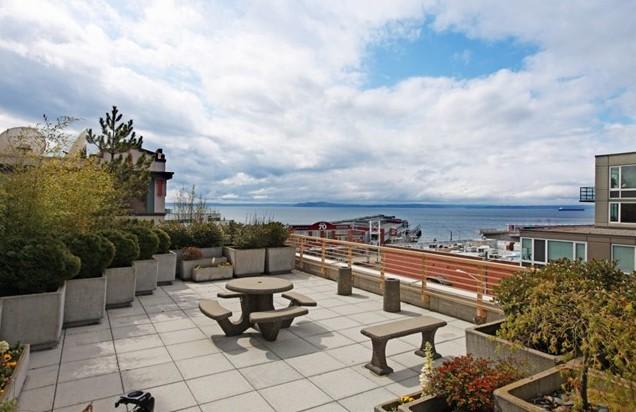 BELLORA SUN DECK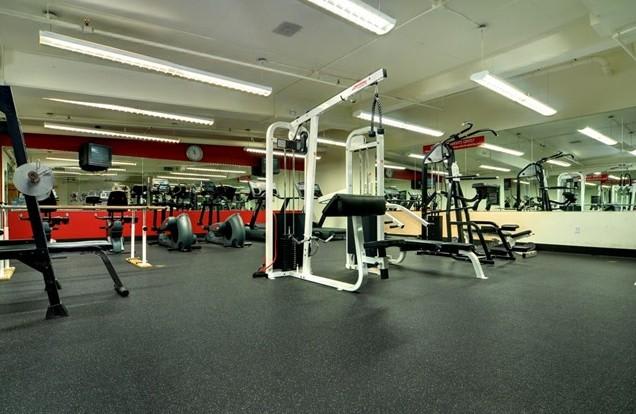 BELLORA GYM