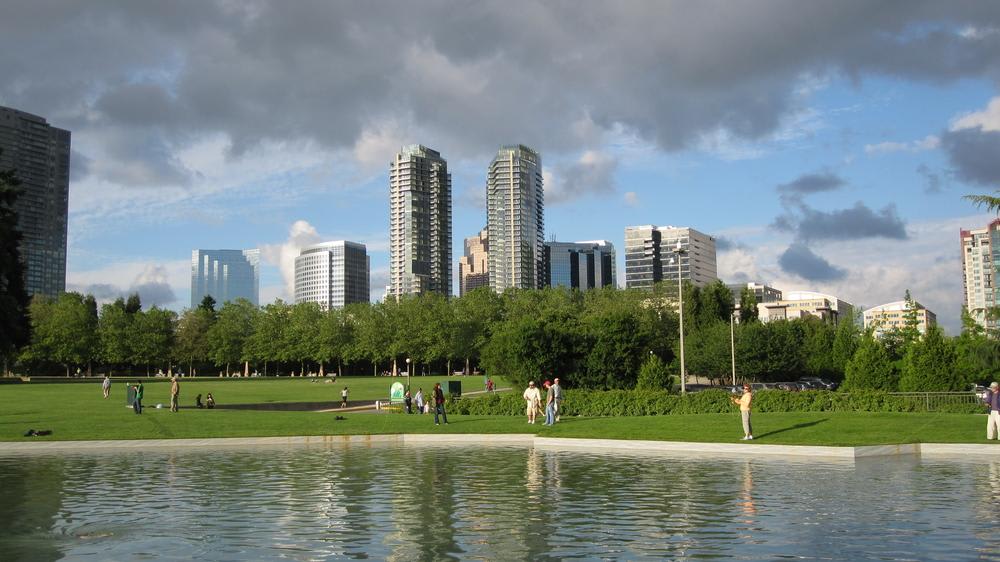 Quick update on Bellevue Towers. They are at 46 sales year to date – totaling $20.2 million in sales for 2012. Last year they sold 144 units totaling $89 million. With over 260 units sold, watch the Towers continue to have success.
Other Bellevue Projects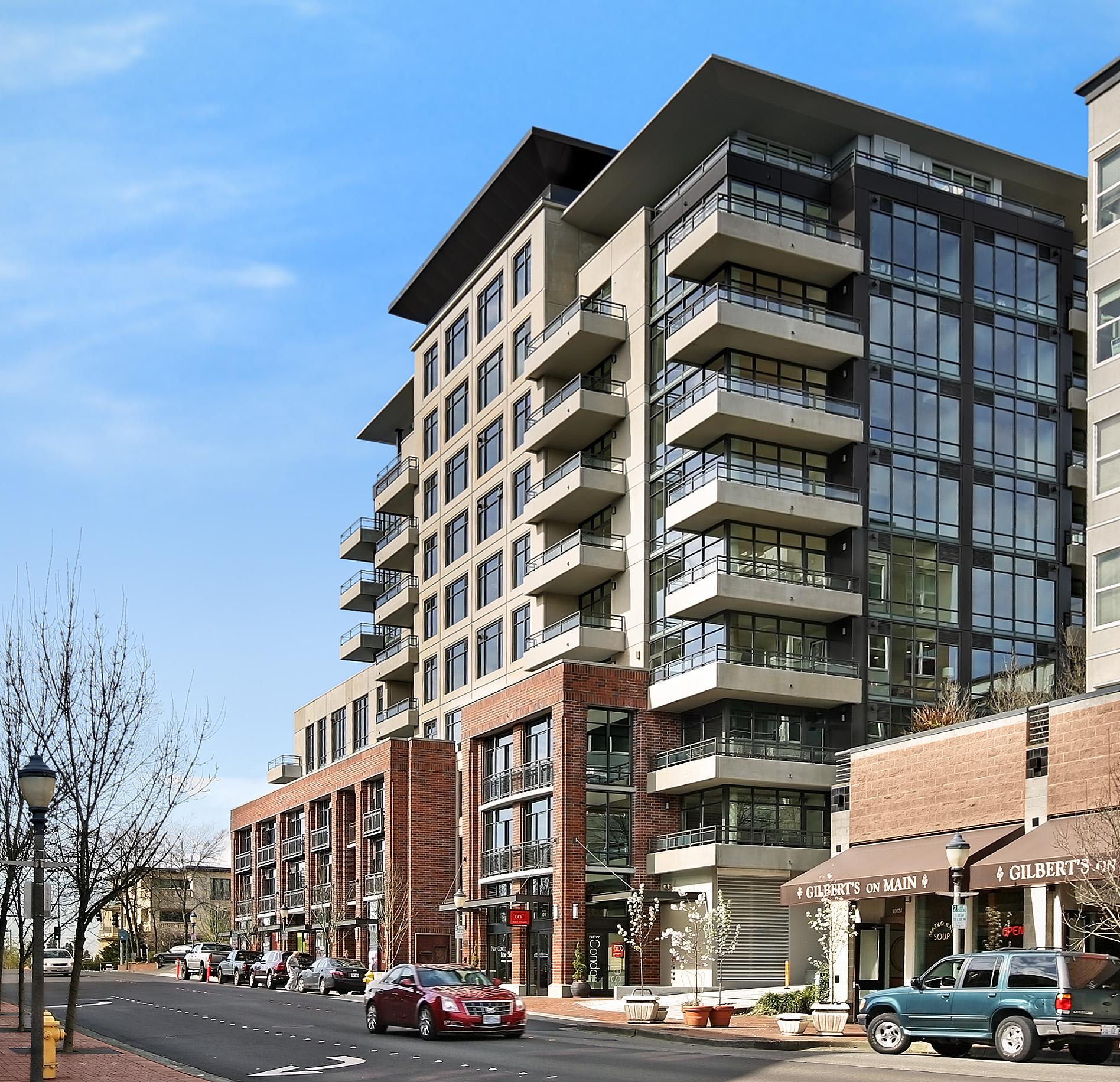 One Main Street Condos
One Main Street is down to just 5 units for sale. They should be wrapped up by the end of summer.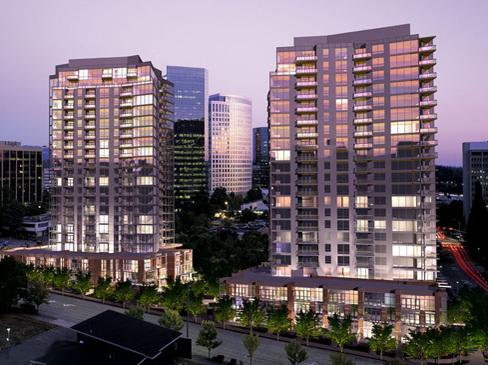 Washington Square Condominiums
Washington Square has sold 240 units leaving a total of 136 units left for sale.
Have questions? We've got answers! Feel free to contact us.