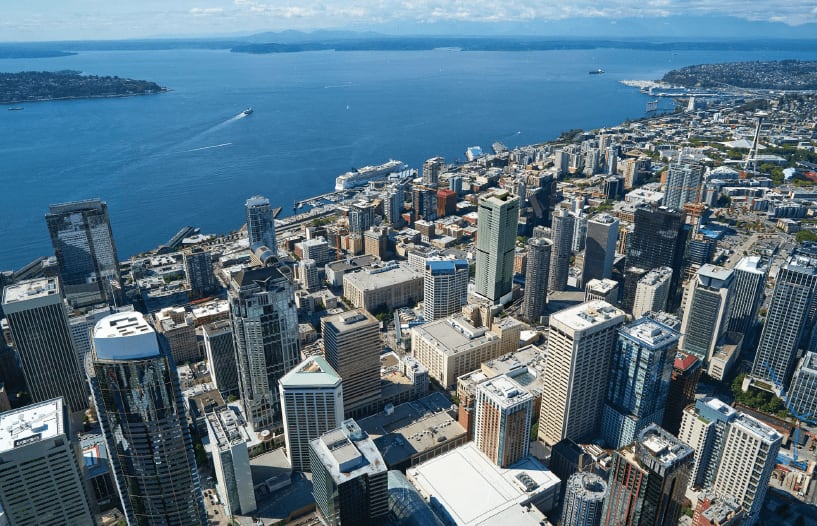 Let's add another feather to Seattle's proverbial cap.
Geekwire reported yesterday
that Apple plans to "significantly expand its engineering operations in Seattle". Does this sound like great news to anyone else? According to the article.
"Apple's expansion in Seattle is part of a surge in artificial intelligence activity in the region, building on a foundation in software engineering and cloud computing, and promising to cement the region's status as a global powerhouse in the field. Machine learning, a key ingredient in the larger field of artificial intelligence is the ability for programs to learn from data and user activity, to take specific actions without being explicitly programmed to do so."
Apple currently employs approximately 1,200 people in Washington State. According to Apple, Washington has experienced the largest percentage increase in Apple employment of any state outside of California – largely in part to the growth in Seattle. Well, new Apple employees, let us know if you need help getting to know our
neighborhoods
. If you are looking for a condo take your pick! (They won't be on the market for long)