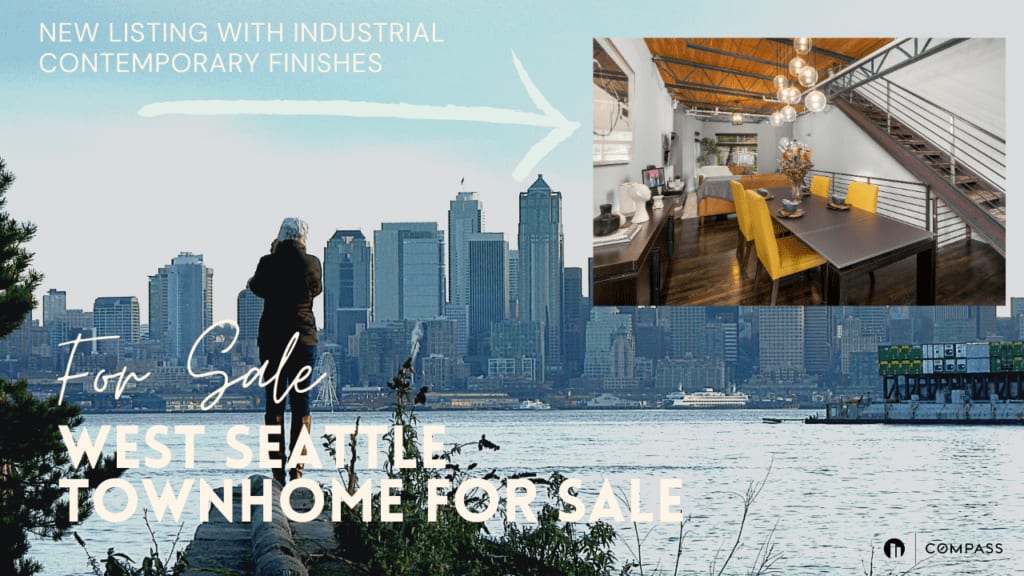 My clients bought the place early last year but are looking to expand their space and their family. Someone stands to benefit because this townhome is very unique. See the video below
This 2011 built townhome has 2 bedrooms, plus den, 2.25 bathrooms and nearly 1,800sf of living space (1,790sf). It has 2 separate entrances, a tandem 2 car garage, vaulted ceilings, custom reclaimed wood stairs, steel boarded treads and rich dark hardwood floors.
It also has a master suite that is pretty special. See the photos below. It has a spacious layout, 5 piece bath, walk-in closet, private deck with monster views, lots of natural light and air-conditioning.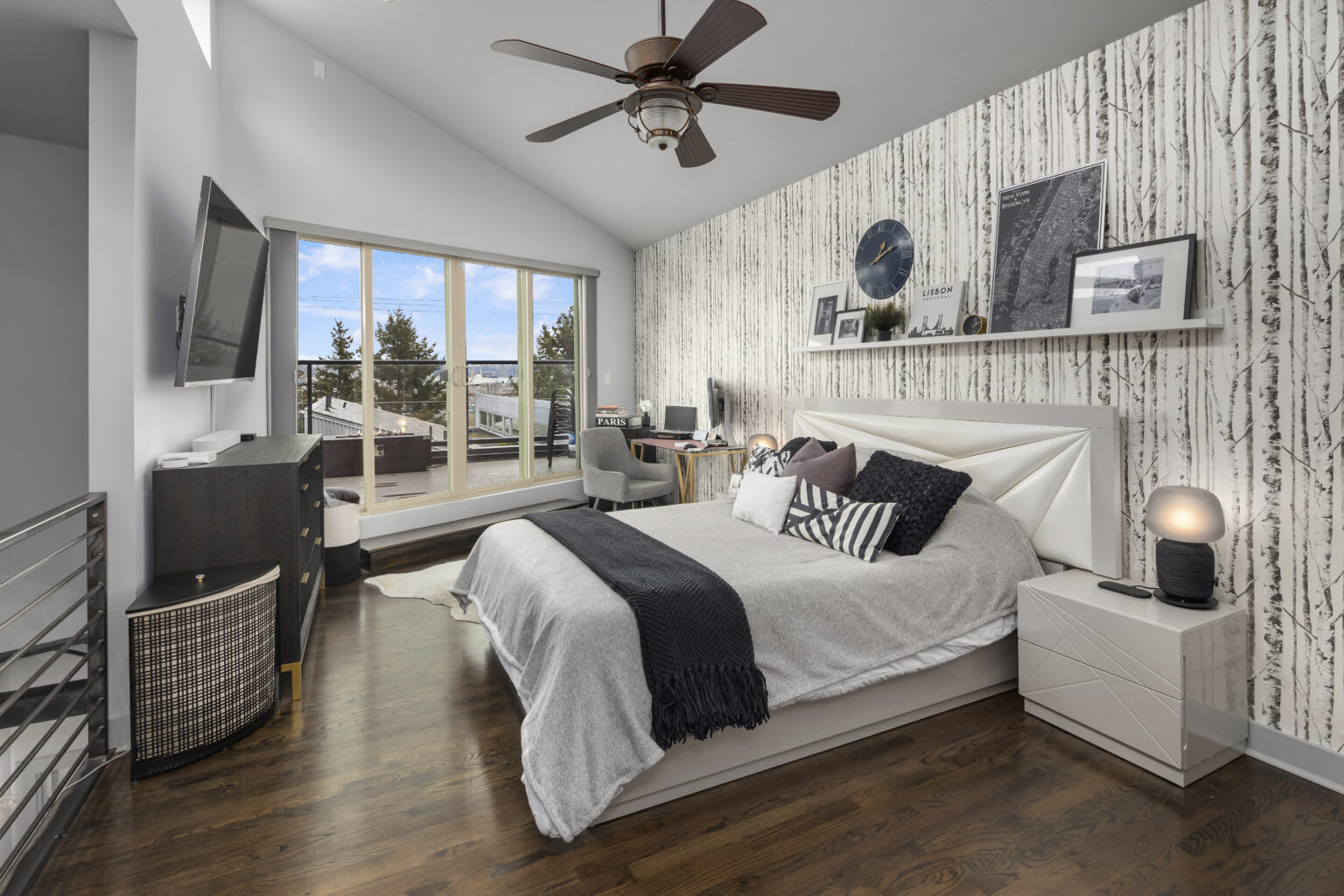 In my opinion, townhomes can often be pretty ordinary. This one is far from ordinary. I think that is why we fell in love with it so much when my clients first saw the home early last year. They wanted a fun, sexy townhome and were not quite ready for a major purchase. Townhomes are a really good solution for those not ready for a large home.
They have always been a good alternative for buyers trading out of condos. It gives buyers the opportunity to invest in more of a home but not have to pay the typical prices of a stand-a-lone single family home.
If any of you guys have any questions or want more information, get in touch!
[email protected]