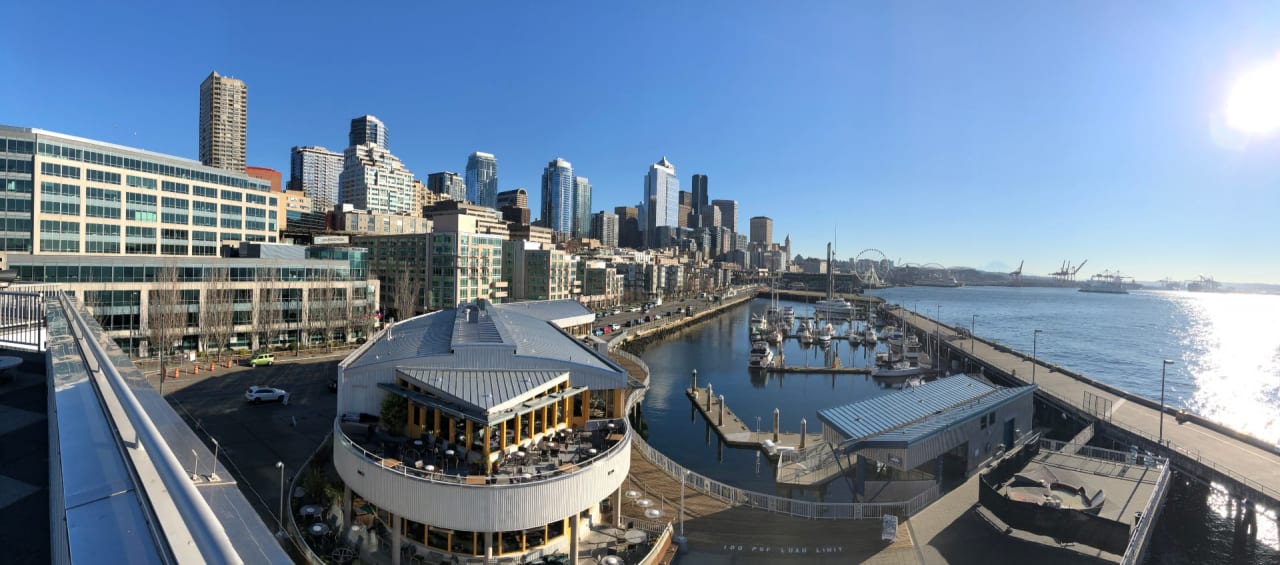 You read that correctly. The Seattle condo shortage is real. 63% of the condos for sale in Downtown Seattle are priced over $1,000,000. Out of the 59 units for sale, only 22 units can be purchased for less than $1,000,000. Saying that our condo shortage is a problem would be gross understatement.
​​​​​​​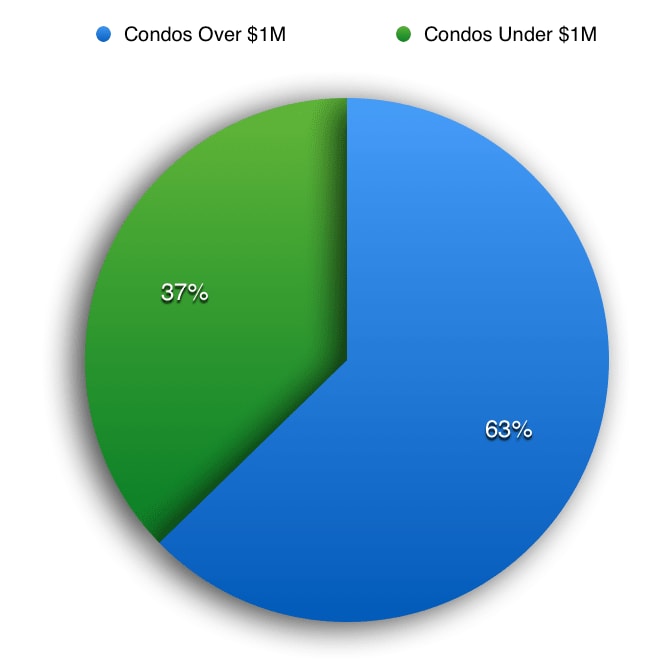 on the diminished condo inventory with no real end in sight. We were fortunate to have contribute to the article. We researched the limited number of Seattle condos under $500,000 – especially when compared to other major markets (New York, Miami, San Francisco, Portland)


"A , there were only five condos on the market in downtown Seattle for under $500,000. New York had nearly 400 condos under half a million dollars, while Miami had 560 and even San Francisco had 24, according to Windermere broker Jeff Reynolds."
​​​​​​​
Here are some other interesting excerpts from the article:
​​​​​​​

"And the local construction boom isn't helping much. There are about being built in the core of Seattle, yet only three of them are condo developments. There are barely any other condos going up elsewhere across the county, either; construction just started on Bellevue's project in a decade.


King County condo prices were up 17.1 percent in November from a year prior, as condo prices continue to rise faster than single-family- home costs, according to new monthly data released Wednesday by the Northwest Multiple Listing Service.
​​​​​​​

In Seattle, the typical condo now costs $453,000; just three years ago, it was under $300,000.
​​​​​​​

At Daniels' Gridiron condo project in Pioneer Square, three-fourths of the 107 units are sold out before its scheduled opening in February. Homes there cost about $500,000 to $700,000 for a one-bedroom more than what you'd pay for a much larger, single-family house in the suburbs north or south of the city."


So the real debate is what we need to do as a city to fix the inventory issue – that topic deserves its own post – coming soon.
​​​​​​​