Are you planning on selling your downtown Seattle home and wondering what you can do to entice many home buyers to make an offer? Listing your home on the
Multiple Listing Service (MLS)
is one way to reach as many prospective buyers as possible. With so many downtown Seattle houses for sale on the MLS, you might wonder what you can do to make your property listing stand out. Read on to find out what five essential elements you need to have in your home listing to entice home buyers to make an offer now.
1. Set the right price
When browsing the sea of online listings, one of the first things that home buyers will look at is the price. It is one of the essential things that can cause them to click on or away from the listing. For example, if the price is too high, potential home buyers might click away as they think the property is well above their means. This will make the pool of interested home buyers smaller. Conversely, if you set the price too low, then it could create a situation in which you might not reach the right buyers. You might also risk selling for less than the home's value.

To ensure that you reach as many target home buyers as possible, you need to set a price that is neither too high nor too low. You need first to get an assessment of the fair market value of your home. Hire a home appraiser who will examine the size, style, age, condition, and amenities. They will also consider any repairs that need to be done when factoring in the home's value. An experienced real estate agent will then use the results from the appraisal report to compile a Comparative Market Analysis (CMA). In the CMA report, a real estate agent will compare your property with similar downtown Seattle homes sold within the past three months. A real estate agent will then suggest a fair and competitive price. The goal is to set a price that will entice many home buyers to make an offer.
2. Include a floor plan and map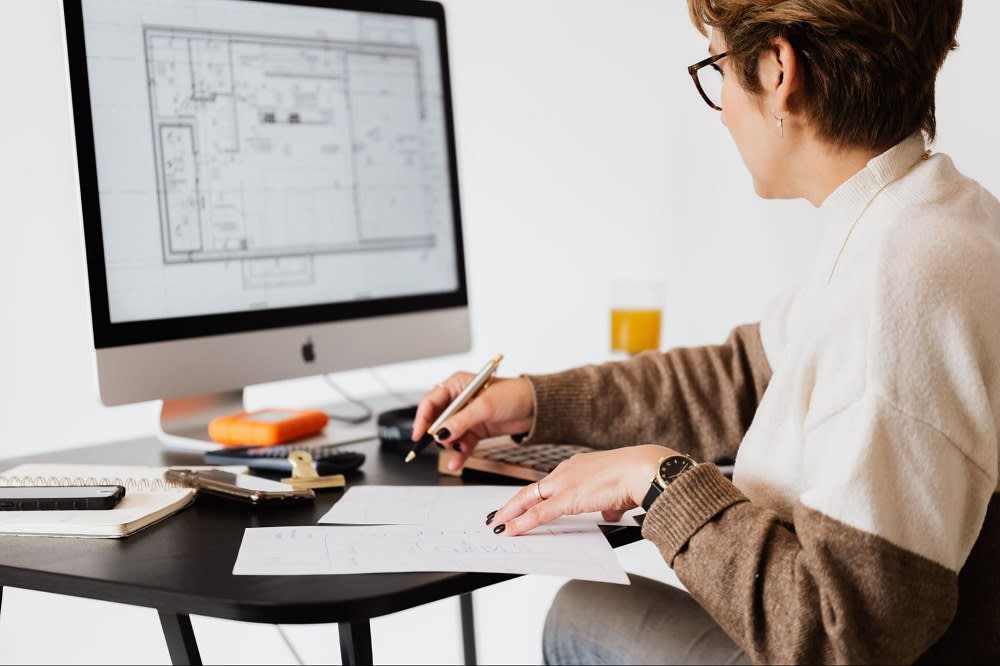 When home buyers view real estate listings, they will be presented with various images. Some of the most important – and comprehensive – images are those that include an overall layout of the home. The first image you should have is a detailed floor plan, which outlines the size of the home in square footage and the number of rooms. By including a floor plan, home buyers will get a visual layout of the floor plan and how the rooms are connected. Similar to how you need to include the floor plan, it can help to show a map. A map can show where the home is located in relation to the greater Seattle area. Buyers can see whether your luxury property is located close to any landmarks, local attractions, or in a residential neighborhood. You can even use the map to plan your commute to work, school, and other areas of interest.
3. Highlight the best features
The meat, or the main component, of any home listing is the description. You want to write a description that will captivate buyers to learn more about the home. You can do that by highlighting the home's best features. Your real estate agent can help you decide what the best features in your home are. Consider what amenities are available and which ones home buyers would like to see. For example, many properties have beautiful rooftop pools, heated flooring, floor-to-ceiling windows, and marble baths. You can also find properties close to the thriving downtown area, upscale shops, and fine dining experiences. Or, the property might be located on the waterfront with a private marina. Highlight these highly sought-after features and add them to the MLS listing.
4. Label the photographs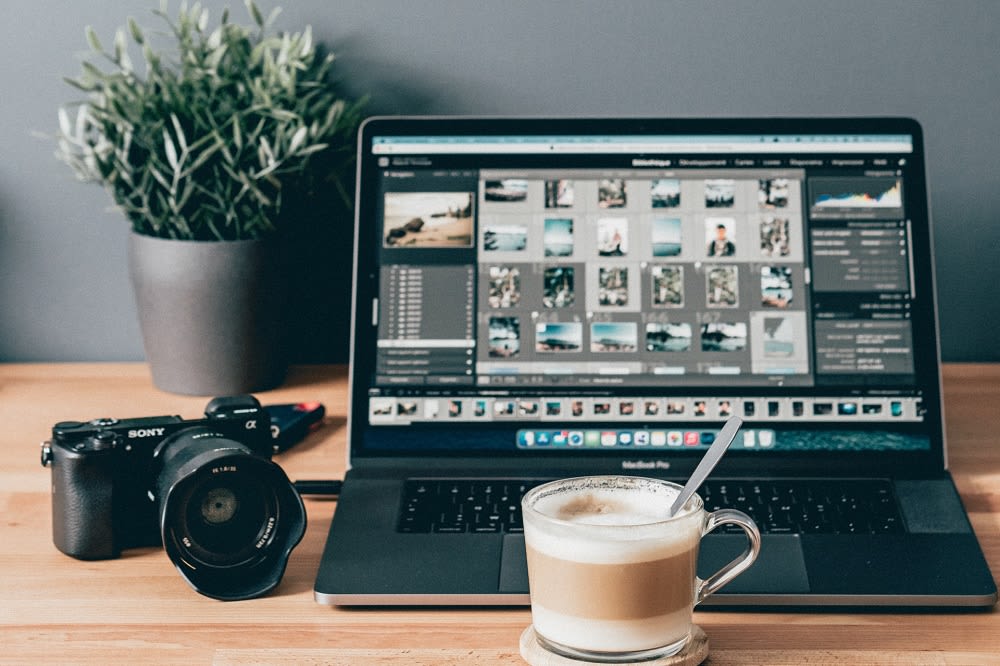 It's not enough to include a captivating description of the highlights. You need to illustrate the description with photographs. Hire a professional photographer with experience working with downtown Seattle houses for sale. A professional photographer can take beautiful pictures using various angles and filters. Furthermore, by adding professional photographs to the MLS listing, you are likely to
sell 32% faster
.

When home buyers view photographs in the listings, it can sometimes be hard to tell which room is which. Buyers might still have to guess certain rooms even when the room is staged. To eliminate confusion, consider labeling the photographs in the appropriate room. This will ensure that buyers have a stress-free time browsing your home in listings while being awed by the beautiful images.
5. Add a 3D tour of your home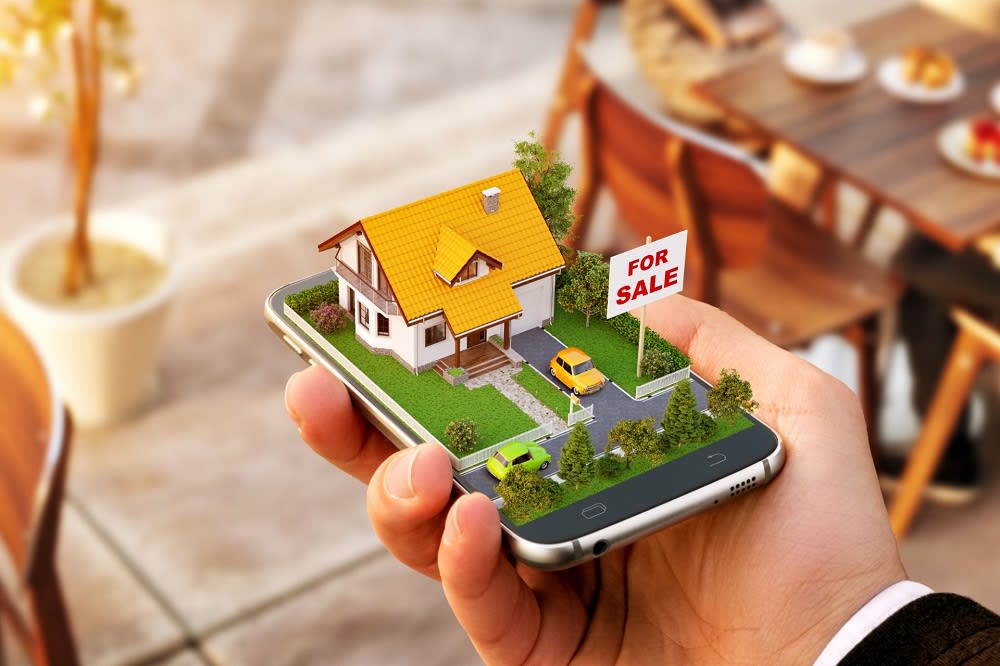 However excellent the photography may be, it can still be limiting. Even in professional photography, certain angles might be hidden from the buyer. The best way to give a fully comprehensive look at the home is by creating a 3D tour. In a 3D tour, home buyers can enter the home virtually and walk through every room. From walking by the immaculate appliances to seeing the captivating decors on the walls, home buyers will feel as if they are standing in your home. With extremely high-resolution videos, you might even be able to make home buyers feel the wind wafting against the tree branches or the leaves rustling on the ground. Videos can be a great way to capture the attention of buyers and entice them to make an offer quickly.
6. Consult an experienced real estate agent
If you are interested in listing downtown Seattle homes, consider working with a real estate agent. An experienced real estate agent will not just list your home on the MLS but expertly guide you on creating a copy that will captivate. In addition, a real estate agent will help you determine the right time to list and then the right price to capture the attention of buyers. They will then recommend a professional to take beautiful photographs to make your home appear as beautiful as possible.
Are you ready to sell your Seattle home? Your next step is to schedule a consultation with real estate agent
Jeff Reynolds
. Jeff can guide you on everything from implementing innovative marketing strategies to navigating a competitive seller's market. Jeff will be your guide through the entire process and ensure you get top dollar for your property.