It's no secret that Seattle is one of the hottest cities in the United States. Its urban oasis, surrounded by water, mountains, and evergreen forest, has enabled it to become one of the most culturally diverse areas in the nation. Furthermore, the area is rich in growing infrastructure and is home to several tech headquarters, including Microsoft and Amazon.

The city truly has something for everyone. However, the recent real estate market has made it tricky for people to find homes for sale in downtown Seattle. Fortunately, understanding the area's home market predictions can help you find your dream home in the Pacific Northwest.

In this post, we'll discuss four home market predictions for downtown Seattle real estate and its surrounding areas. You can use this knowledge to help you determine if this year is the best time to purchase a home in the greater Seattle area. Let's get started!
1. Inventory will likely remain low
The demand for homes for sale in downtown Seattle will not be decreasing anytime soon.
According to the National Association of Realtors
, housing inventory in the United States hit an all-time low in December 2021.
Home buying typically heats up in the spring with the arrival of new homes in most areas. However, even with the springtime season upon us, Seattle's housing supply is unlikely to reverse in the coming months.
The chief economist for NAR was recently quoted as saying home builders were making progress at increasing supply this year but that it will likely take several years to reverse the large gap. For this reason, the inventory of available properties in Seattle will probably remain low throughout 2022.
This is not big news for those familiar with the housing market in Seattle. The city has ranked among the markets with the lowest monthly supply of inventory in the
REMAX National Housing Report
consistently since 2018.
2. Interest rate hikes are here
The COVID-19 pandemic caused mortgage interest rates to drop immensely for almost two years. The reduced interest rates and increased number of home buyers were the driving factors for home prices and competition. For the past couple of years, buyers have been rushing to purchase new homes ahead of interest rate hikes.
However, rates have recently been rising quickly to combat inflation.
According to Freddie Mac
, the 30-year fixed-rate mortgage dropped to as low as 2.65 percent in 2020 and 2021. That rate began to drastically increase in 2022, and it rose to a whopping 5 percent in April for the first time since 2010.
This exorbitant increase will likely make many homebuyers hesitant to take on a mortgage at this time. Higher interest rates often play a role in how much a home buyer can afford. However, since inventory will likely remain low in Seattle, buyers may opt to pay a higher rate for fear of missing out.
3. Home values will keep rising but may taper
Low home inventory leads to increased competition, which leads to elevated prices.
Experts agree
buyers will continue to pay top dollar across the board for homes in today's market.
Furthermore, Seattle is a city rich in culture and infrastructure that continues to expand each year.
SmartAsset's 2021 study
of top boomtowns in America revealed Seattle is ranked at No. 10. This study reports the fastest-growing cities in the United States by analyzing data for the largest 500 cities in the nation. Metrics include population change, unemployment rate (and its changes), gross domestic product growth rate, business growth, housing growth, and change in household income.
The study found that Seattle's employment rate was less than five percent in the year 2021, and the total number of establishments grew by more than eight percent. Furthermore, the number of housing units grew by over 14 percent in that same timeframe.
The median cost of a home in Seattle is $958,027. This number reflects an increase of over 16 percent over the past year. As more and more people move to the area and inventory levels remain this low, home prices will continue to increase. However, with rising interest rates and inflation concerns, home prices may start to taper toward the end of the year.
4. Rental costs will increase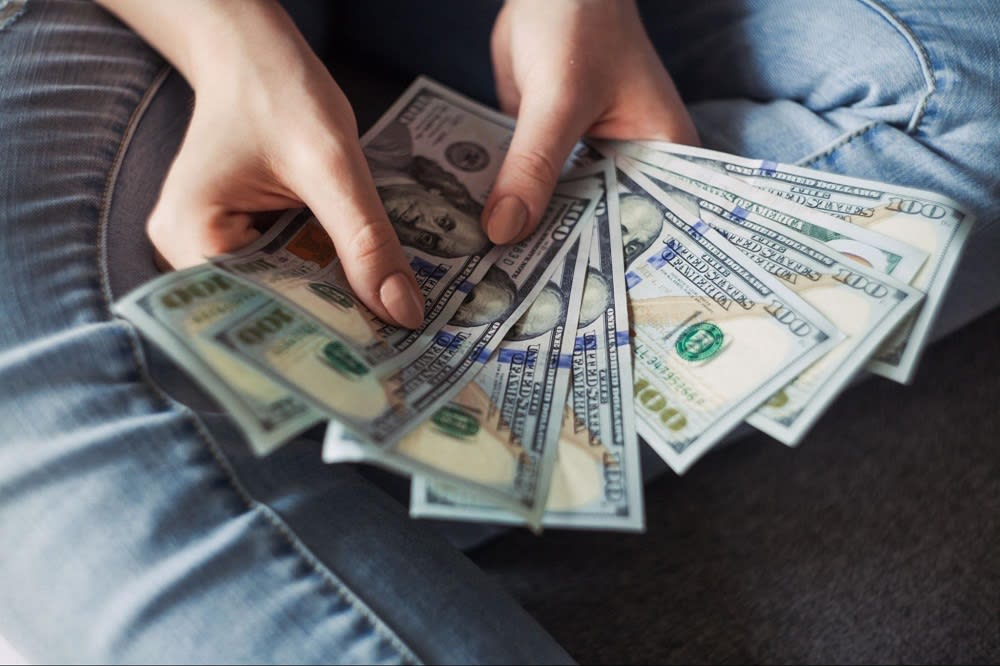 The demand for rental units will increase as home inventory depletes. This means that the cost of rentals will inevitably follow suit.
City officials have initiated several programs and initiatives in an effort to
maintain affordable housing
. The Multifamily Tax Exemption Program, for instance, has enacted rent restrictions for approximately 4,000 units across the city.
Beyond these programs, it can be difficult to prevent landlords across the board from raising rent prices once a lease expires. A December 2021 study found that Seattle rent rose a record 15.7 percent from the previous year.
However, you may be in luck if you plan to invest in downtown Seattle real estate with hopes of making a rental income. Now may be a good time to take advantage of rental income or house sharing.
Patrick Burns, CEO and co-founder at Spruce, believes
that increasing rentals in the area of single-family homes is changing the real estate dynamics in several markets as investors look for inventory.
Downtown Seattle real estate has been a hot commodity in recent years. However, it is important to understand the area's expected market predictions before investing in a home or rental unit.
The costs of homes and rent in Seattle are likely to continue increasing, as they have in recent years. This will cause the available inventory to remain low, even with the increase in interest rates.
Do you need help in your search for homes for sale in downtown Seattle? Contact Jeff Reynolds to speak with a real estate professional today!