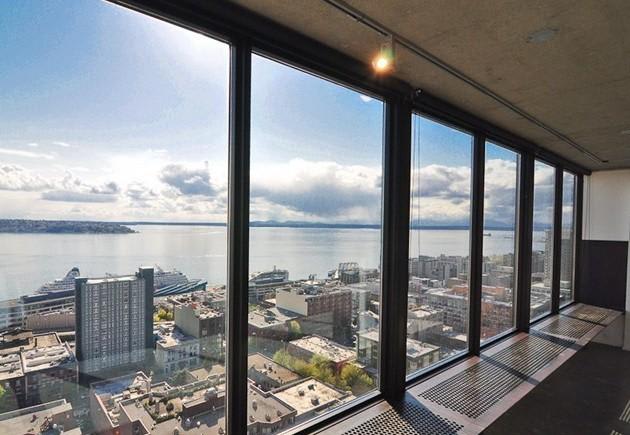 Looking for a luxury Seattle condo rental? We've put together a list of the 3 most expensive condo/apartment rentals in the city.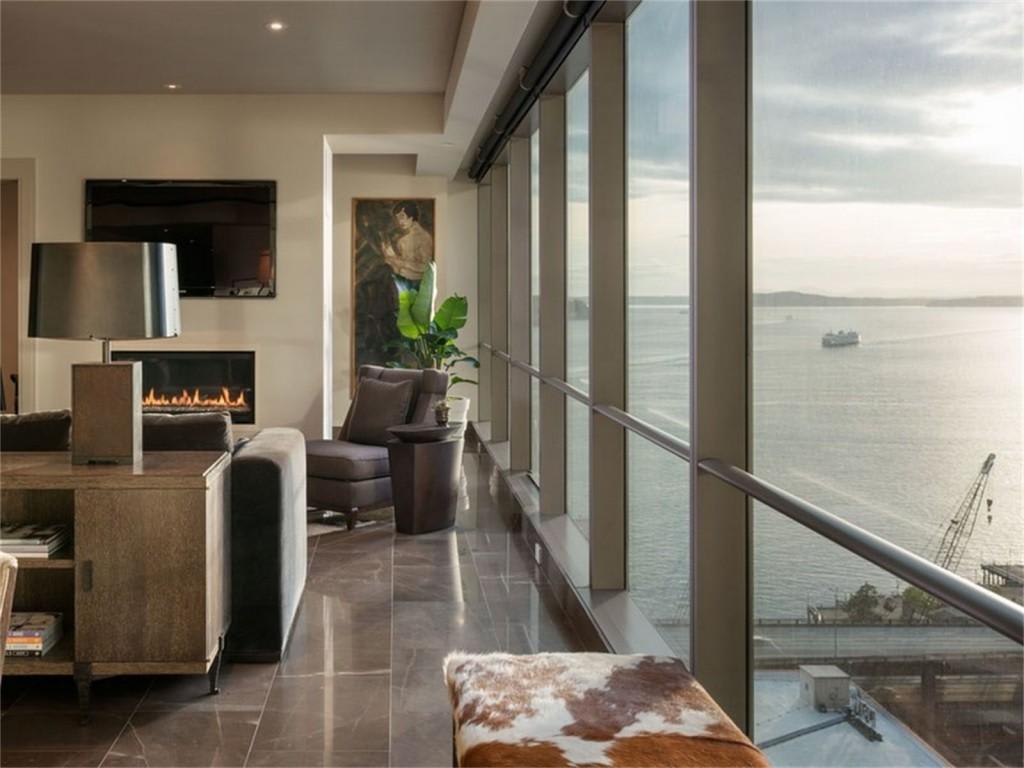 1) Four Seasons Private Residences Unit #1201 – Downtown Seattle
Asking Price – $9,500 per month

Size: 4,131 | Per square foot: $4.56
Bedroom: 2 | Bathroom: 2.5
This 12th floor condo at the Four Seasons has been listed as high as $12,000 per month. It has 2 bedrooms plus den, 2.5 baths and big views of the Puget Sound. The building offers 24 valet, security and concierge. The unit also shares the amenity space with the Four Seasons – that includes infinity pool, fitness studio and room service. Any takers?
It sold in 2008 for $3,774,000 – $1,812 per square foot.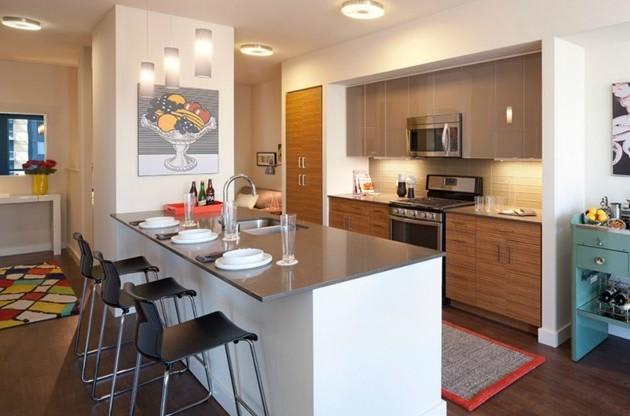 2) The Martin Unit #2009 – Belltown
Asking Price – $7,350 per month

Size: 1,902sf | Per square foot: $3.86
Bedroom: 2 | Bathroom: 2.5
Penthouse anyone? This 1,902sf penthouse at The Martin (5th and Lenora) comes with hardwoods, stainless appliances and great views. The building has a pretty killer rooftop deck. You can also take advantage of the clubhouse and fitness studio as well.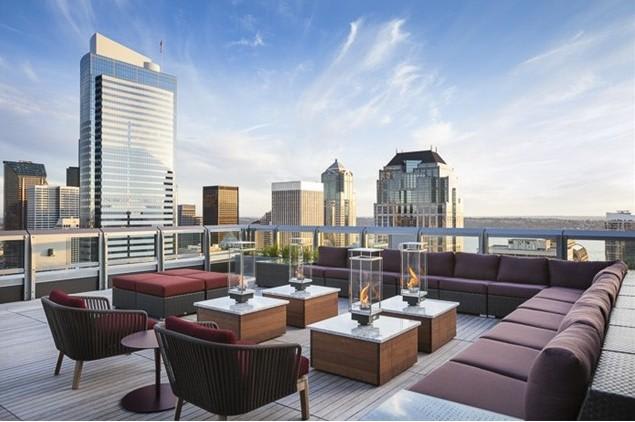 3) The Premier On Pine – Unit #EE – Downtown
Asking Price – $6,516 per month

Size: 1,516sf | Per square foot: $4.30
Bedroom: 3 | Bathroom: 3
The EE floor plan in the 40 story tower Premiere On Pine is one of 6, three (3) bedroom penthouse units. It offers panoramic views, quartz counters, upscale kitchen appliances including wine fridge and tons of building amenities.