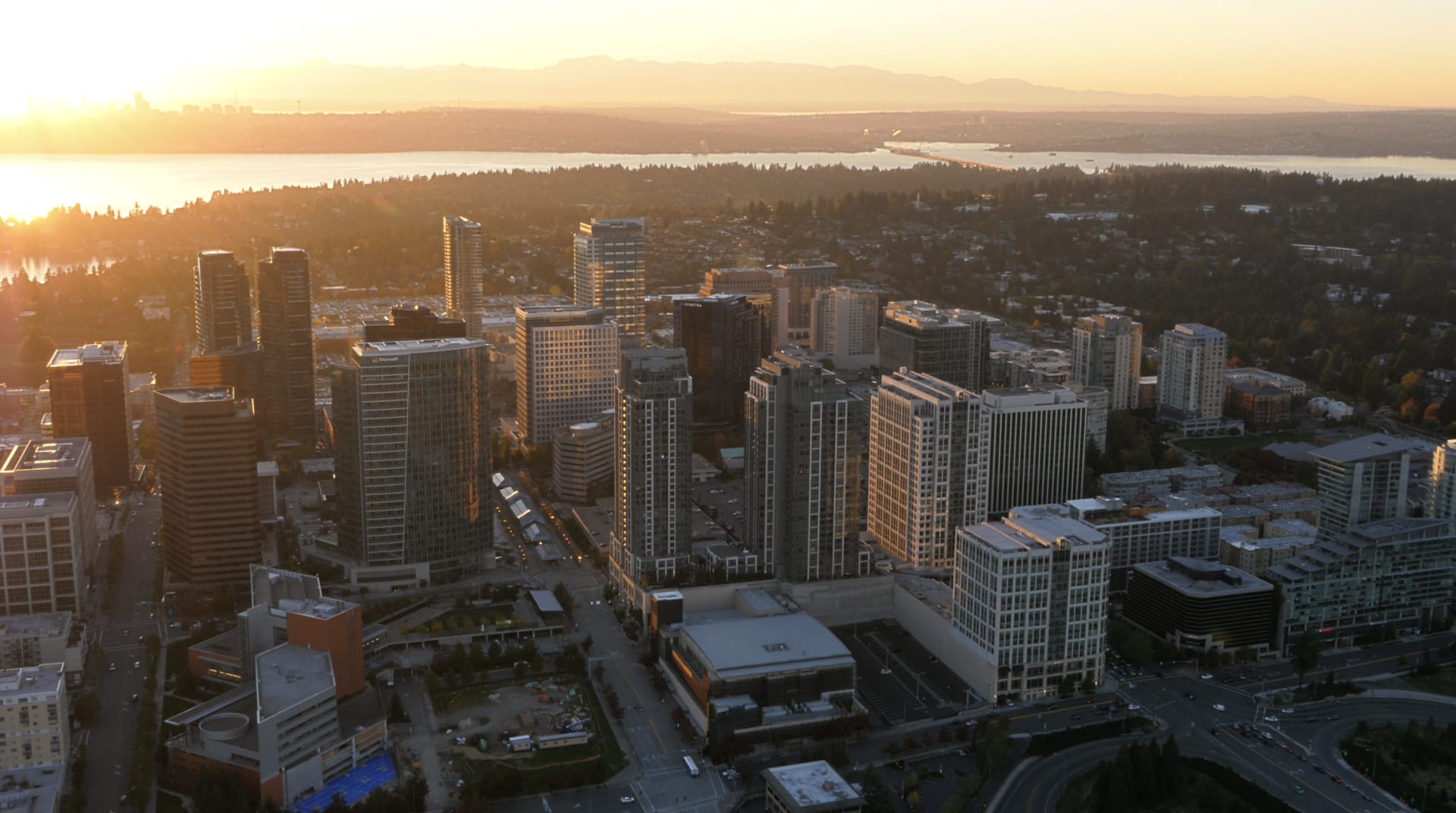 Planning a move to the Seattle area?
Here are 10 reasons to consider Downtown Bellevue:
1. Proximity to major tech companies. Giants like Microsoft and T-Mobile have anchored their presence with 5 mins of Downtown
2. Thriving business scene: Downtown Bellevue is a hub for businesses, with numerous office buildings, shops, and restaurants that offer job opportunities and entertainment options.
3. High standard of living: Bellevue has a reputation for its upscale lifestyle, with top-rated schools, parks, and healthcare facilities.
4. Access to public transportation: The Bellevue Transit Center provides easy access to bus and light rail services, making it easy to travel to nearby cities like Seattle and Redmond.
5. Growing housing market: With its desirable location and high standard of living, the real estate market in Bellevue has seen significant growth in recent years, offering a range of housing options for families and young professionals.
6. Vibrant arts and culture scene: Downtown Bellevue is home to numerous cultural institutions, including the Bellevue Arts Museum and the Meydenbauer Center, which host exhibitions, performances, and events.
7. Beautiful outdoor spaces: Bellevue is surrounded by natural beauty, with numerous parks, lakes, and hiking trails that offer opportunities for outdoor recreation and scenic views.
8. Strong economy: Bellevue has a strong and growing economy, making it a good place to start or grow a business or a career.
9. Multicultural community: Bellevue is home to a diverse community, with a growing immigrant population that brings a rich cultural heritage to the area.
10. Convenient location: Downtown Bellevue is located just a short drive away from Seattle, offering quick access to all that the city has to offer while still maintaining a peaceful suburban lifestyle.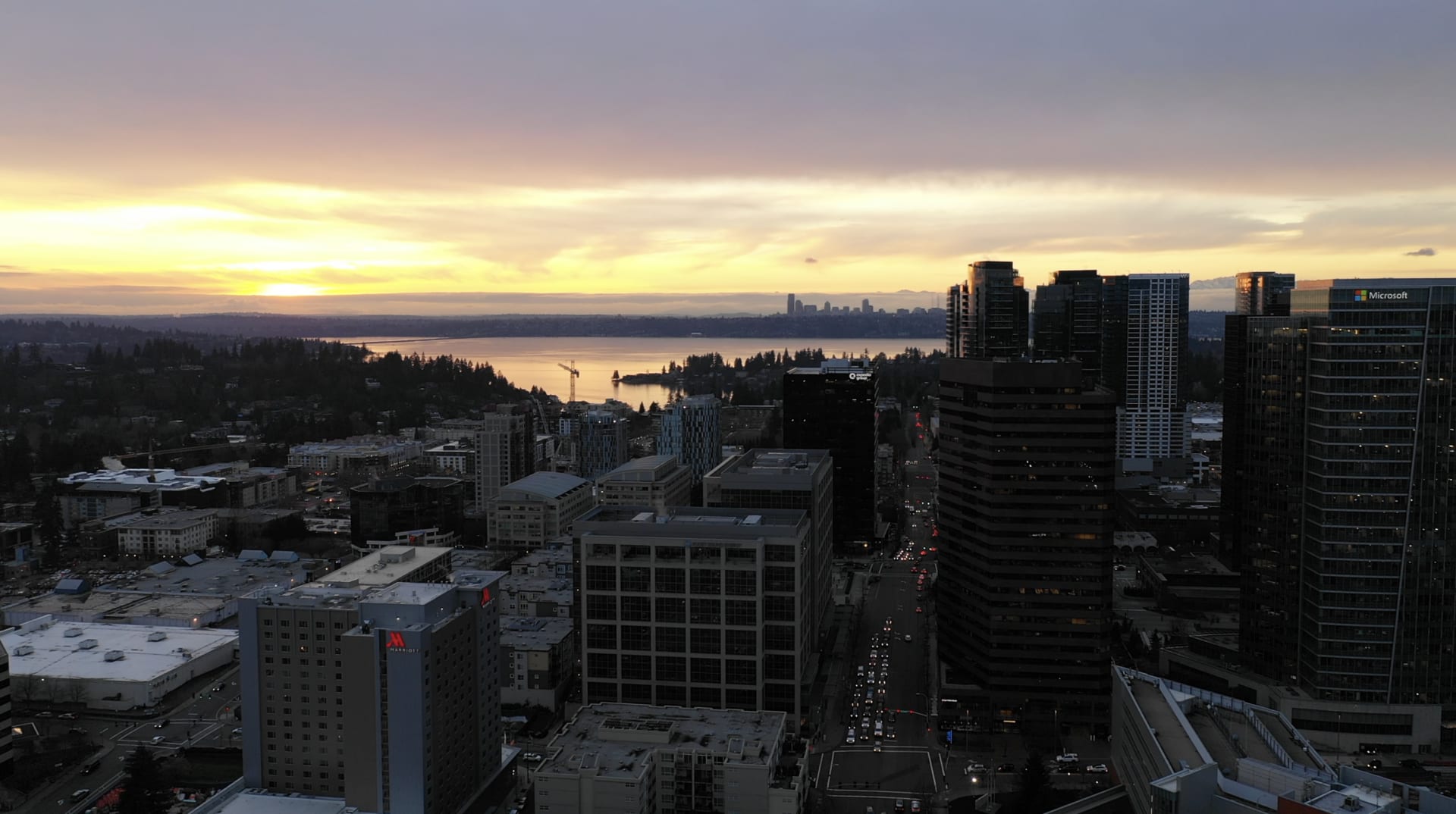 When you are ready to make a move on the Bellevue real estate scene, get in touch with expert real estate broker Jeff Reynolds. Jeff is one of Seattle's top brokers and understands the luxury market, allowing you to find the home of your dreams in the perfect neighborhood.